Junior High Baseball for tomorrow, 3-34, at Broken Bow has been canceled.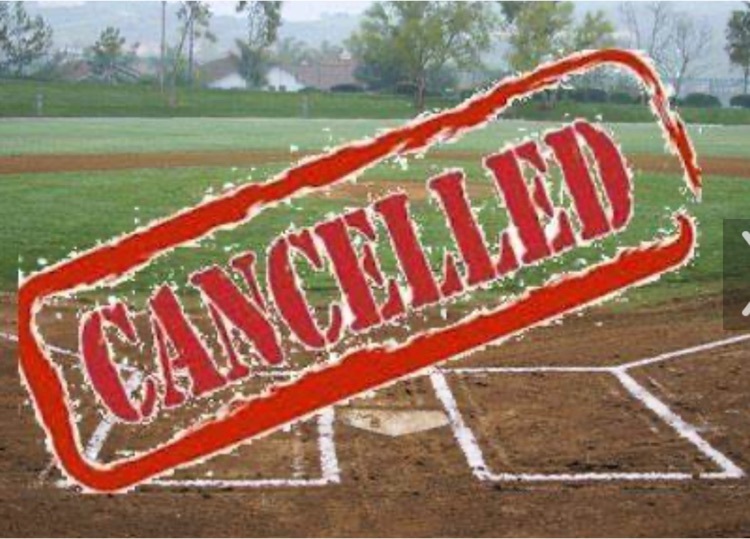 ATTENTION: There has been a change of plans for the High School Baseball team. The boys will travel to Buffalo Valley today to play. Schedule as follows... Stringtown vs. Buffalo Valley @2:30 Stringtown vs Smithville @4:15 Smithville vs Buffalo Valley @ 6:00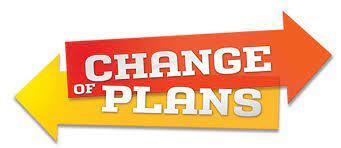 High school baseball will be traveling tomorrow to Atoka sports complex to play Stringtown at 2pm.

ATTENTION: The High School Baseball tournament scheduled for this week at home has been canceled due to extremely wet conditions on the field and more forecasted rain. The High School baseball team will travel tomorrow for a game and more information will be announced a little later regarding location and time.

Attention: High School Baseball game scheduled for today, at home, has been moved to Kiowa at 5PM.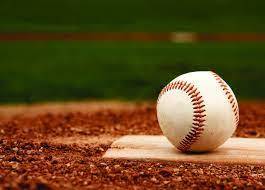 Congratulations to Blaklie Charlton on winning the Choctaw Electric Cooperative's Essay Contest. She was one of 3 winners selected from all CEC coverage area 8th graders who submitted an essay. The topic of this year's essay was: "If there was not electricity in your area what would you use to produce electricity to power your home?" She won an all-expenses paid trip to Energy Camp.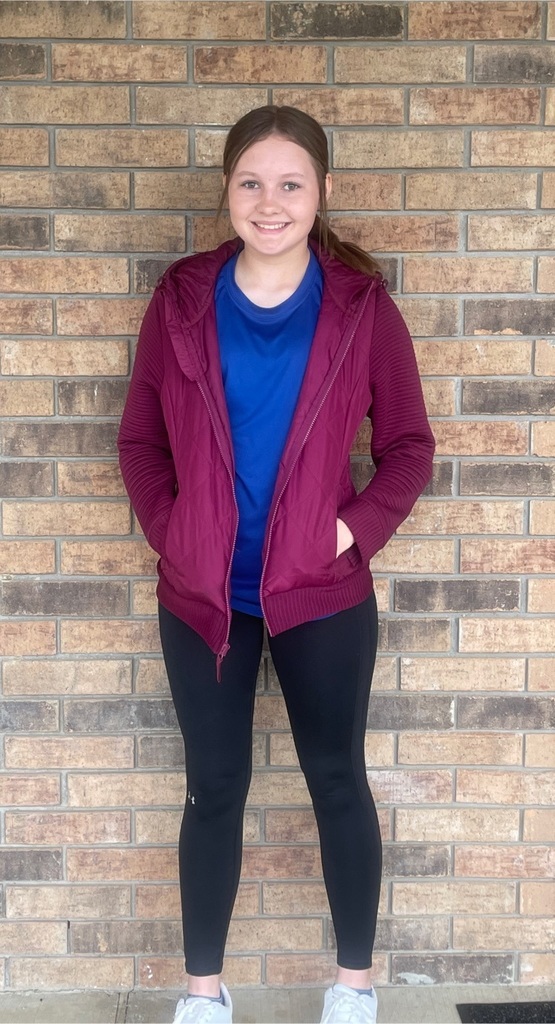 SEOC Festival is ON as scheduled! If there are any changes, we will update here!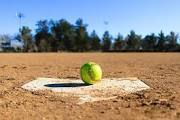 Spring Pictures this week!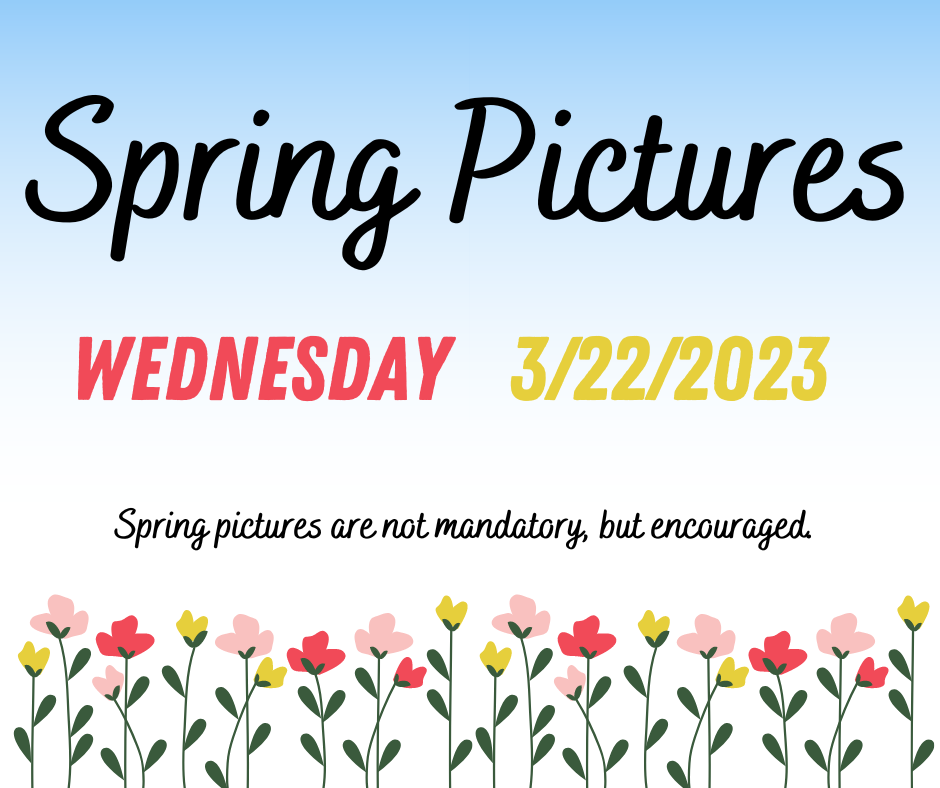 Congratulations to all participants for representing Smithville School in the McCurtain Co. Curriculum Contest. Placings are as follows 3rd grade Ella McBroom- 5th place Math, Anzlie Charlton- 5th place Social Studies, Cason Keiss- 6th place Science, Savannah Tipton- 3rd place Language Arts, 4th Grade Cash Williams- 5th place Math, Jake Boles- 1st place Social Studies, 5th grade Benny Bowen- 5th place Math, 6th grade Brad Lowery- 6th place Social Studies, 7th grade Jarron Ford- 3rd place Math, Maggie Boles- 2nd place Social Studies, 8th grade Annbra McDaniel- 2nd place Language Arts Also, attended but not pictured are William McPeak, Braylea Hodges, Liam Parnell, Teagan Crawford, Brad Lowery, Chloe Belknap, Aubree McDaniel, and Allie Hoobler.

Softball games for tomorrow, March 10, 2023, have been canceled!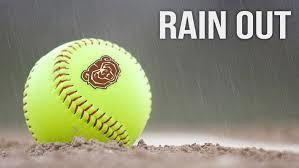 2023 SEOC Slowpitch Festival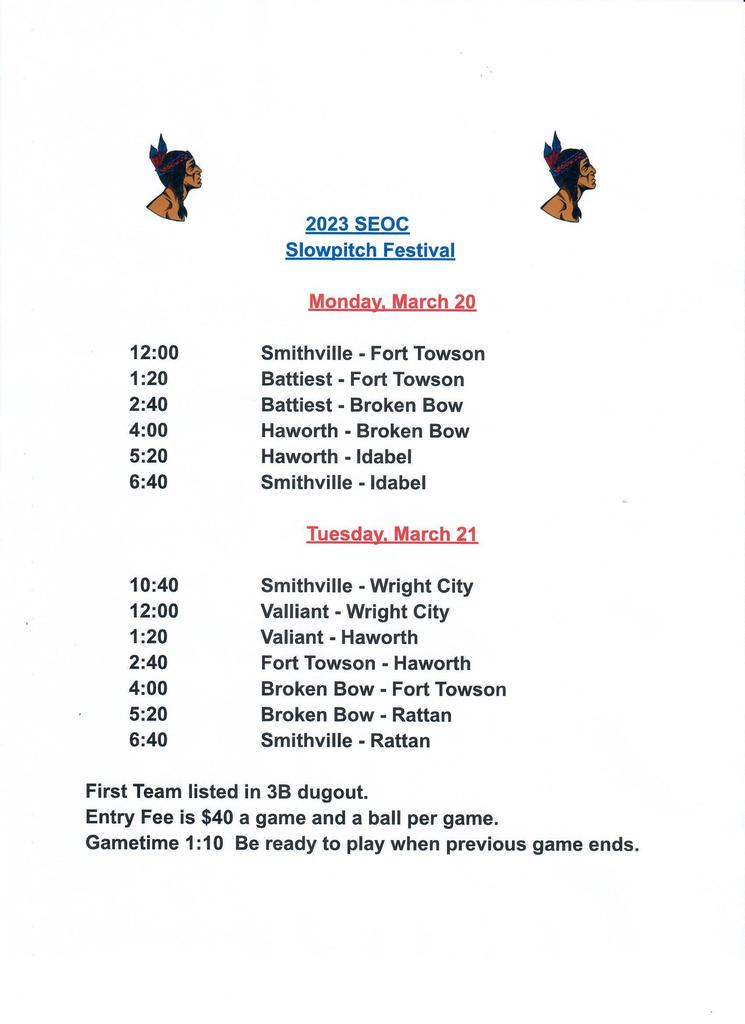 Don't Forget! Today, March 9, 2023 3:30-9:30 PM


At last night's conference meeting, Smithville Lady Braves Kenzie Lowery and Belicia Parris were both named to the MC-6 All-Conference team. Belicia was also named the MC-6 Defensive Player of the Year.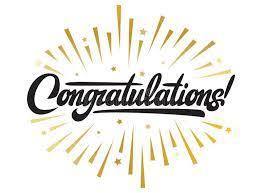 Attention: Softball games for today have been canceled. Tomorrow's games are still on as of right now.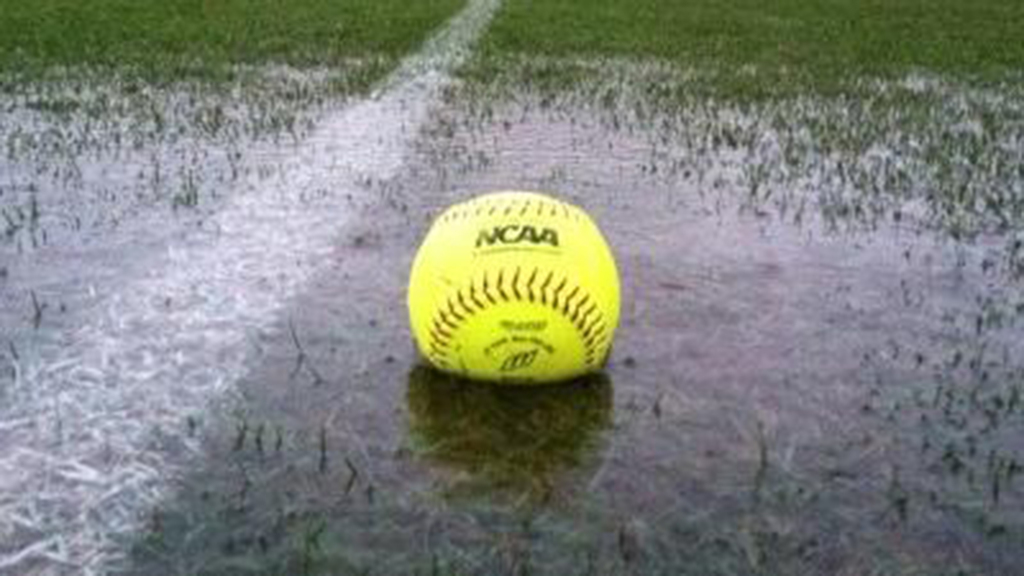 Attention: The HS Battiest Baseball Tournament has been Canceled!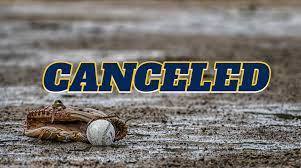 Spring Break is NEXT WEEK!!! March 13-17th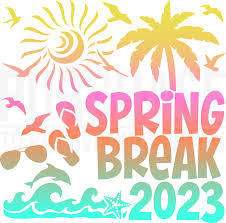 Good luck this week Braves!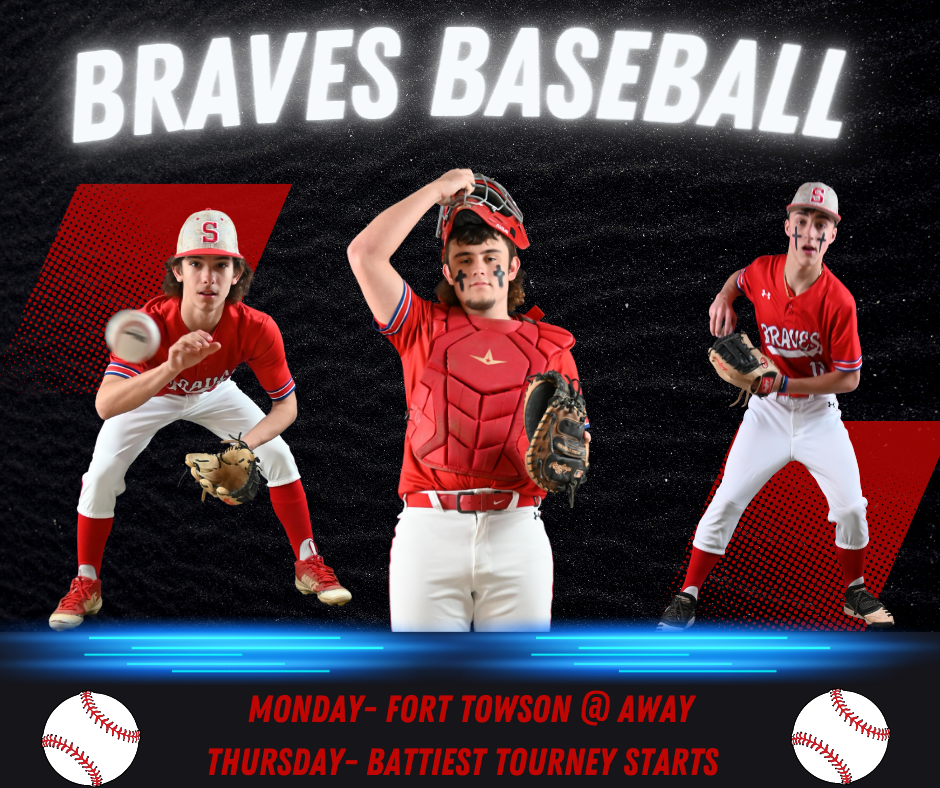 Good luck with your Slow Pitch Season Ladies!

Battiest Baseball Tournament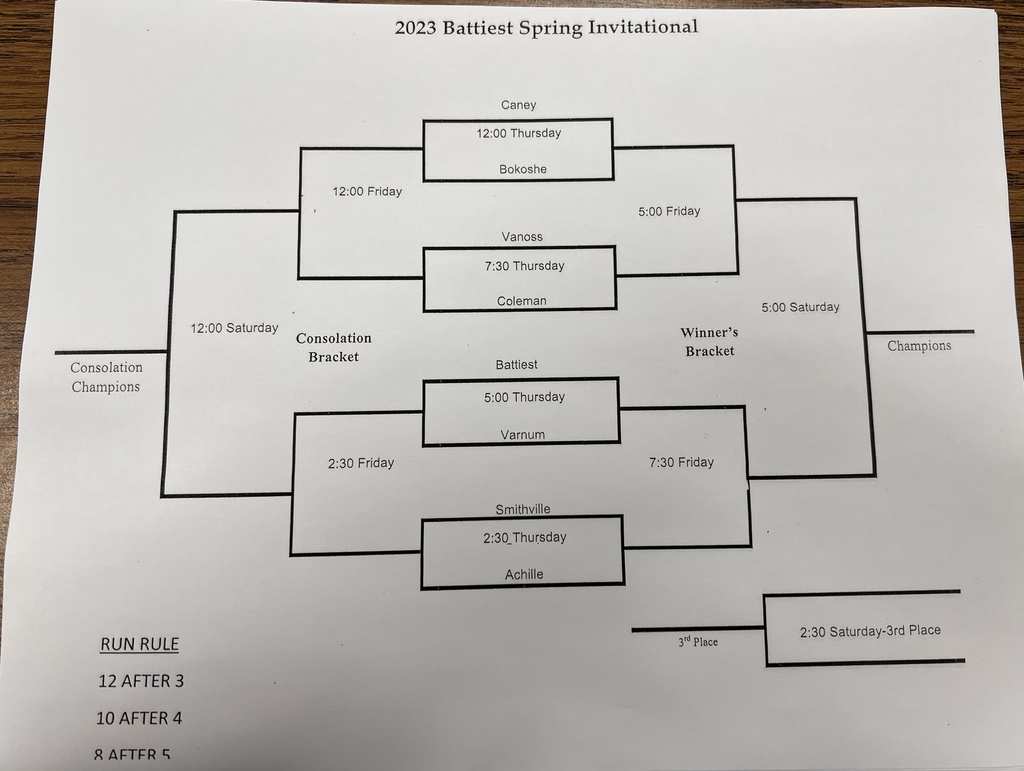 Attention: High School Softball games scheduled for tomorrow against Haworth have been moved to home, starting at 4:30 for JH. HS to follow.