Go Braves!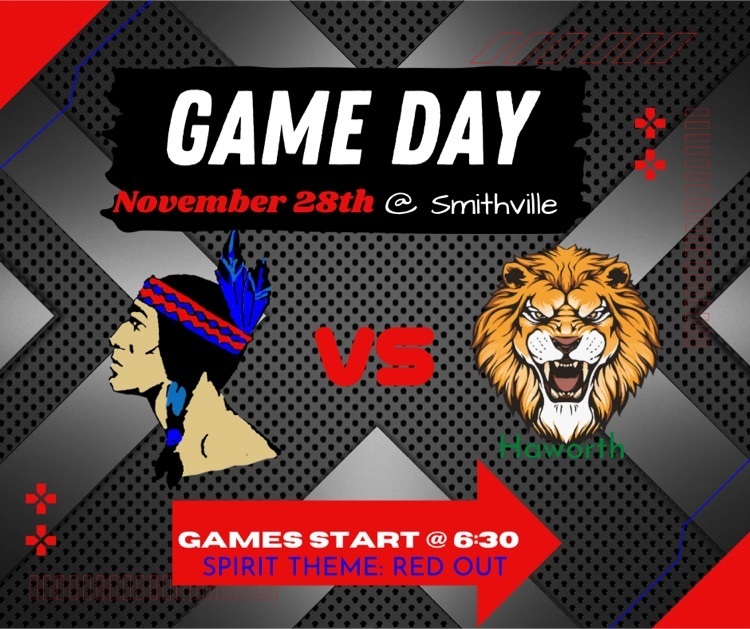 3/4th Nashoba Festival-Friday, Dec. 2nd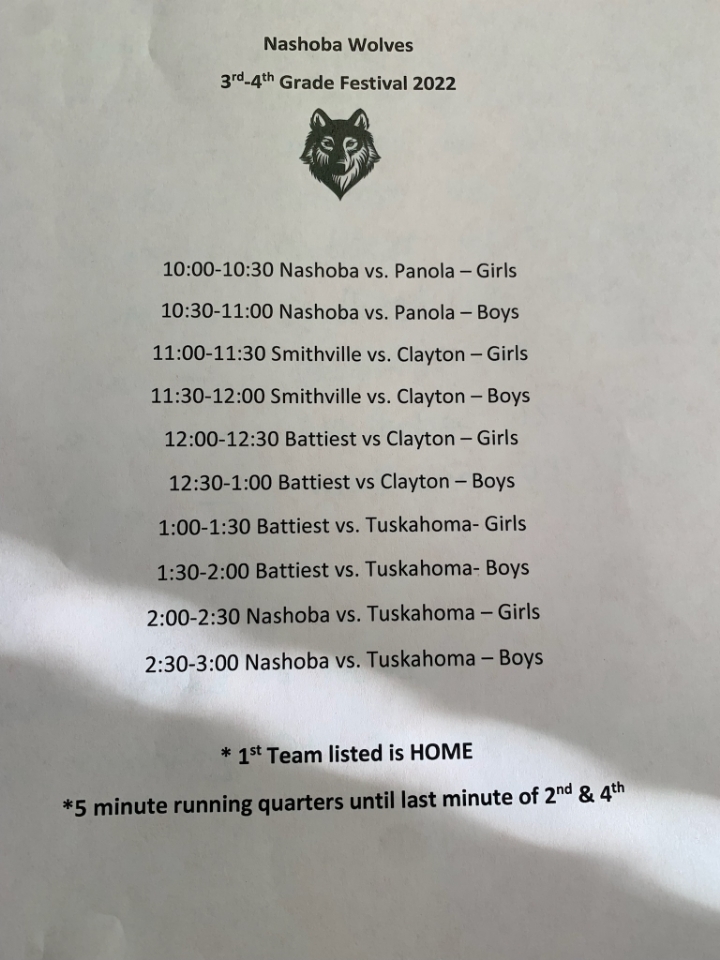 May your families be blessed!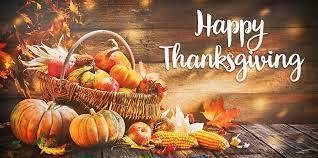 Leflore Tournament Bracket - Girls December 5-10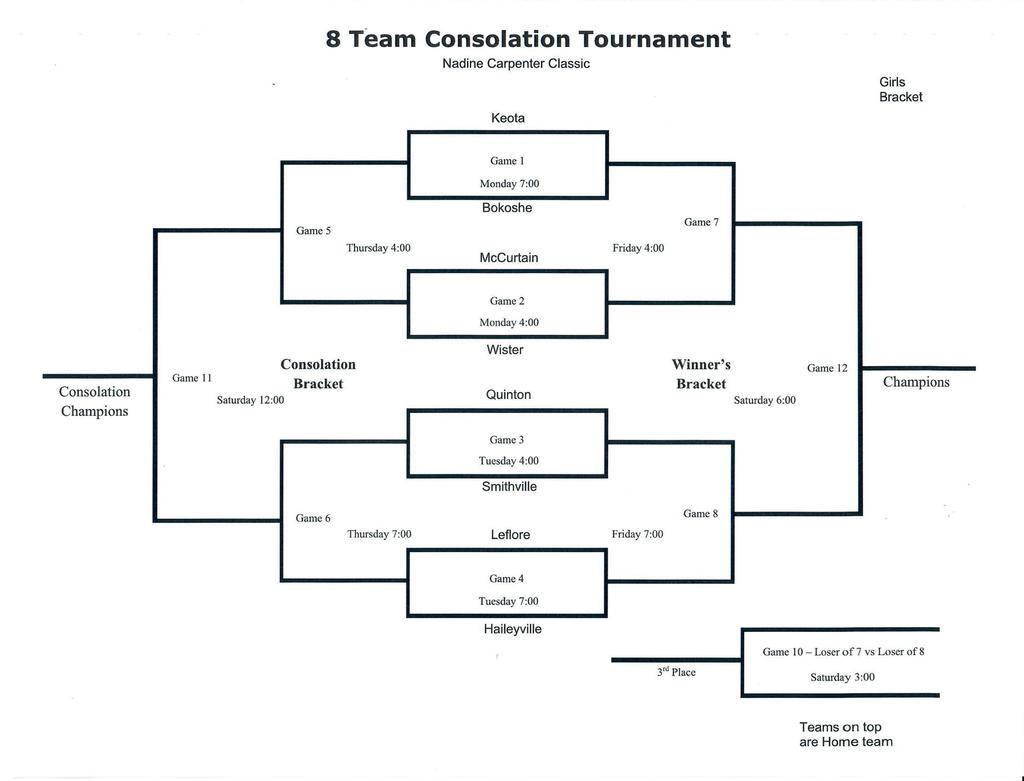 Leflore Tournament Bracket - Boys December 5-10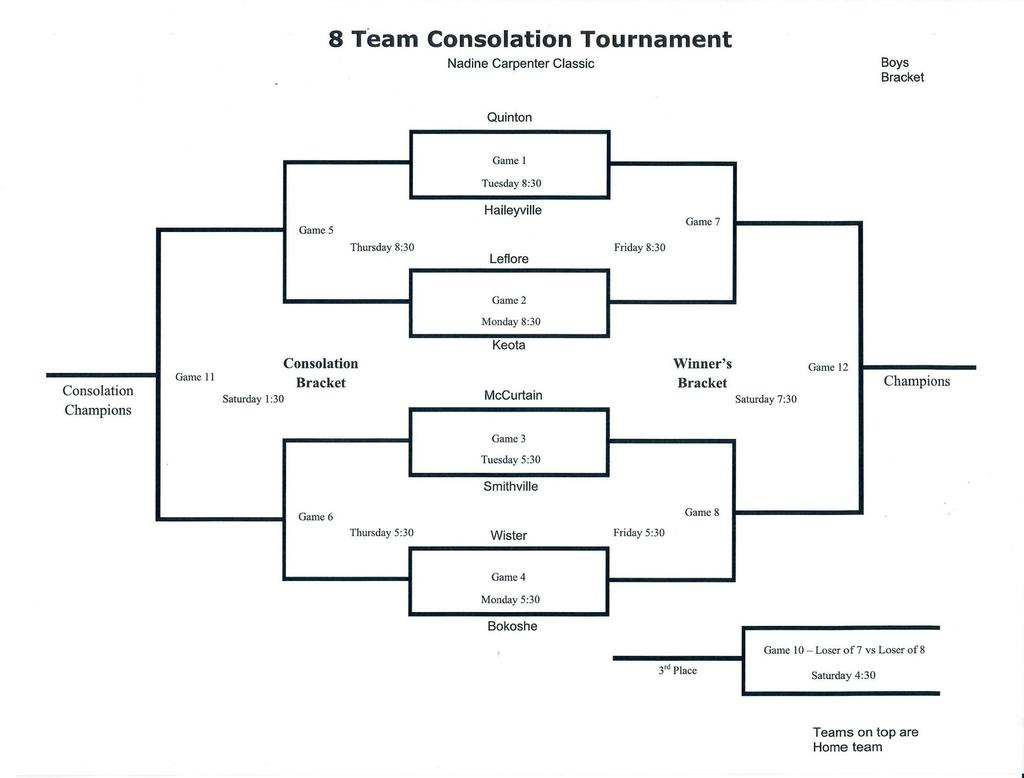 Go Braves!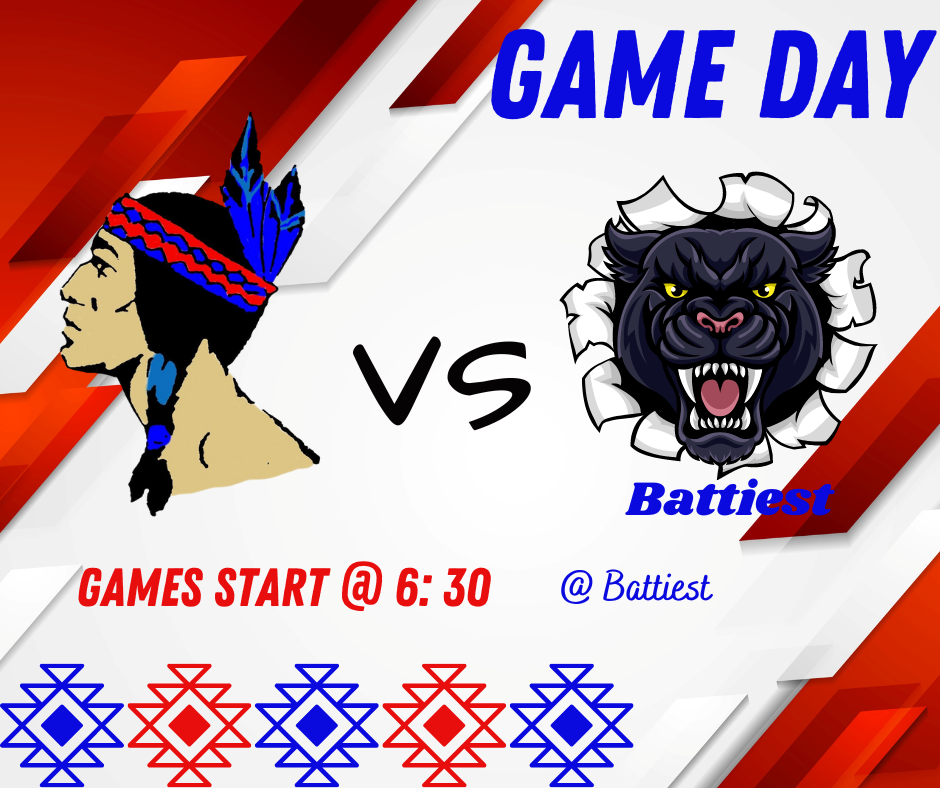 Smithville FFA's Annual Pancake Breakfast scheduled for December 1st!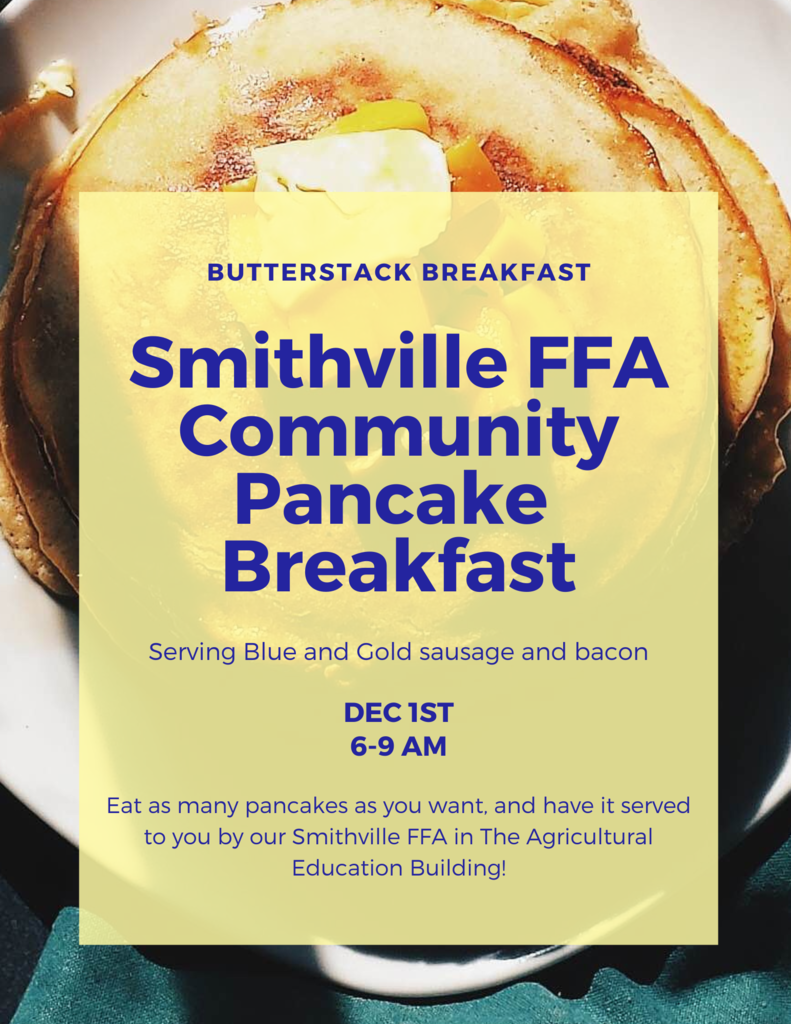 Thanksgiving Break November 21-25, 2022! Enjoy your break!!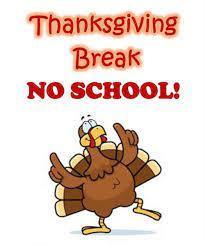 Smithville Public Schools will observe a virtual learning day on Friday, November 18, 2022


Congratulations to Alexis Qualls!! She has been chosen to participate in the OkCDA All-State Festival in Oklahoma City in January 2023! We are proud of you Alexis!!


Final State Testing reports have been posted to the OSTP Data Portal and will be posted to the Parent/Student Portal. All parent portal accounts were reset for Spring 2022 data. You will need to register with their student's STN (State Testing Number) and birthdate and an email address. New for this year: · One student can be linked to three parent accounts. · One parent account can be linked to multiple students. OSTP Parent Portal:
https://okparentportal.emetric.net
Paper reports can also be picked up at the Elementary Counselor's Office or sent home with a student per parent request.

Student Spotlight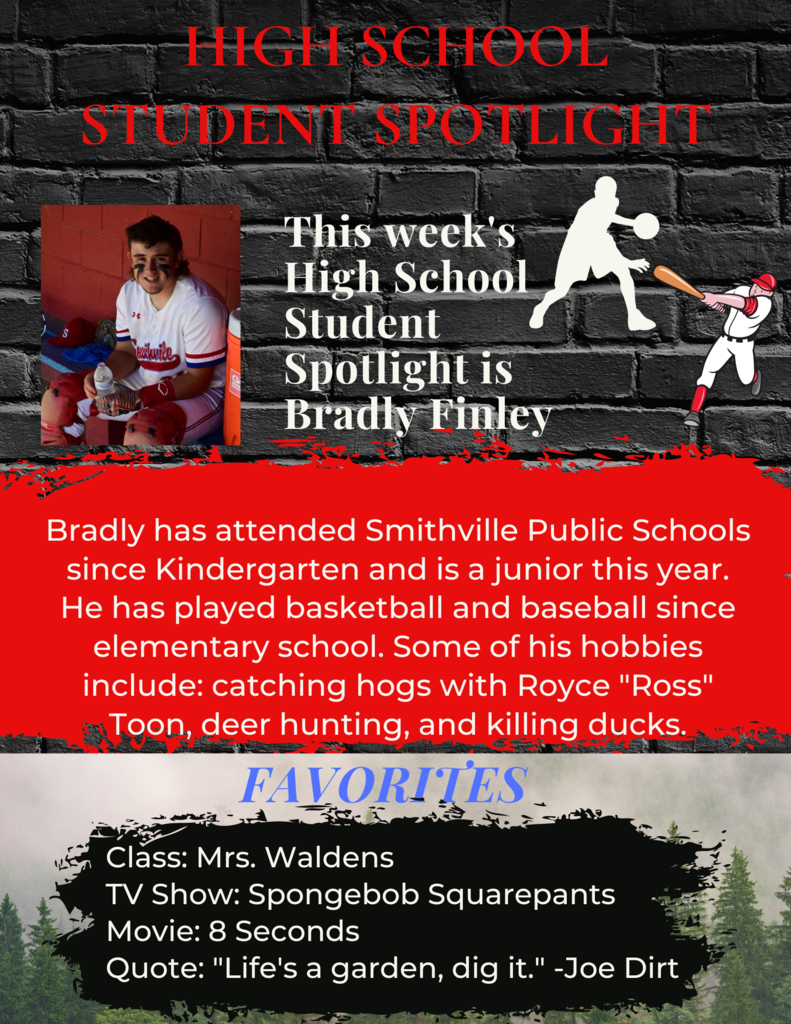 Go Braves!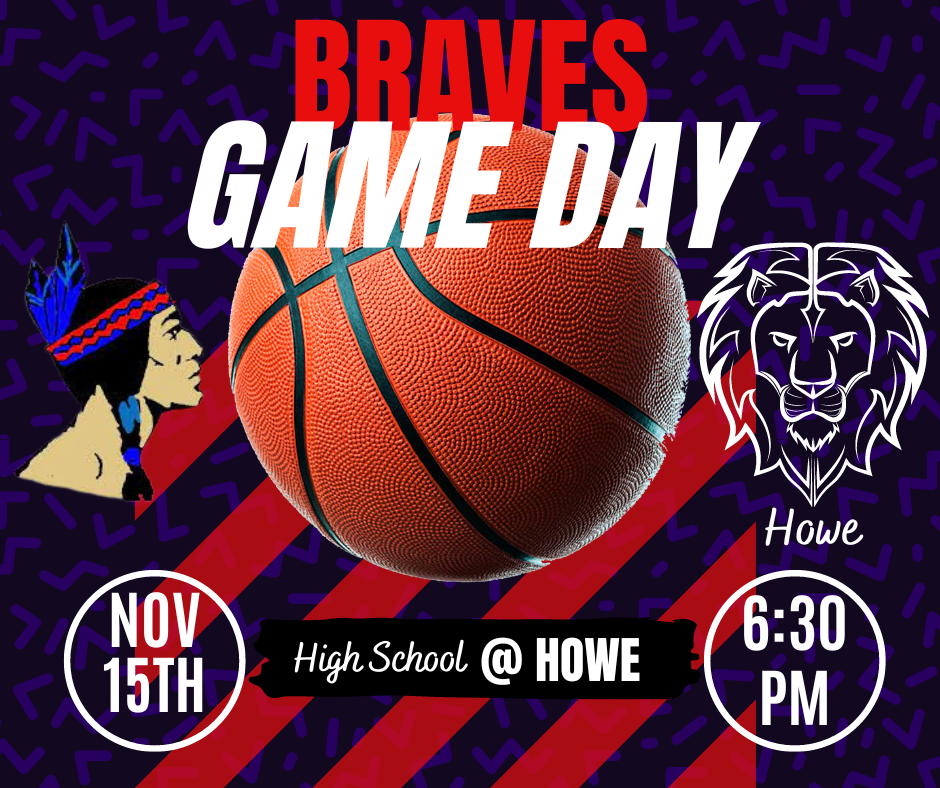 **Game Rescheduled **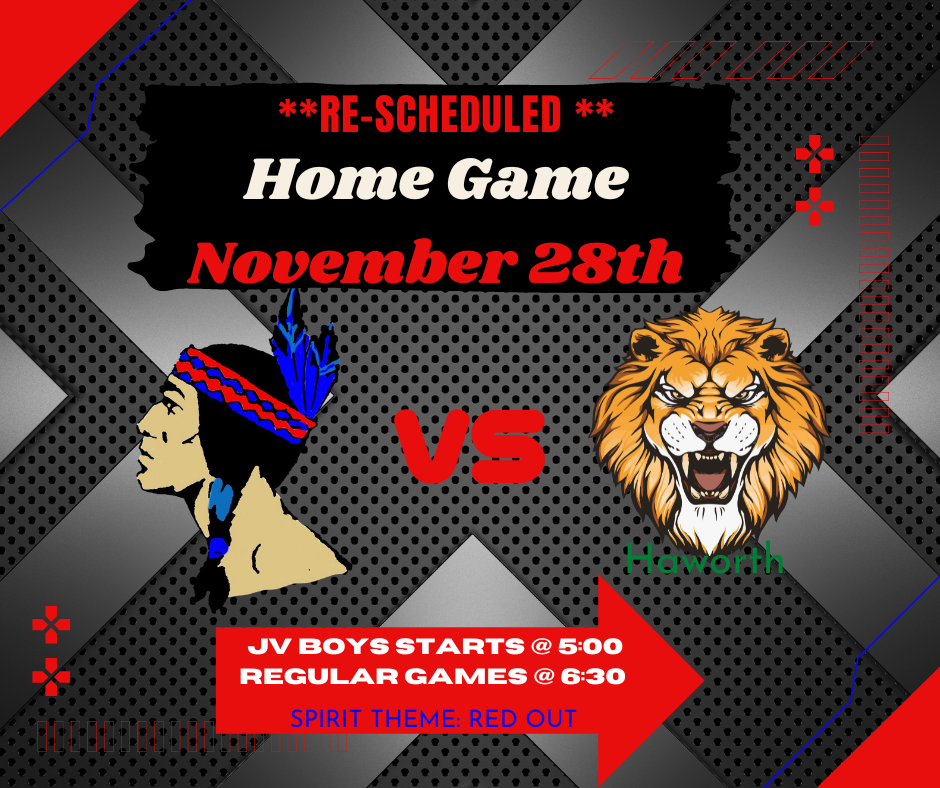 HS JV Boys will play at 5:00pm on 11-15-22 at Howe.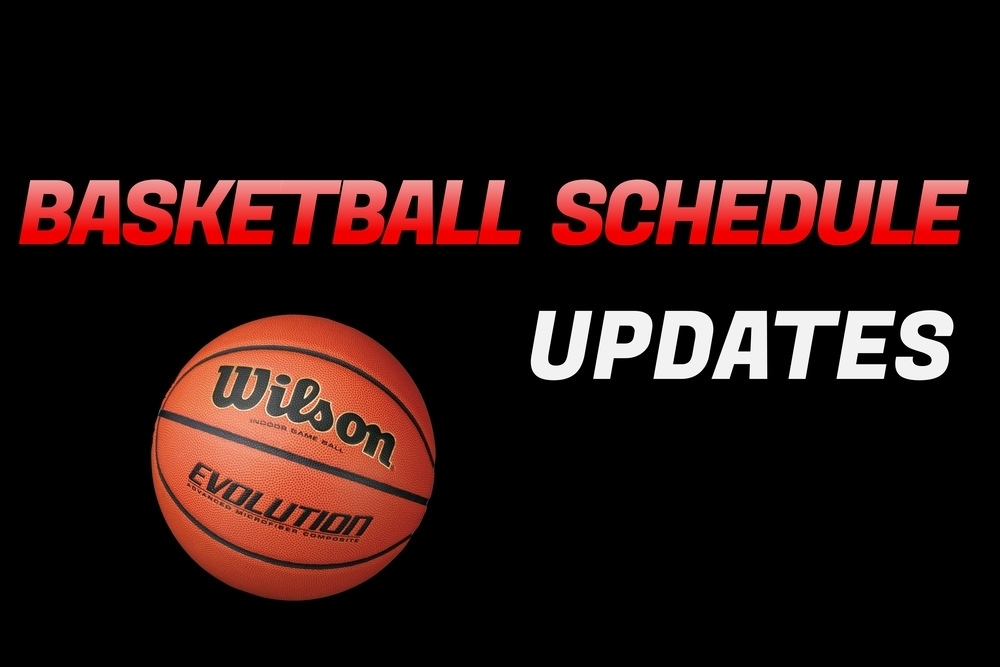 Employee Spotlight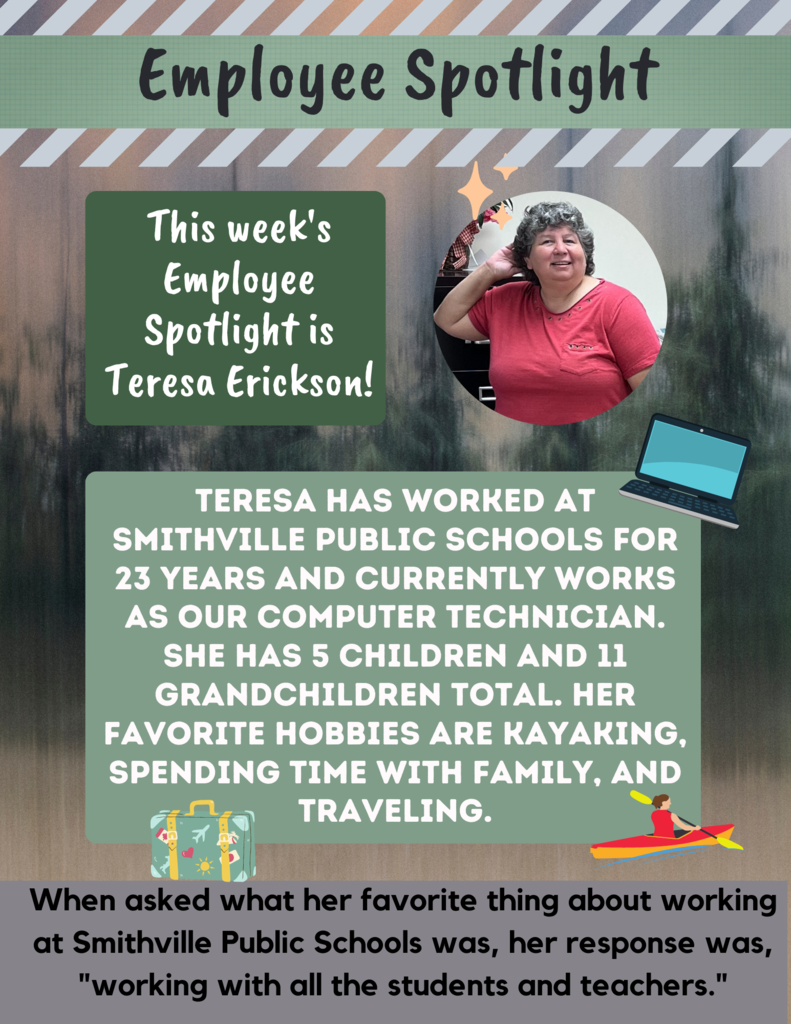 The 5th-8th games vs. Eagletown have been rescheduled for Dec. 14th at 10:00am at Eagletown.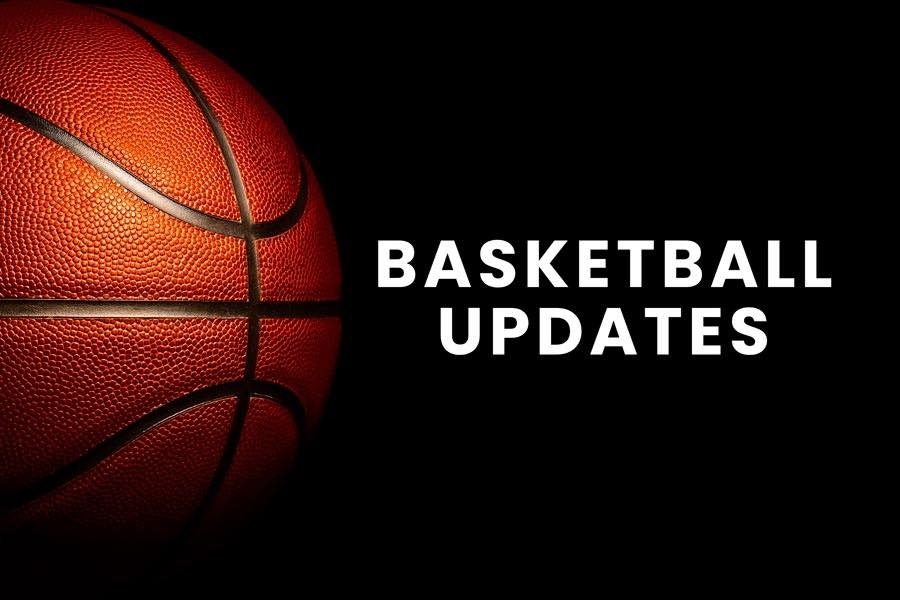 Let's go Braves!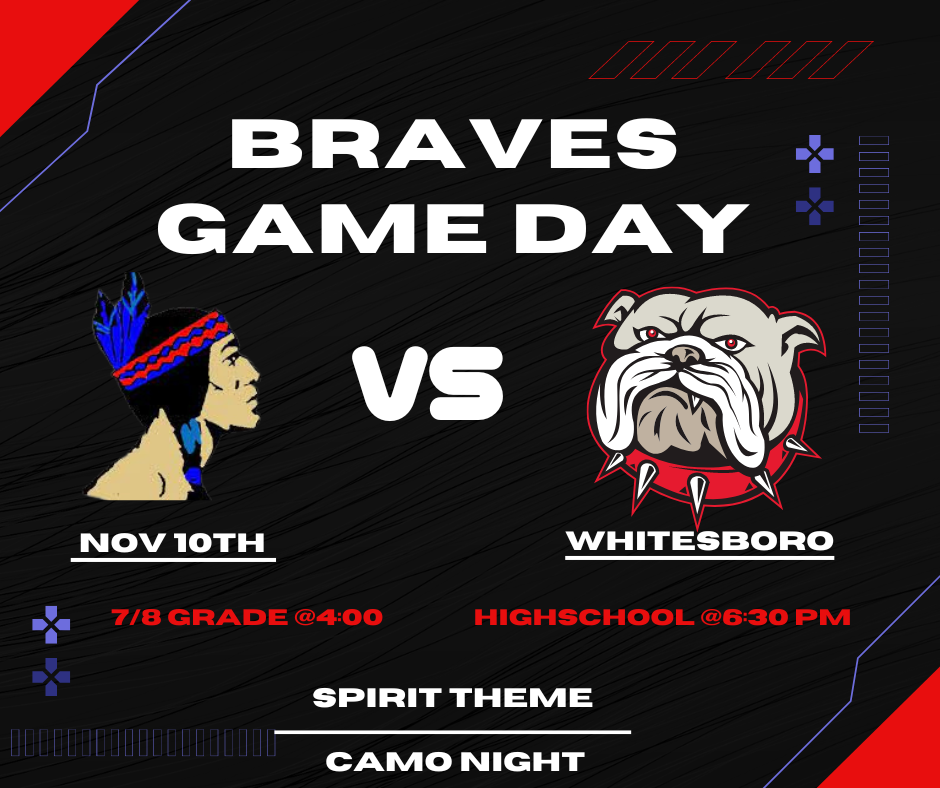 Student Spotlight