Good Luck Braves!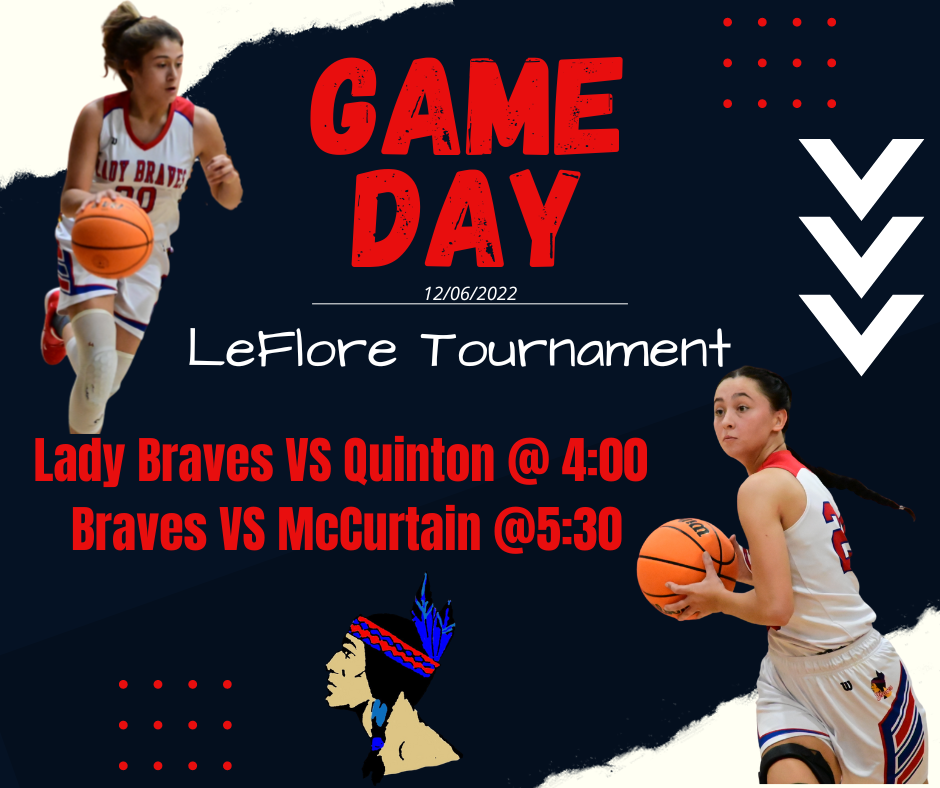 Meet the Teacher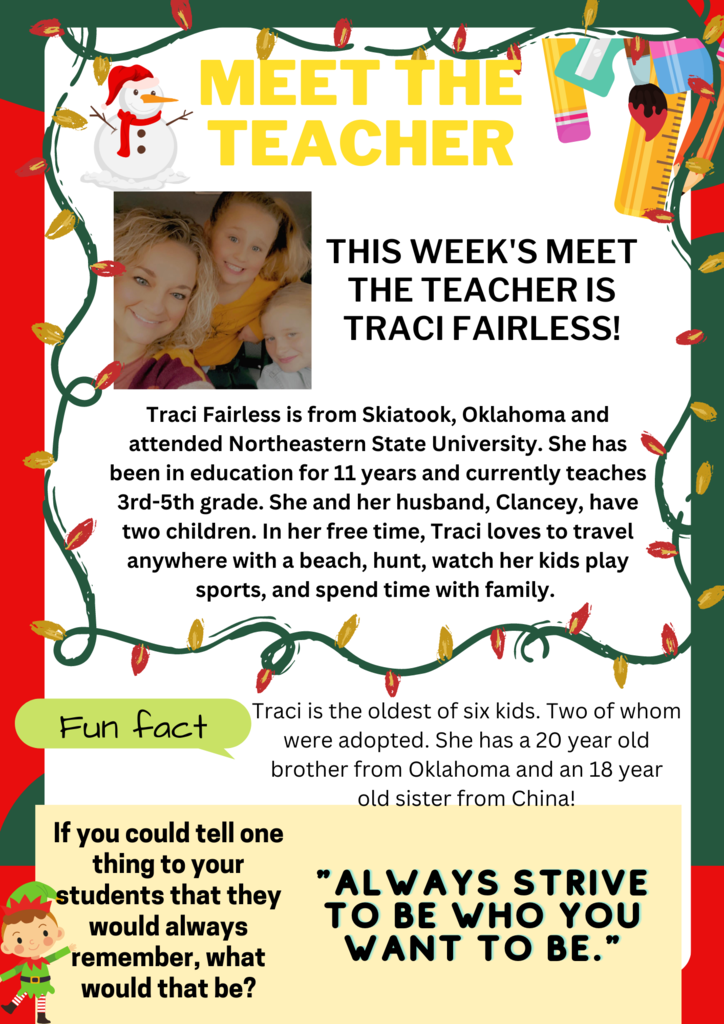 3rd/4th and 5th/6th will play Whitesboro at home on Wednesday, Dec 7th at 9:30am!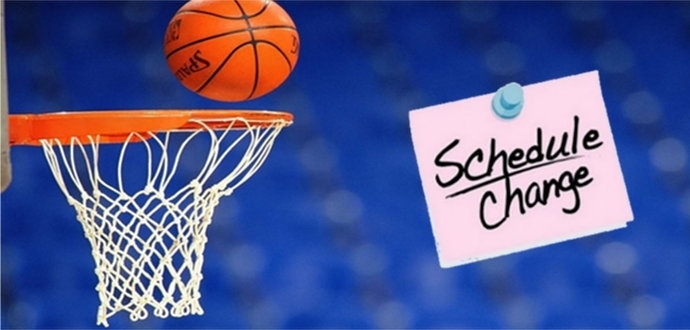 Elementary and Middle School Holiday Spirit Dress Up Days December 12th-15th.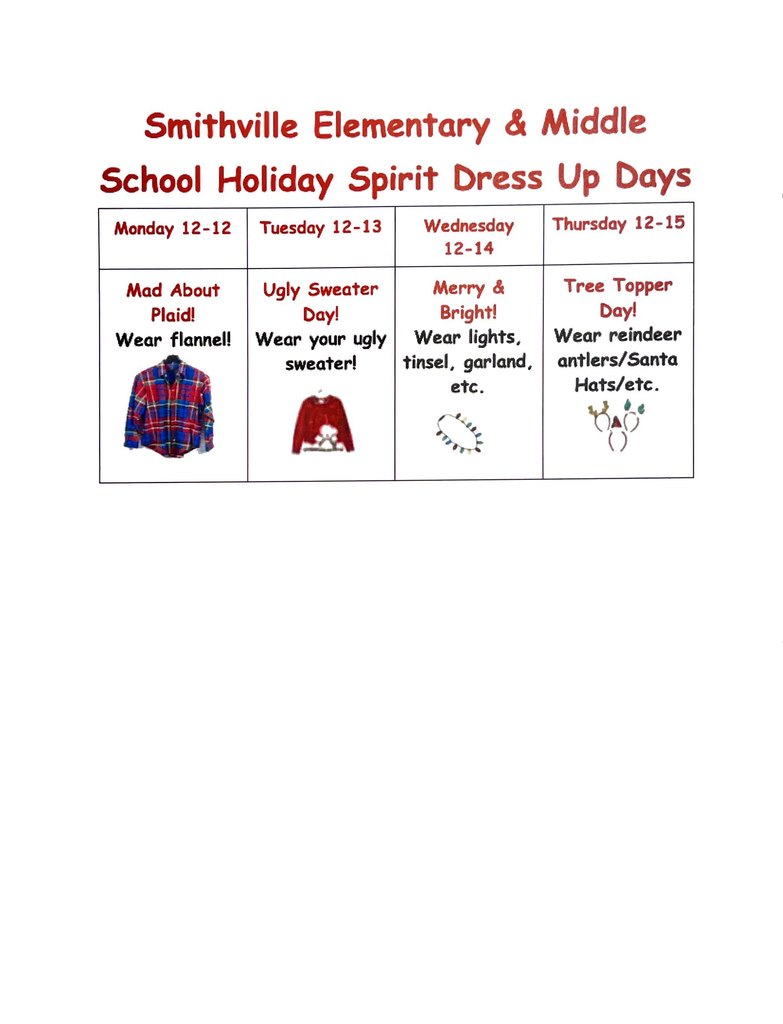 Smithville Yearbook--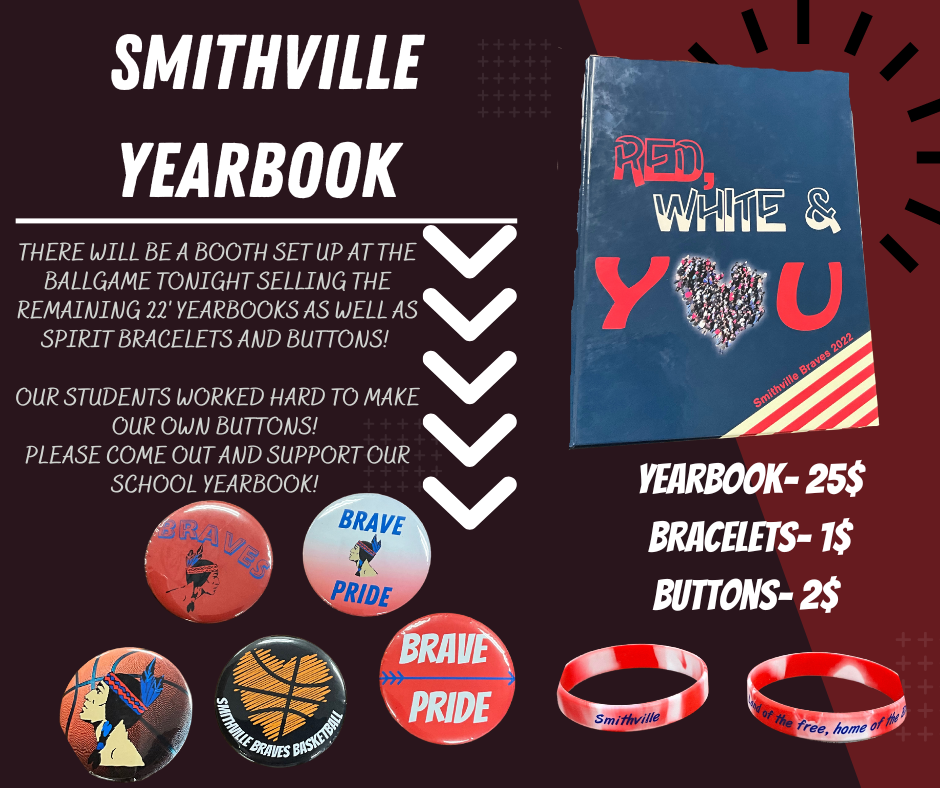 Go Braves!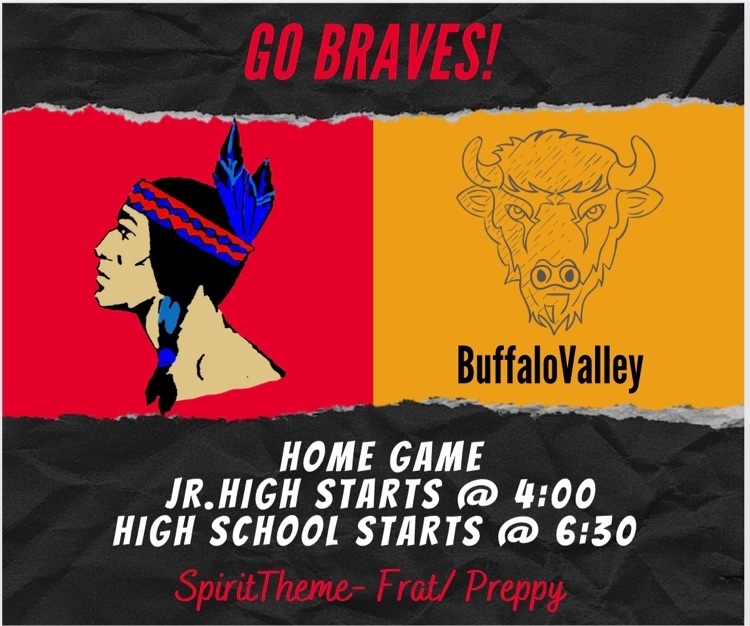 Elementary and Middle School December Calendar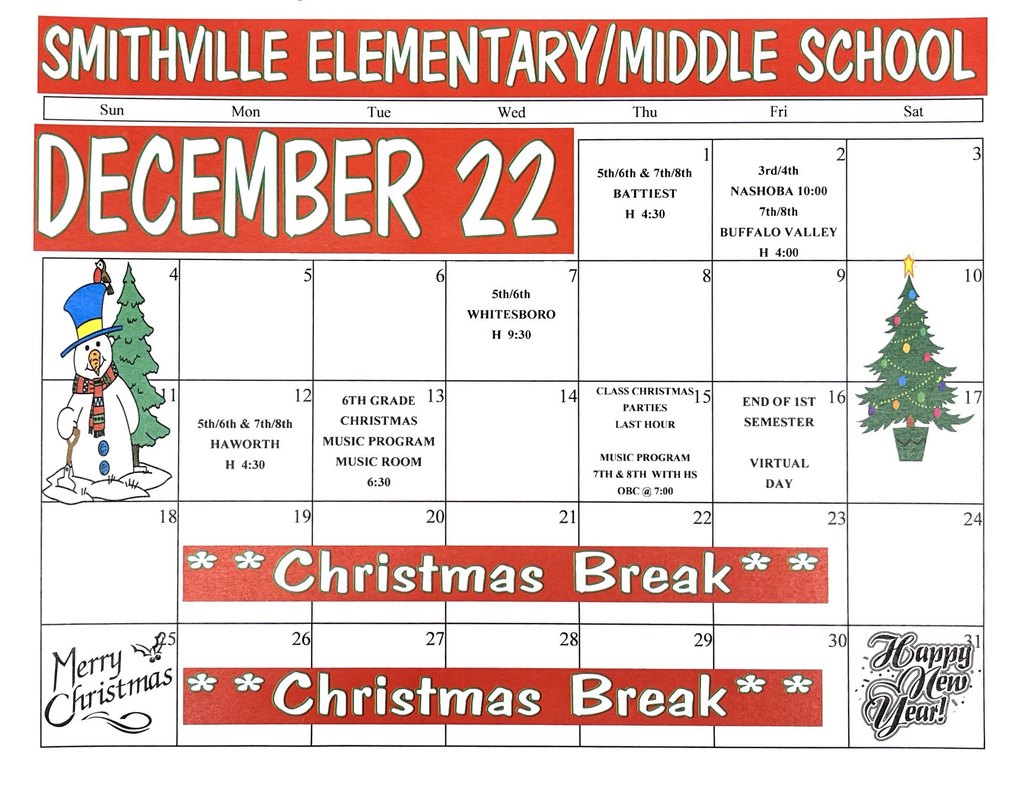 Attention Families: The following is the Semester Test schedule for High School Students.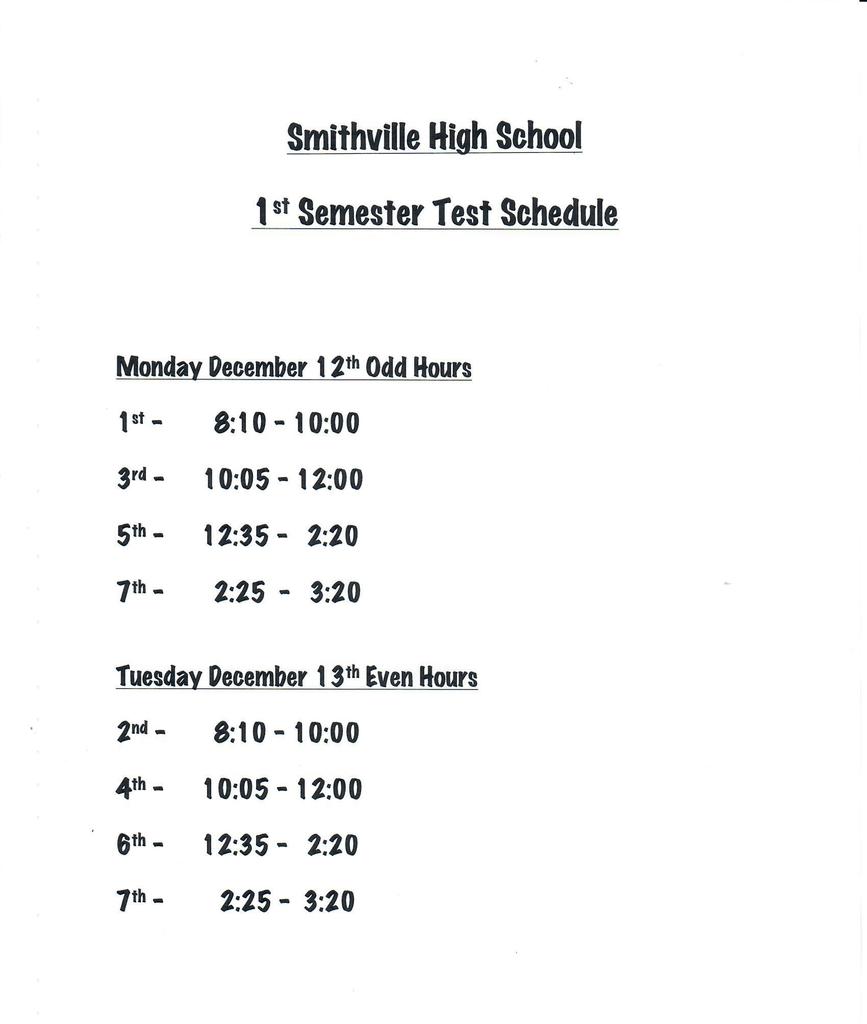 Sending a big congrats to November Readers of the Month! Kindergarten- Kade Nichols, 1st Grade- Hazely Hudson, 2nd Grade- Case McPeak, 3rd Grade- Savannah Tipton, 4th Grade- Reagan Murray, 5th Grade- Liam Parnell and Cooper Parker, 6th Grade- Ruger Cline, 7th Grade- Maggie Boles, 8th Grade- Blaklie Charlton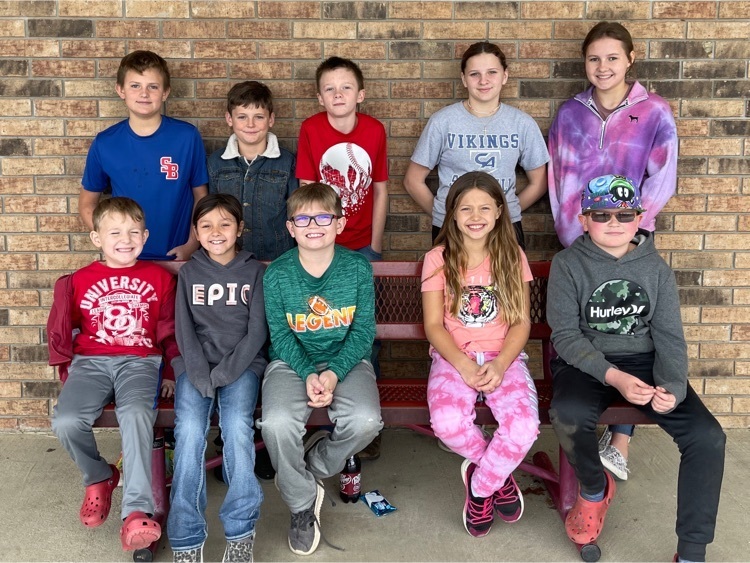 Congratulations to the following students on being selected as Student of the Month for their class in November. Pre-K- Lillianna Gomez, Kindergarten- Carolina Parris, 1st Grade- Rhett Campbell, 2nd Grade- Case McPeak and Coby McDaniel, 3rd Grade- Anzlie Charlton, 4th Grade- Ethan Toon, 5th Grade- Raegan Lee, 6th Grade- Colter McReynolds, 7th Grade- Whitley Nichols, 8th Grade- Memphis Murray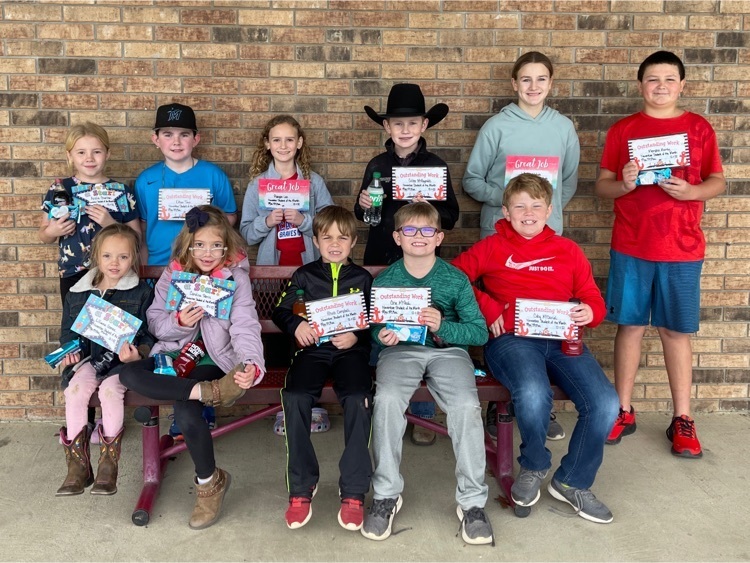 HS JV Festival-Sat. Dec 3rd!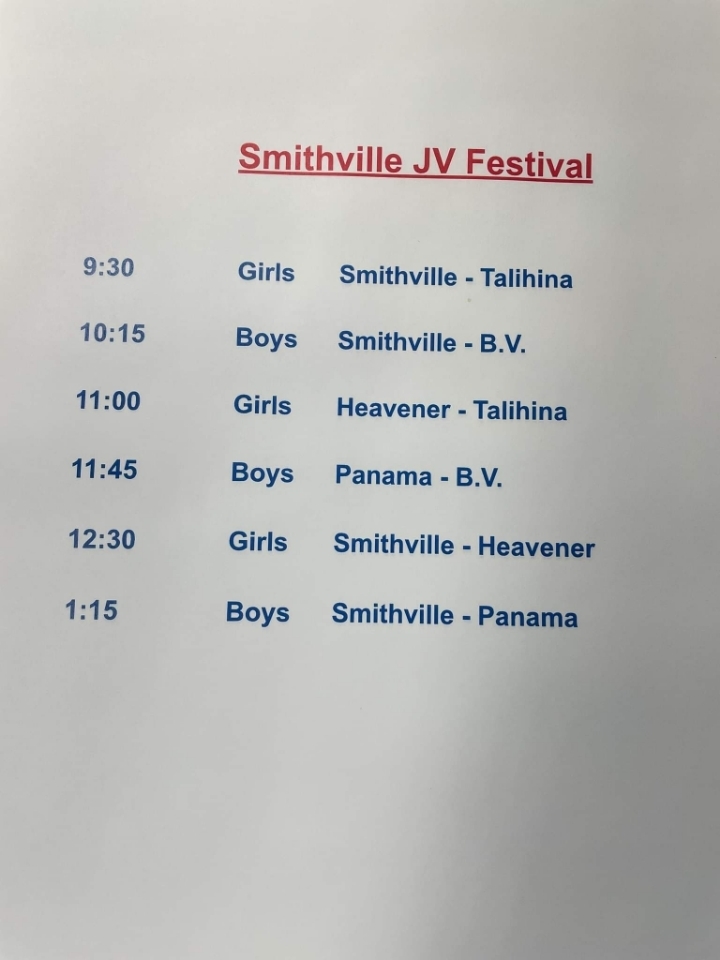 Go Braves!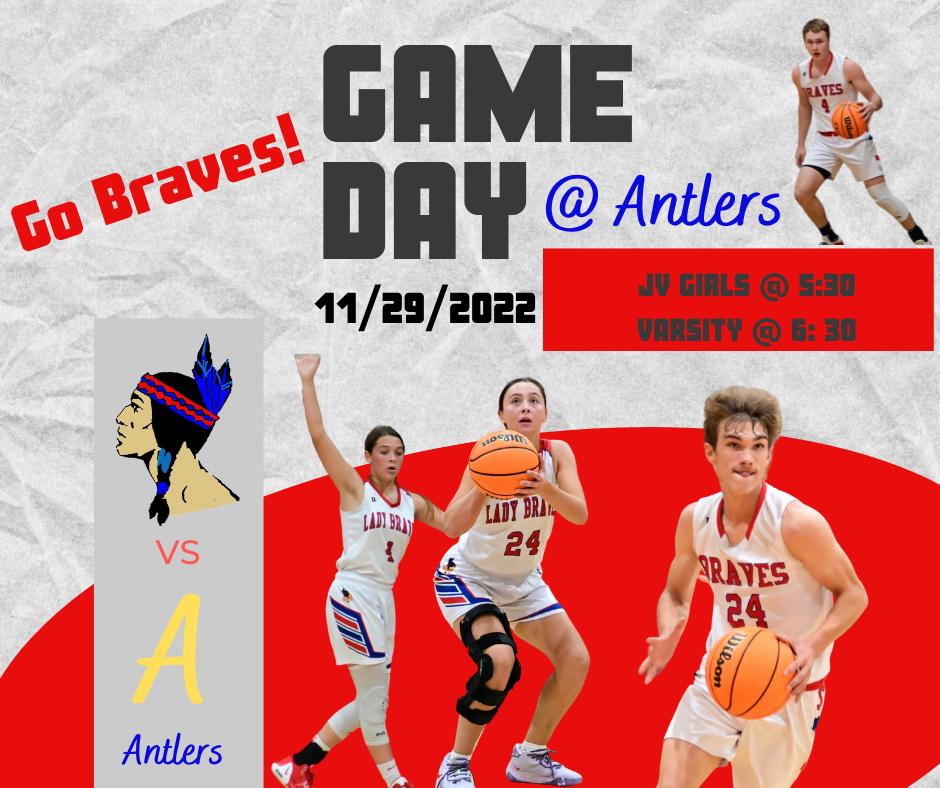 Go Braves!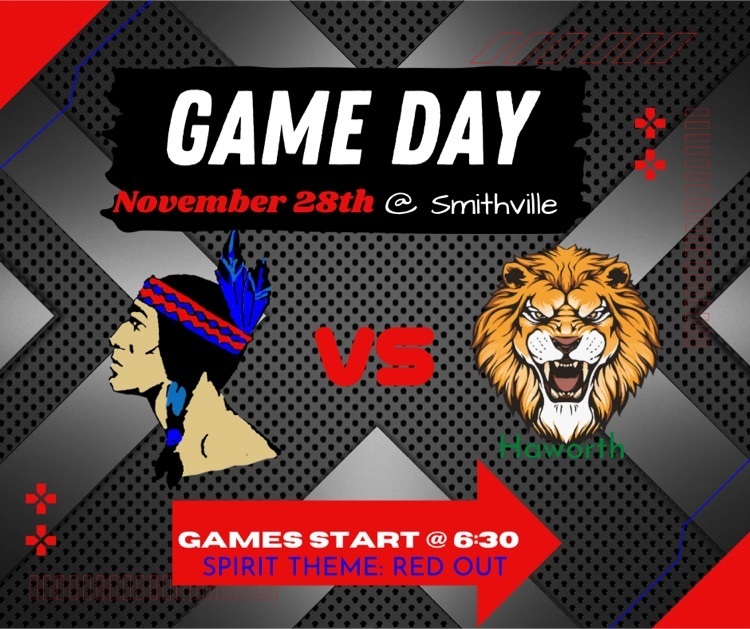 3/4th Nashoba Festival-Friday, Dec. 2nd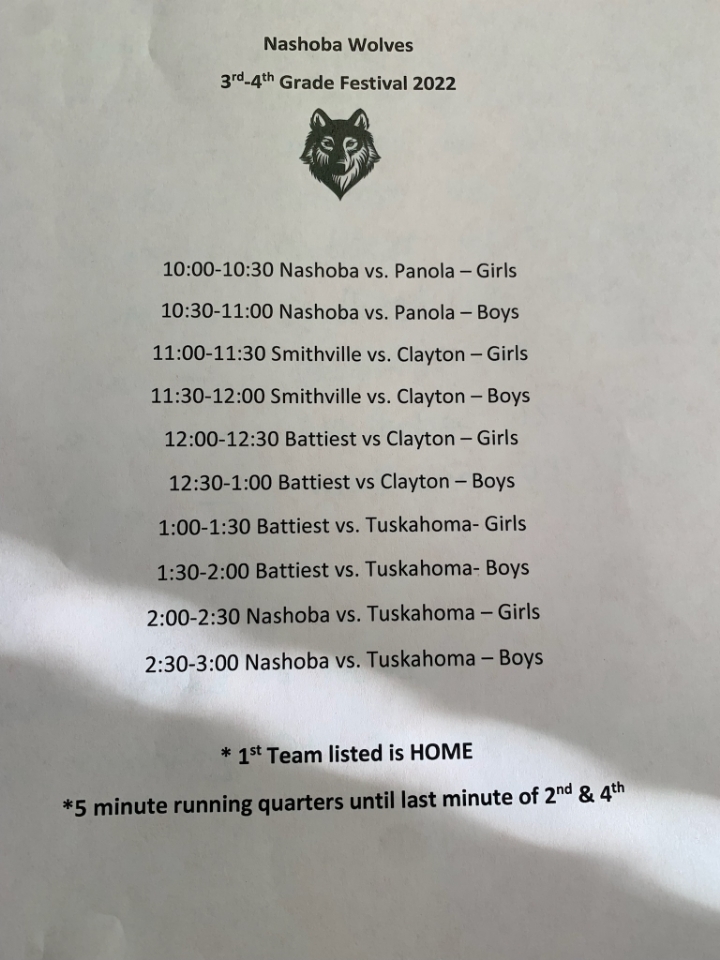 May your families be blessed!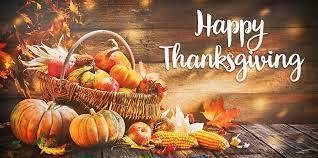 Leflore Tournament Bracket - Girls December 5-10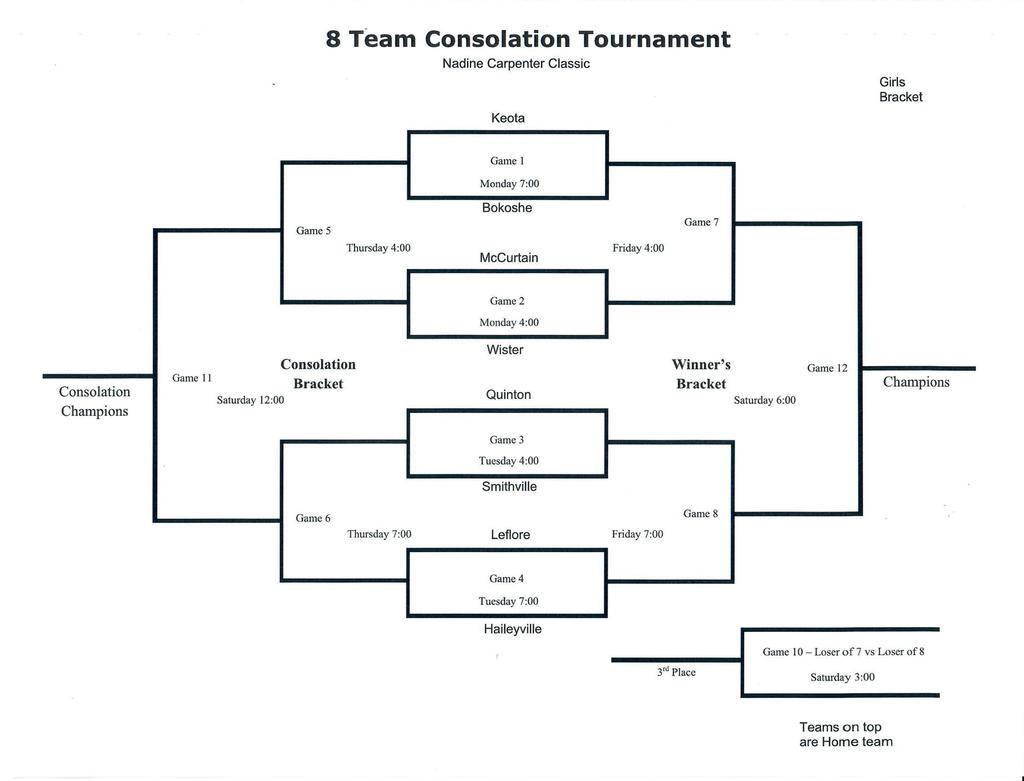 Leflore Tournament Bracket - Boys December 5-10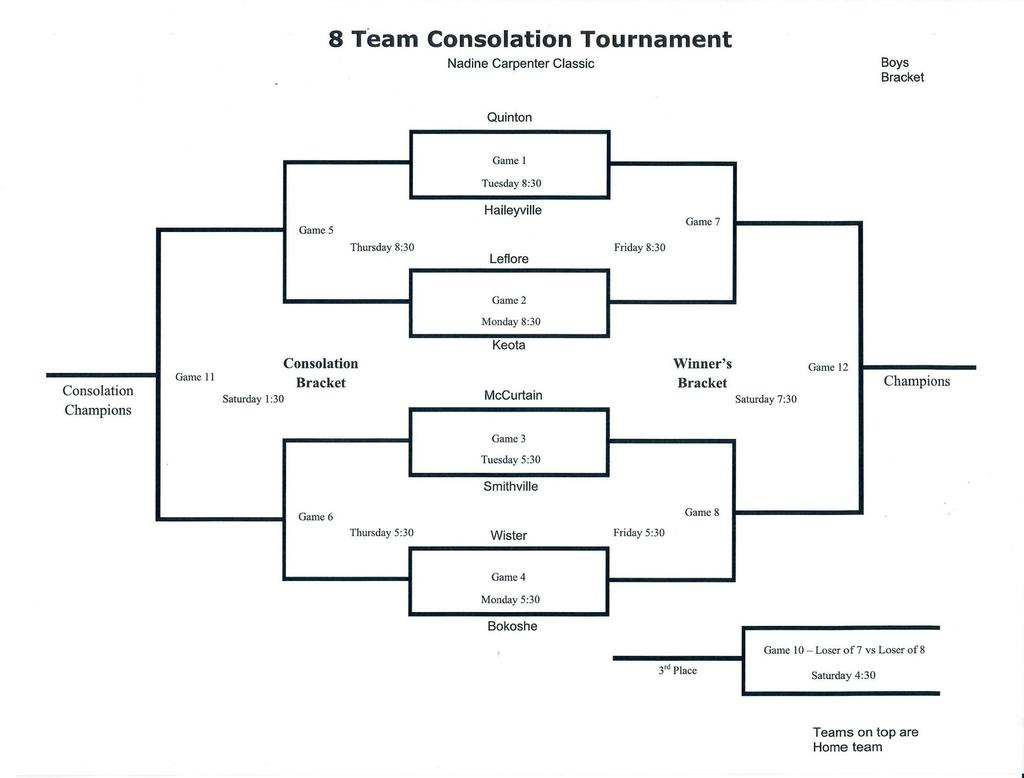 Go Braves!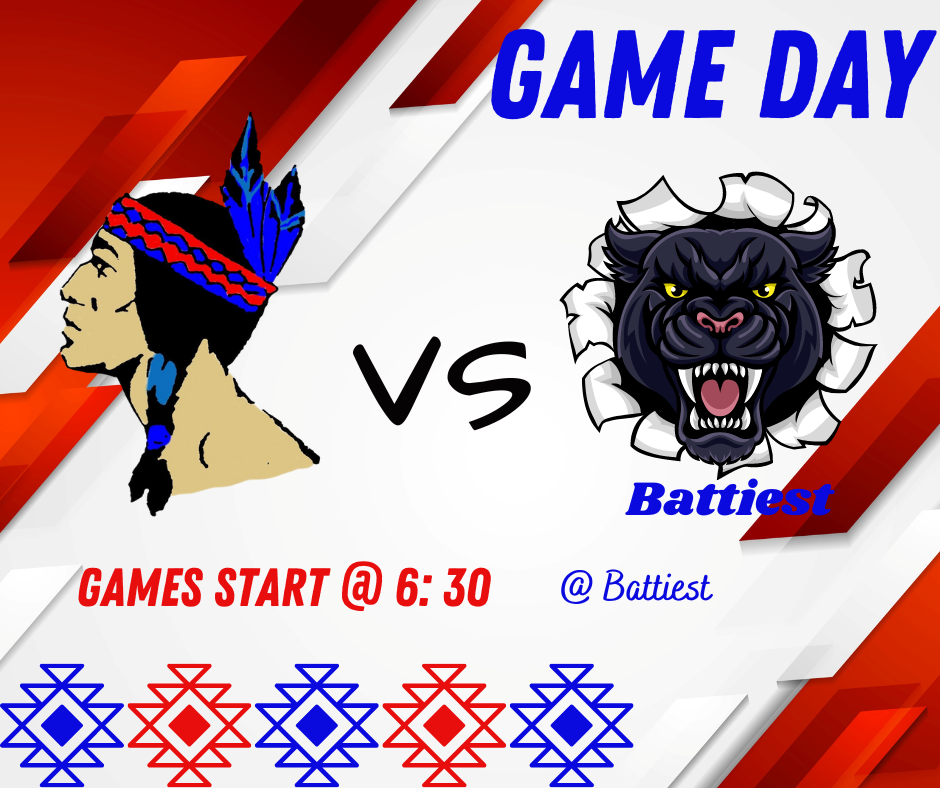 Smithville FFA's Annual Pancake Breakfast scheduled for December 1st!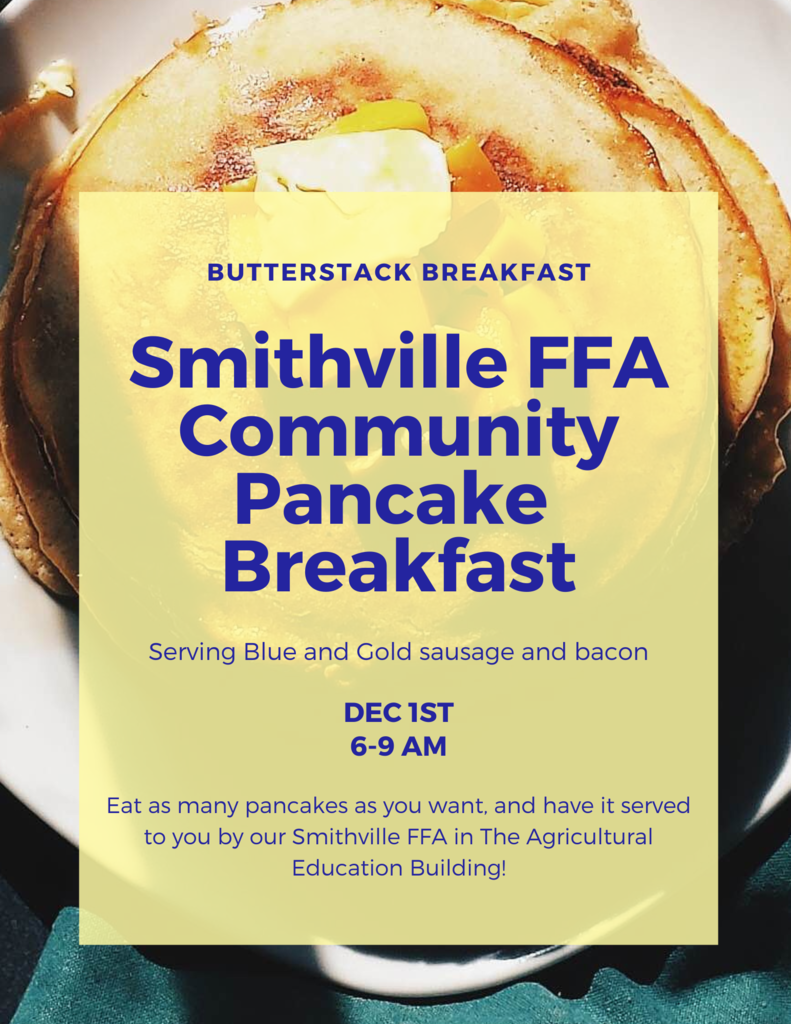 Thanksgiving Break November 21-25, 2022! Enjoy your break!!