2023-2024 School Calendar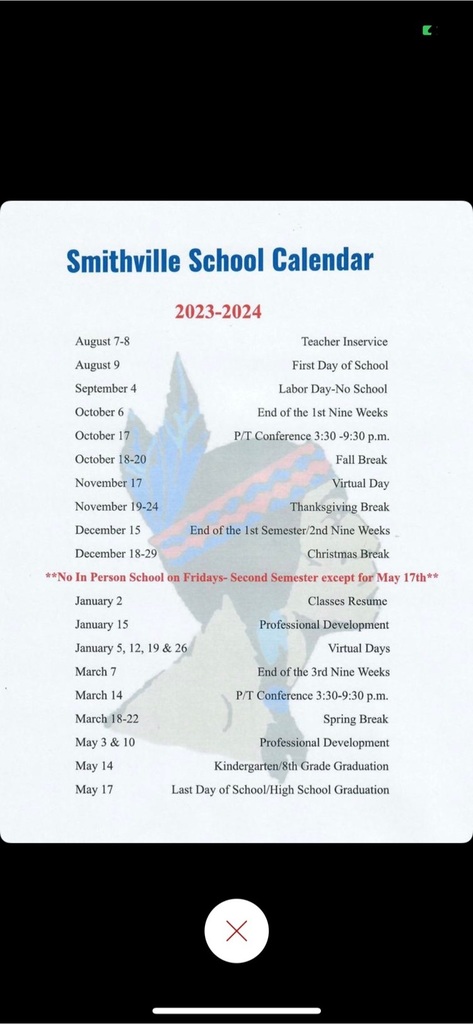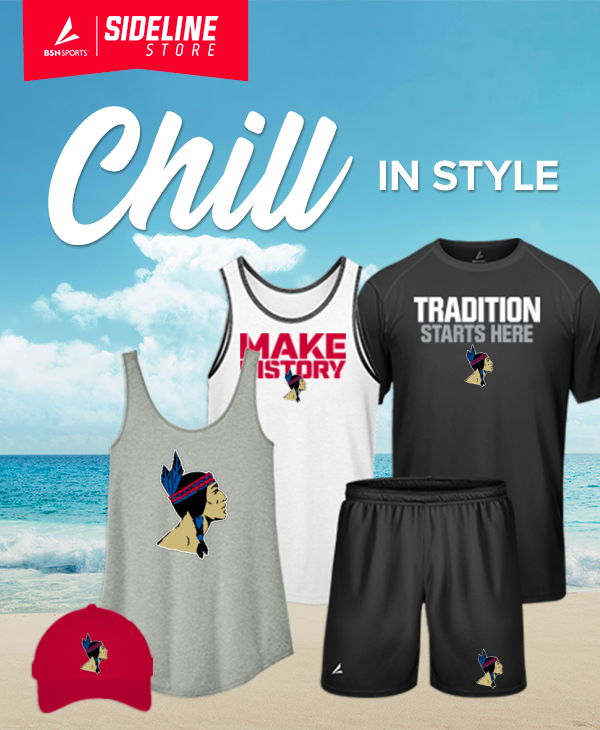 Choctaw Nation Summer Food Service Program.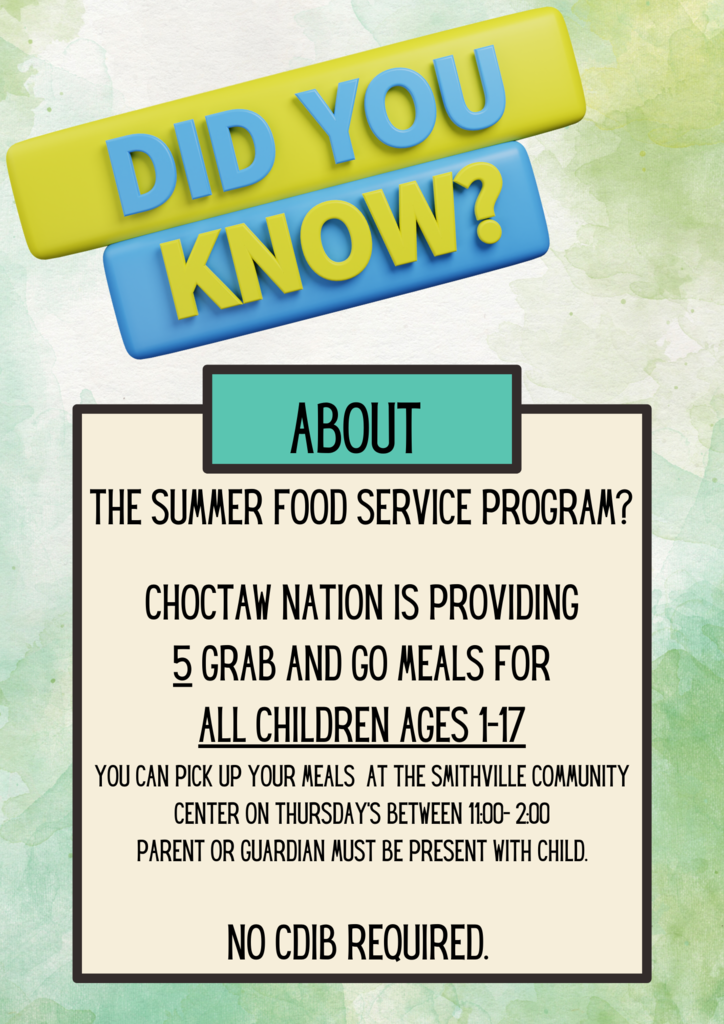 Go Braves!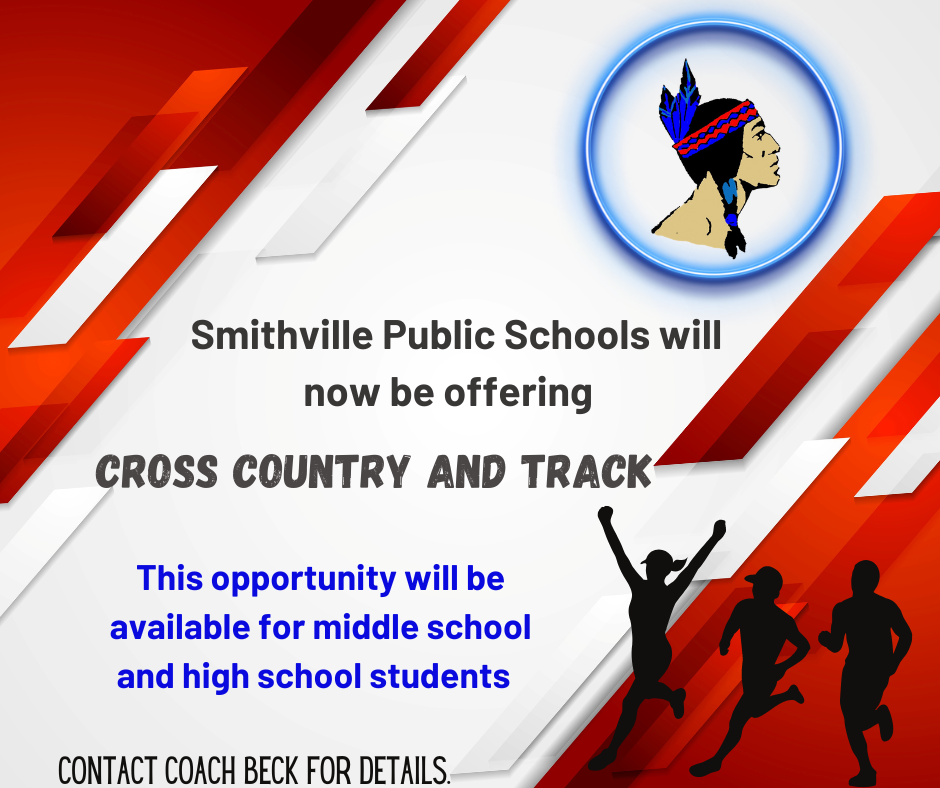 B3 students battled it out playing board games today at summer school. They also made rice krispy treats, dabbled in sewing, and had a STEM challenge building floating castles this week. 7-12 grade students are invited to join in on the fun.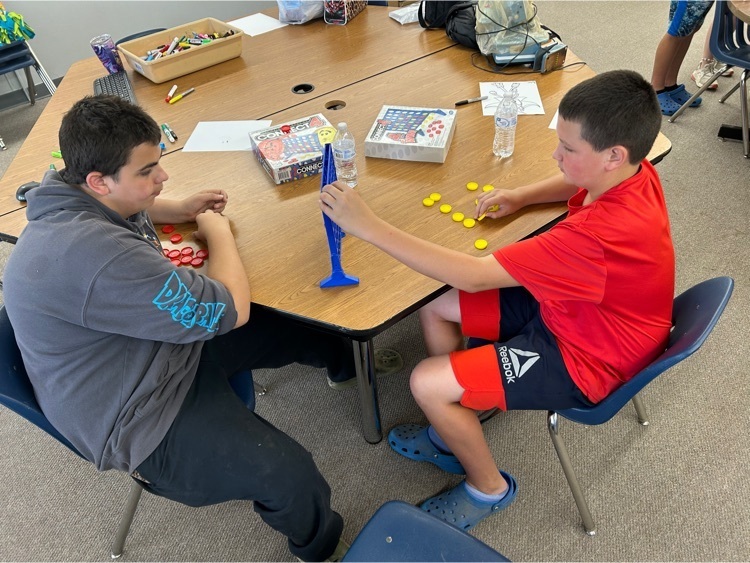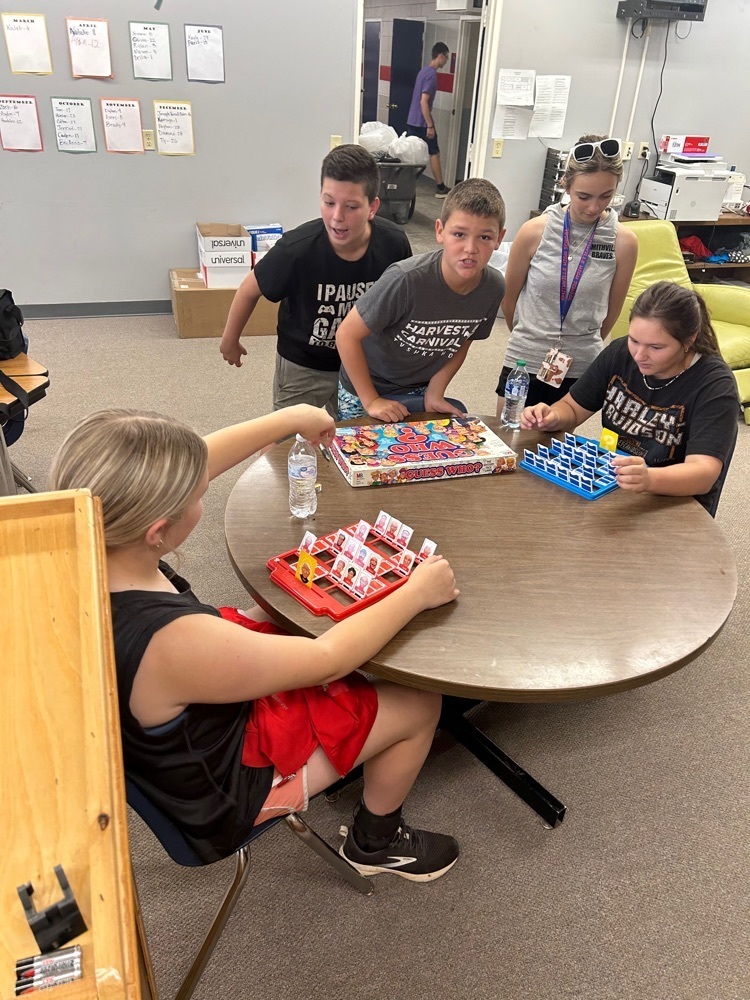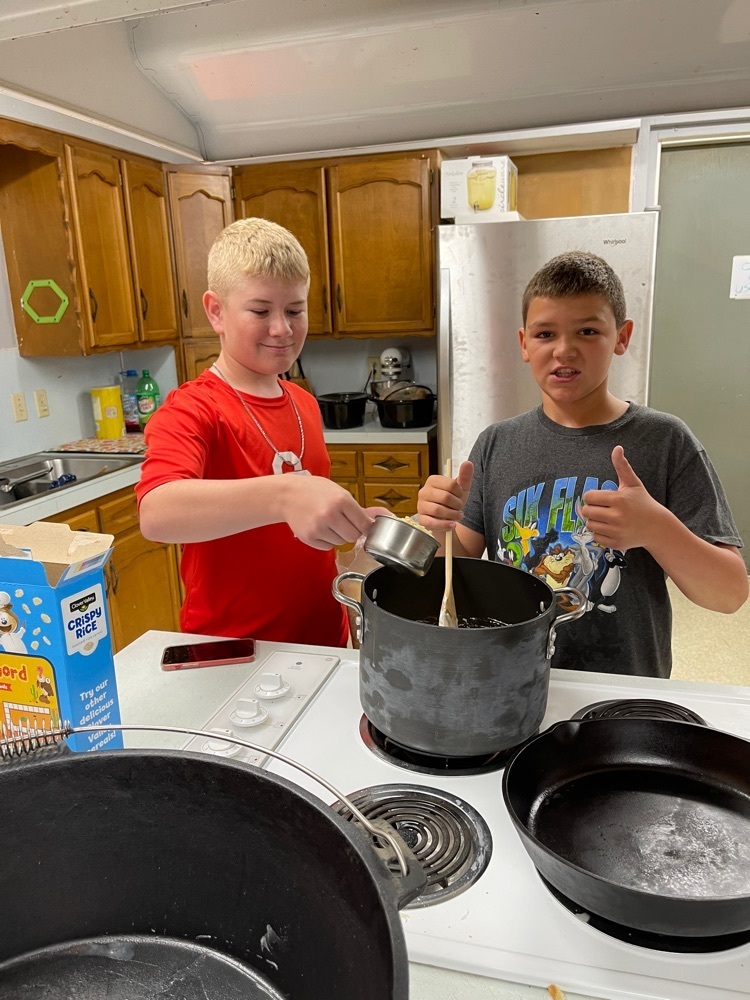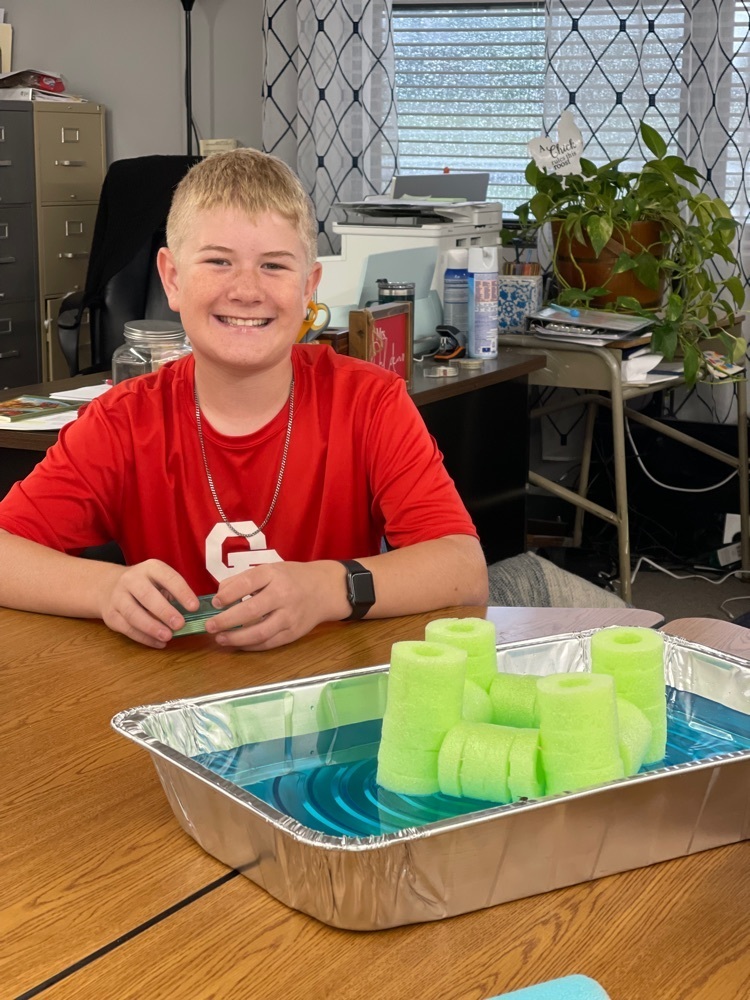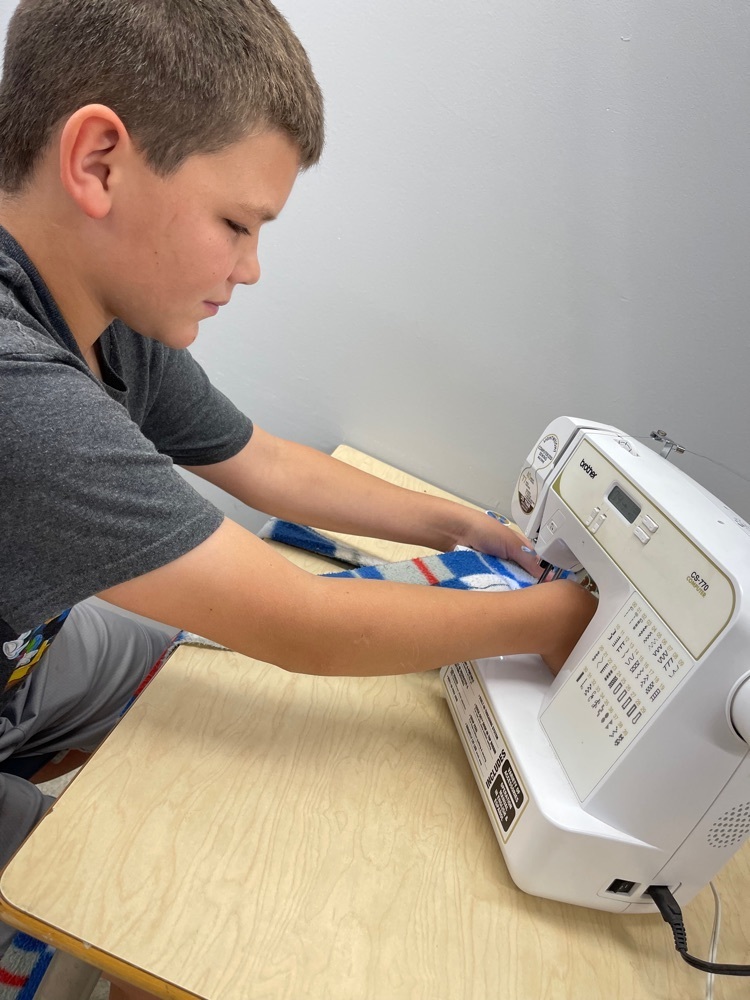 We would like to invite all junior high and high school baseball players and their families to join us for hotdogs tomorrow, May 25th at 6:00 pm at the baseball field. We will be having a meet and greet with Coach McAlester and his family.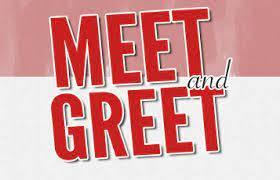 STEM challenges, cooking, minute to win it games, checkers tournament, and putting practice are just part of the fun we've had at B3 summer school this week.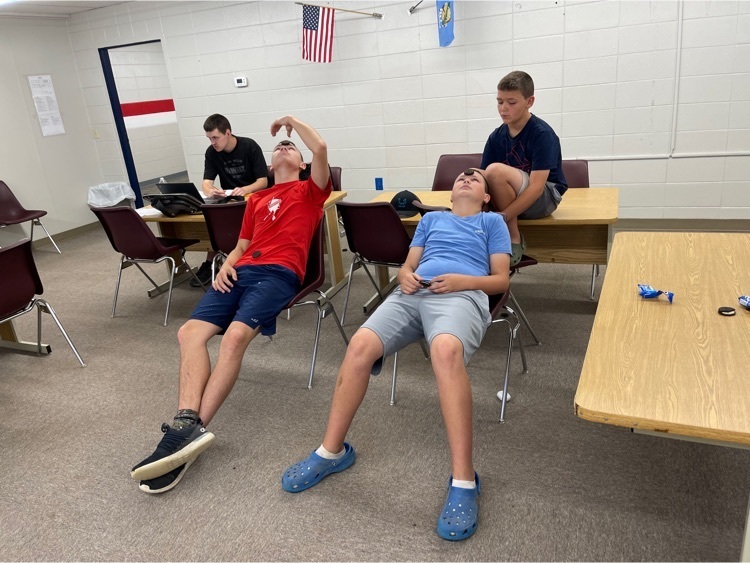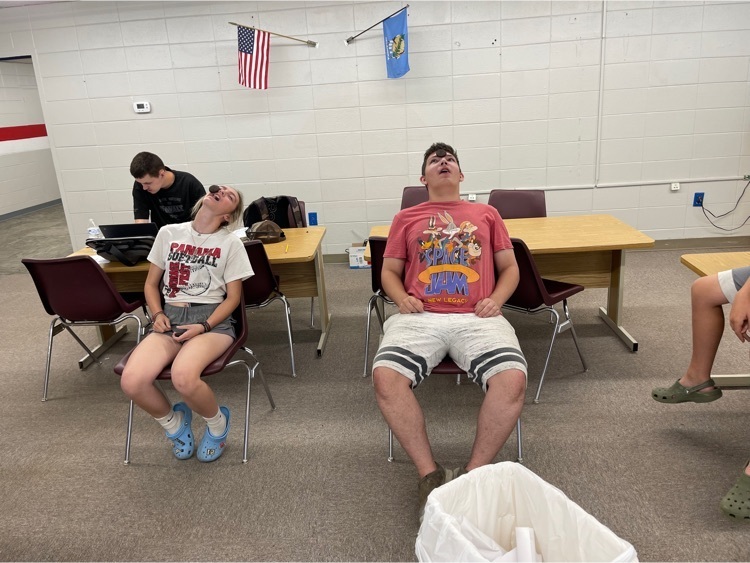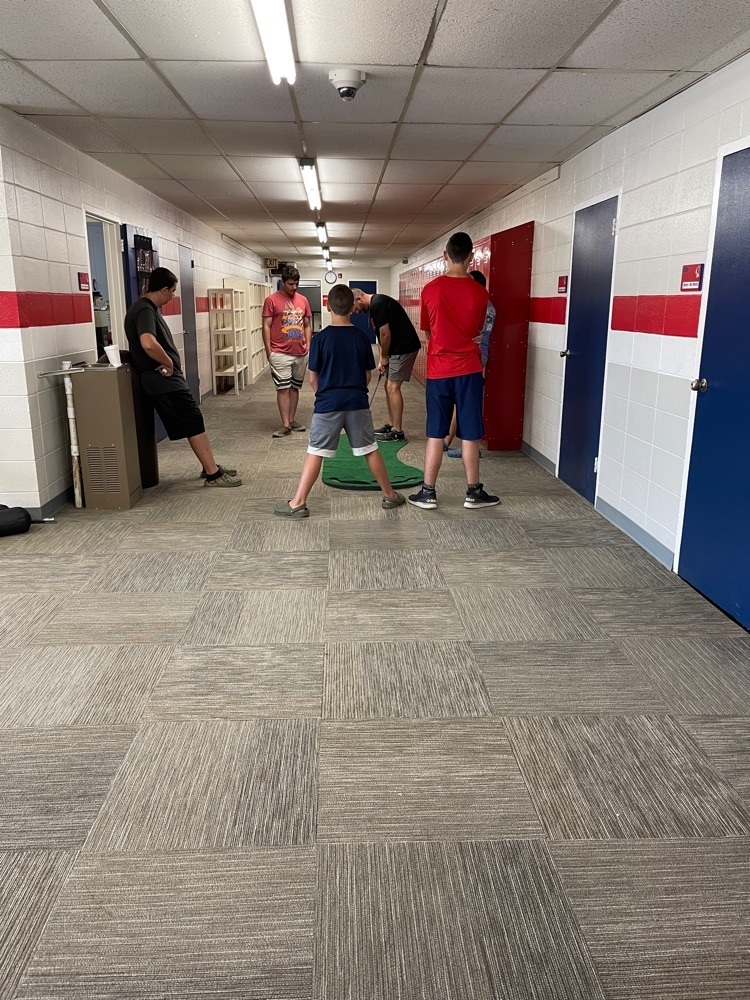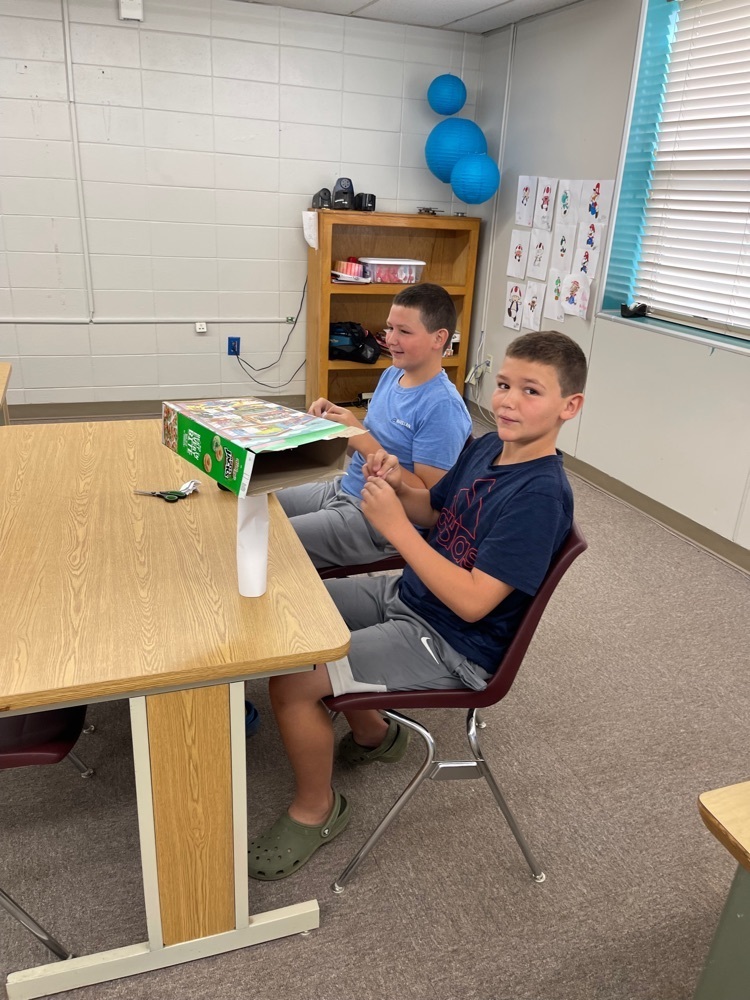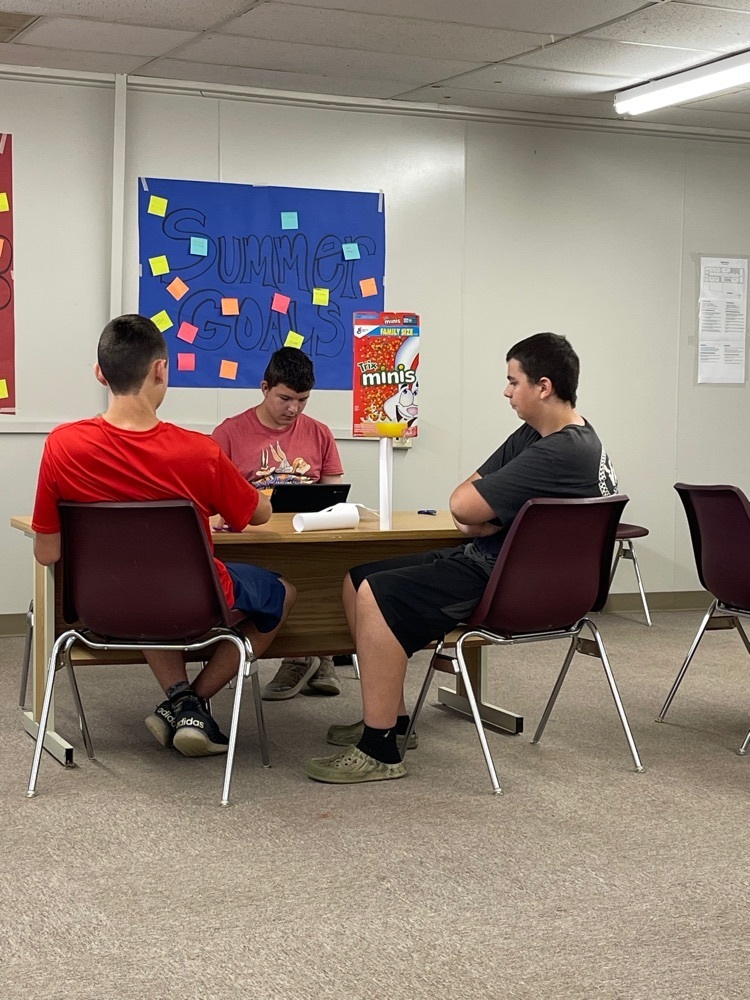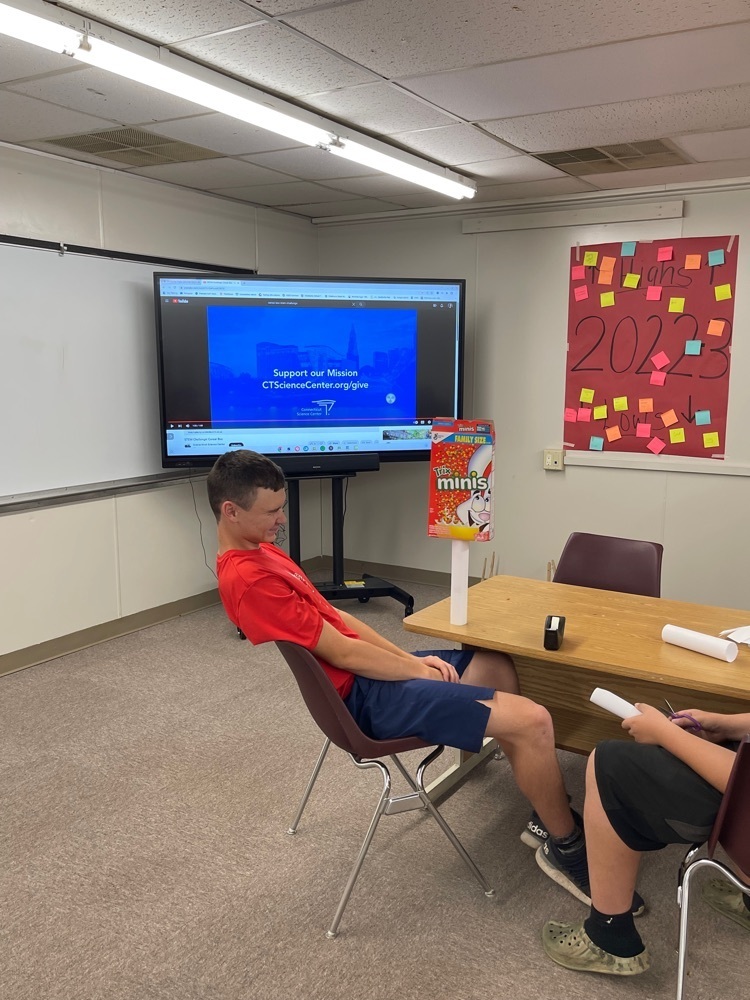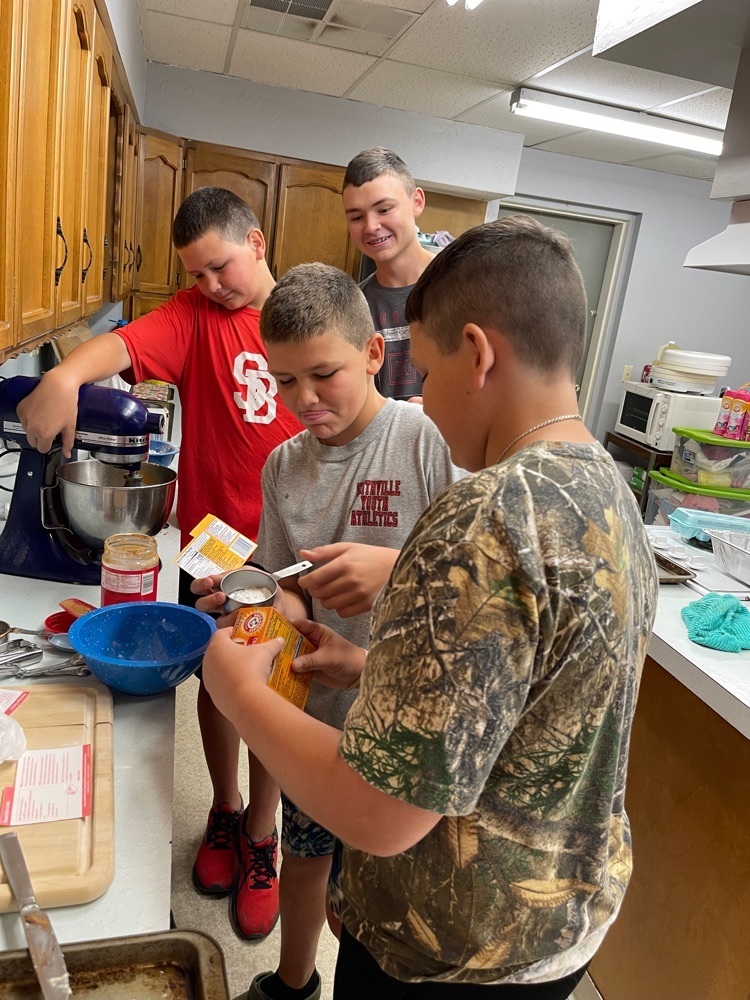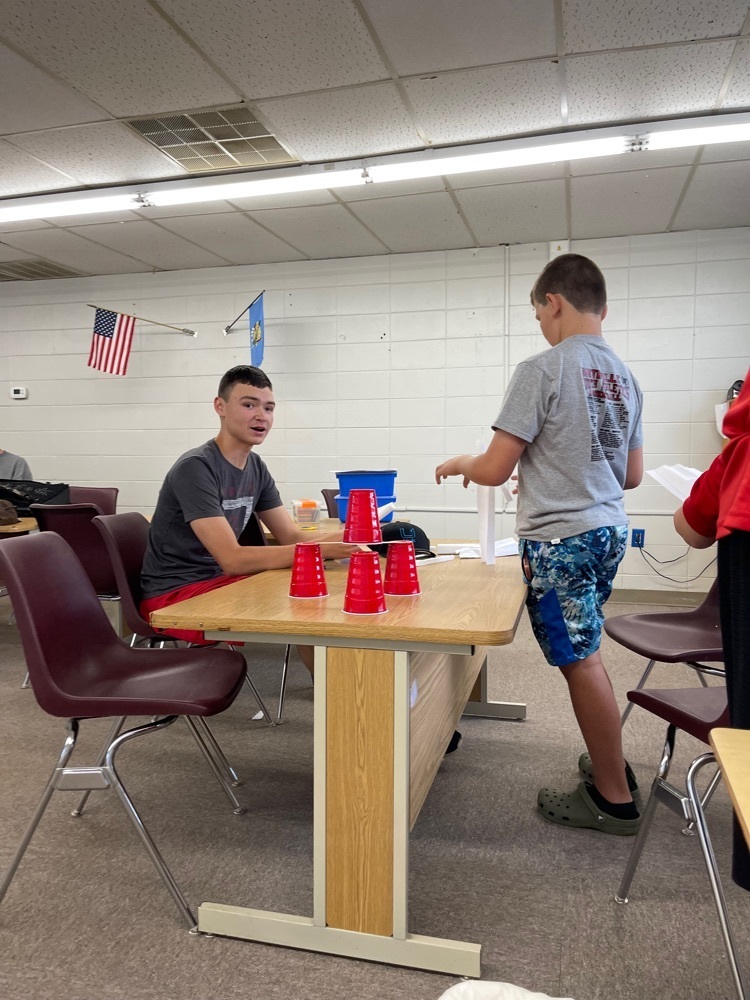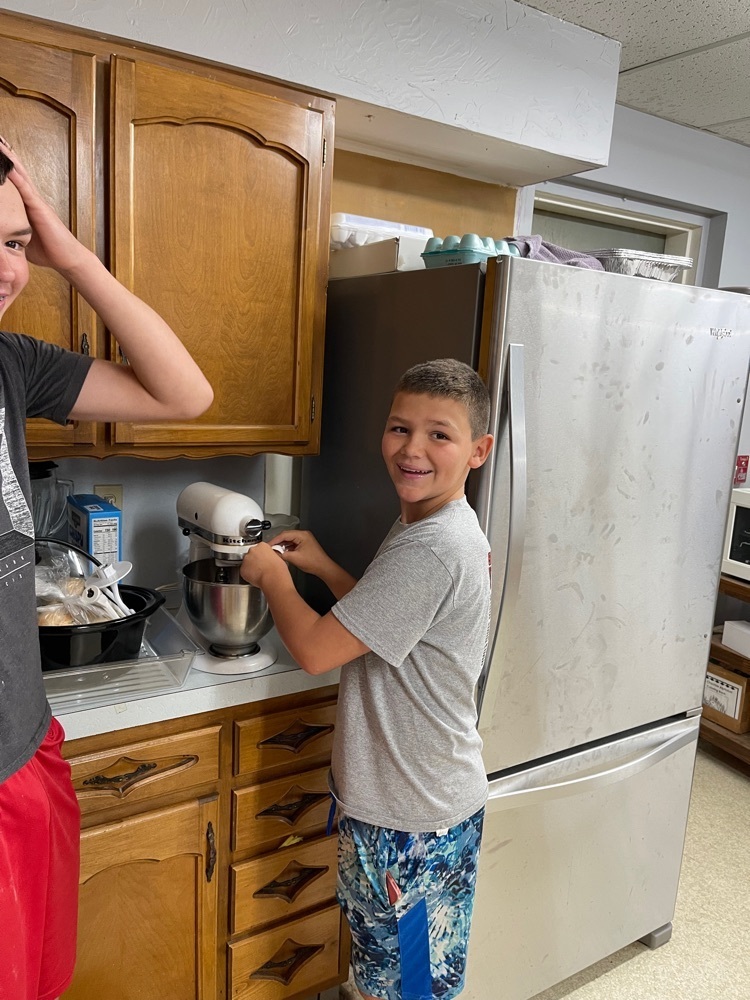 7th through 12th graders are invited to join us for B3 summer program! Special announcement coming soon!

B3 students constructed and tested catapults today.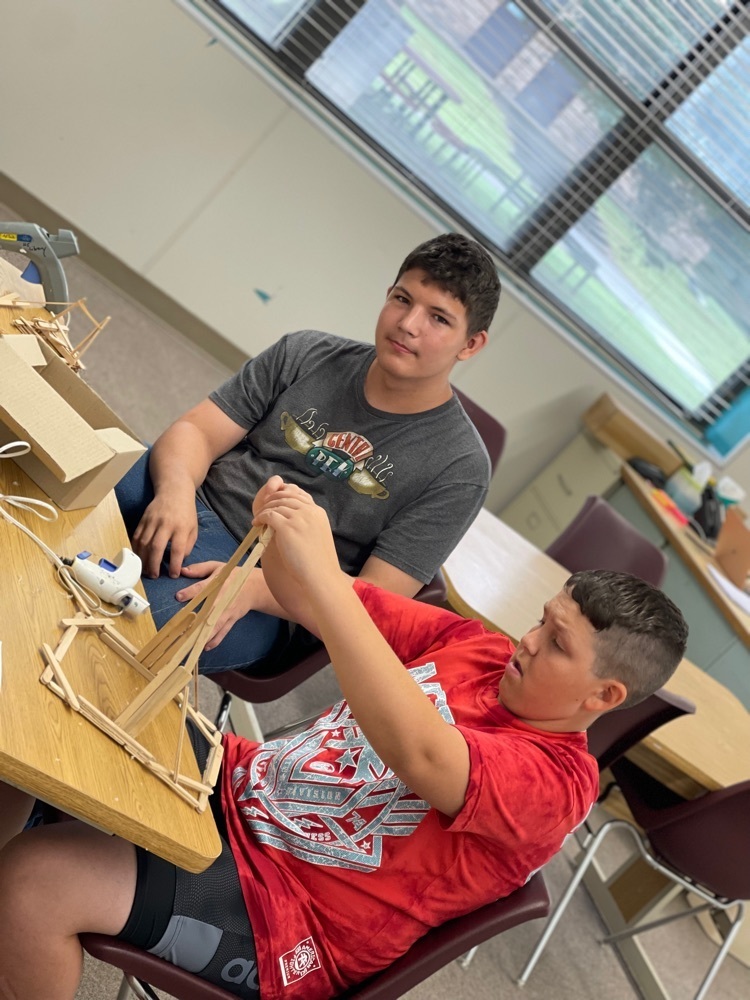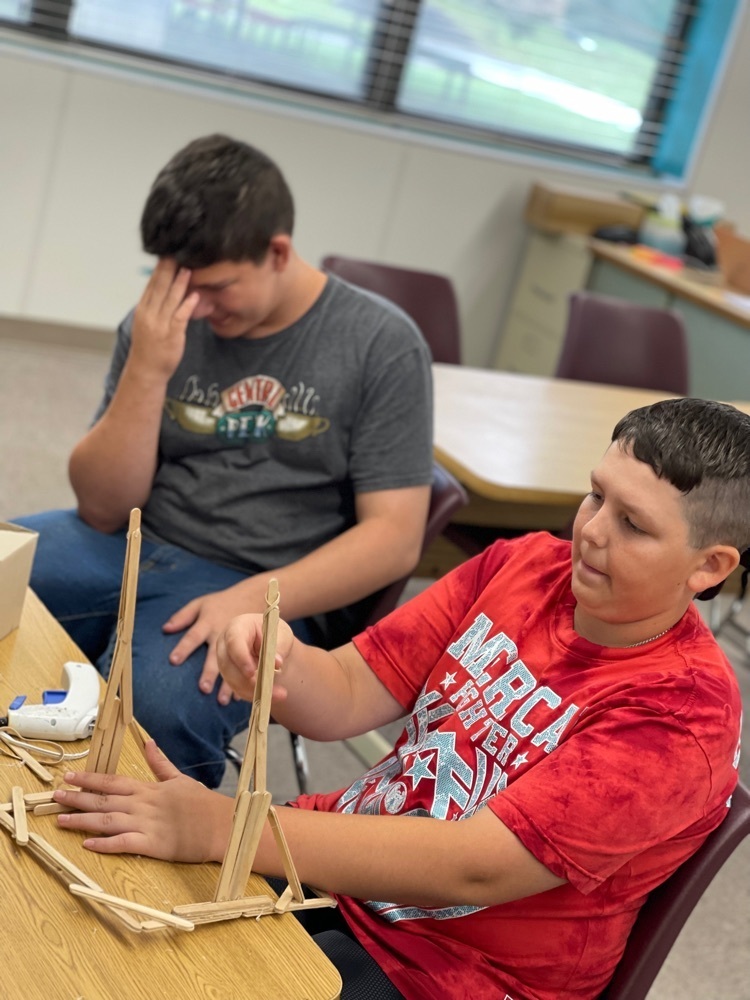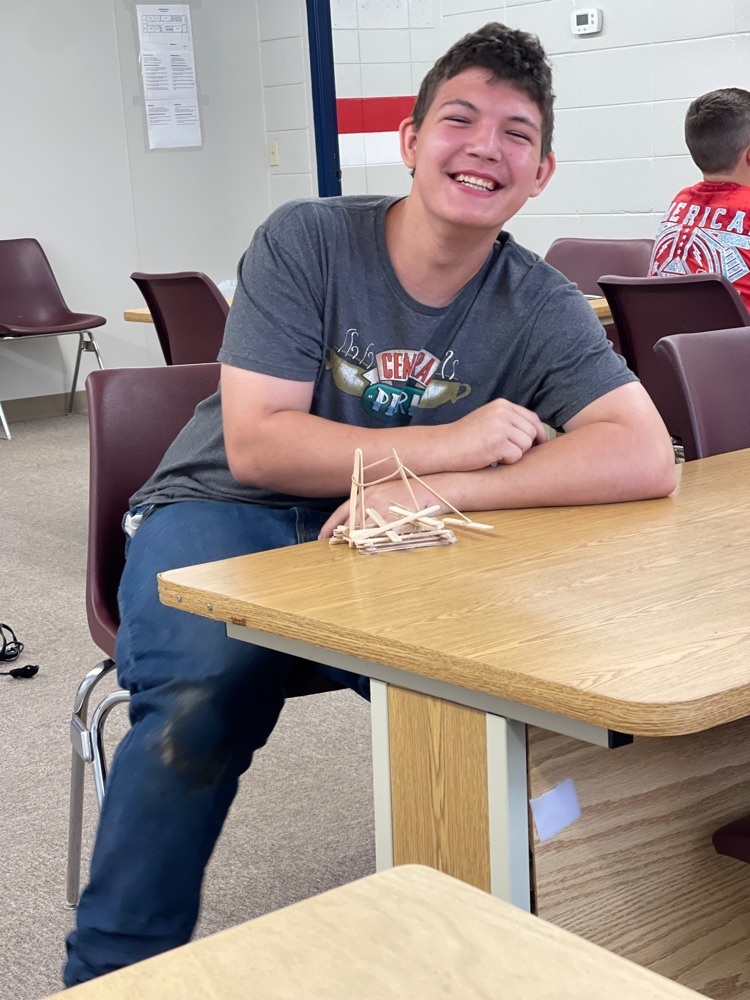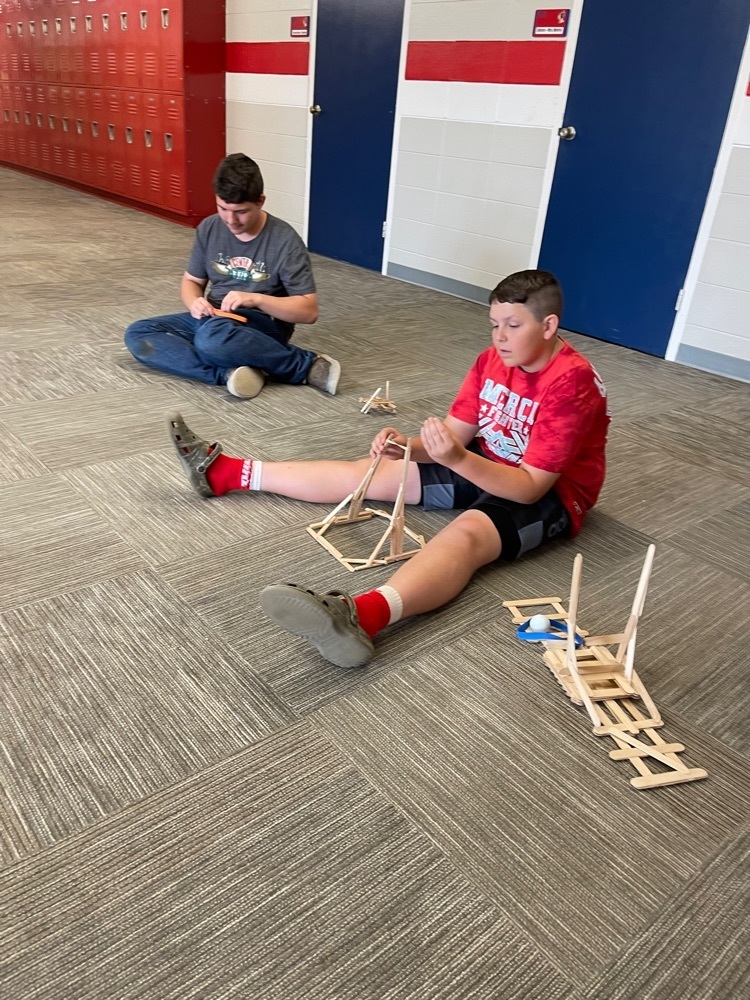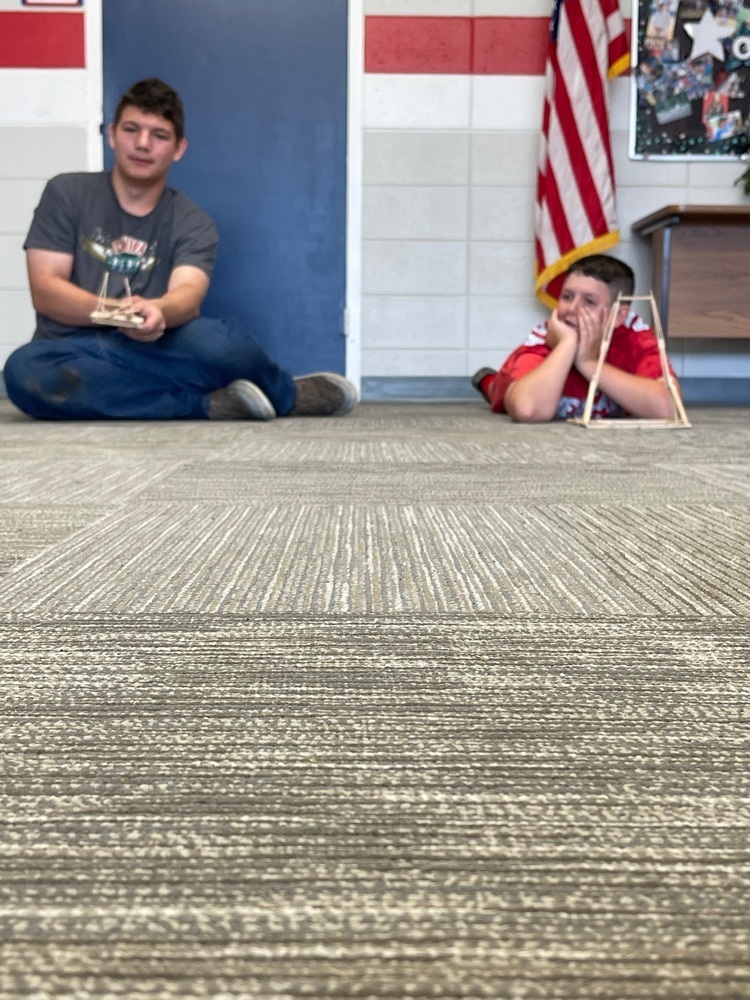 Happy Mother's Day!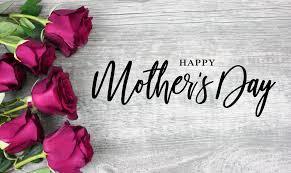 Sign up today. All Smithville students qualify.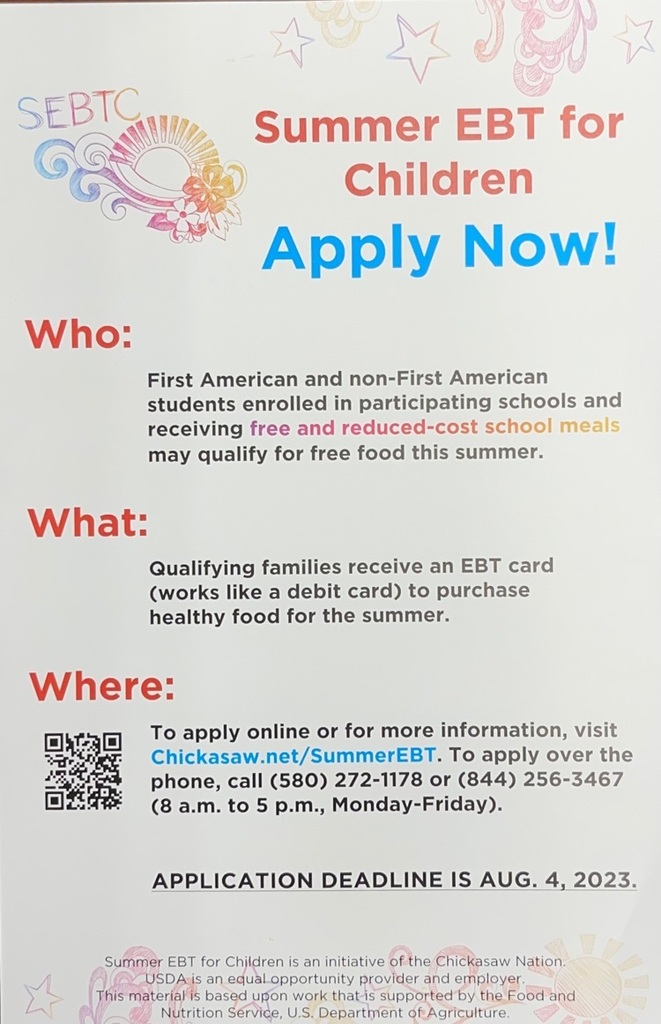 High School Graduation Today!! Friday, May 12, 2023 7 O'Clock Smithville High School Gymnasium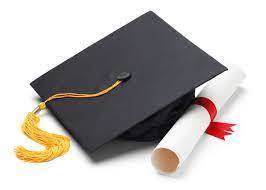 7th-12th graders are invited to come join us for our B3 summer program.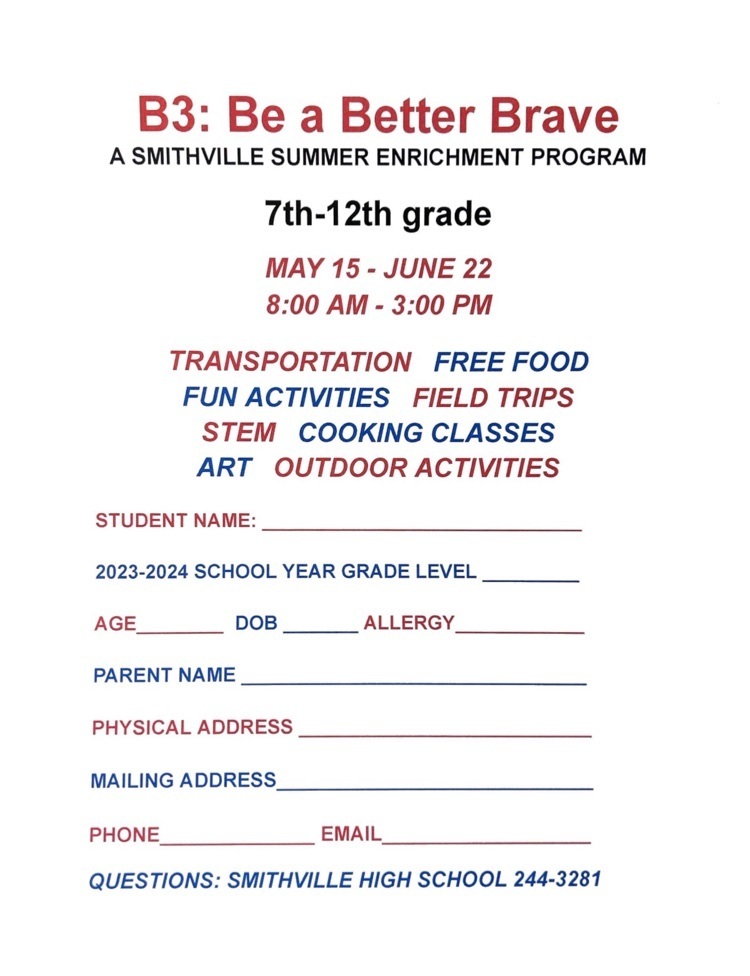 Congratulations to the Students of the month for May. Pre-K- Kastiel Lancaster, Kindergarten- Hazi Woods, 1st Grade- Bryarlynn Seymour, 2nd Grade- Carter Pollard and Preston Webb, 3rd Grade- Aliyah Smith, 4th Grade- Hanna Jensen, 5th Grade- Ashlyn Jensen and Cooper Parker, 6th Grade- Clae Hemphill, 7th Grade- Hunter Hodges, 8th Grade- Annbra McDaniel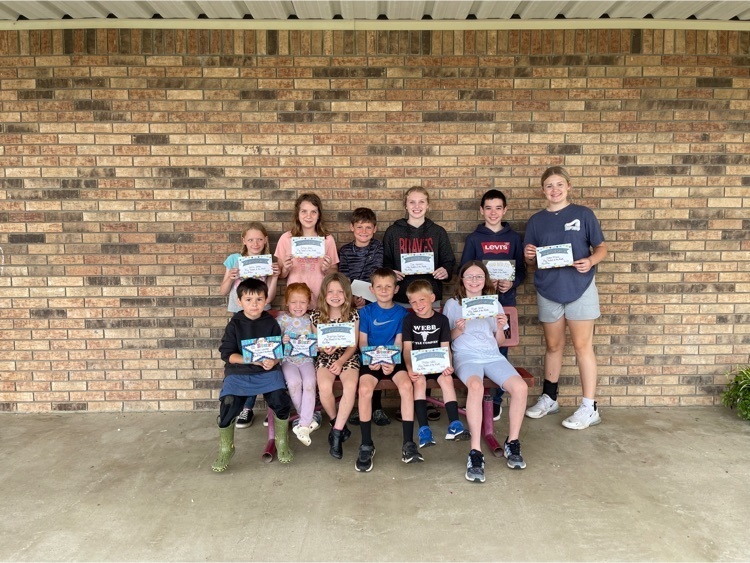 Elementary and Middle School Awards Ceremony will be today, May 11, at 2 pm in the PE gym.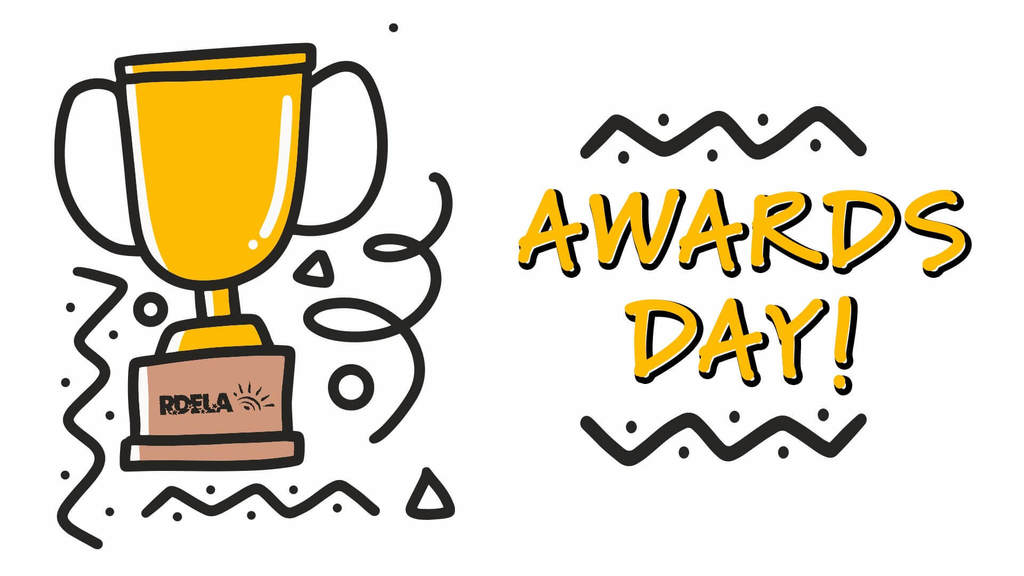 Senior Spotlight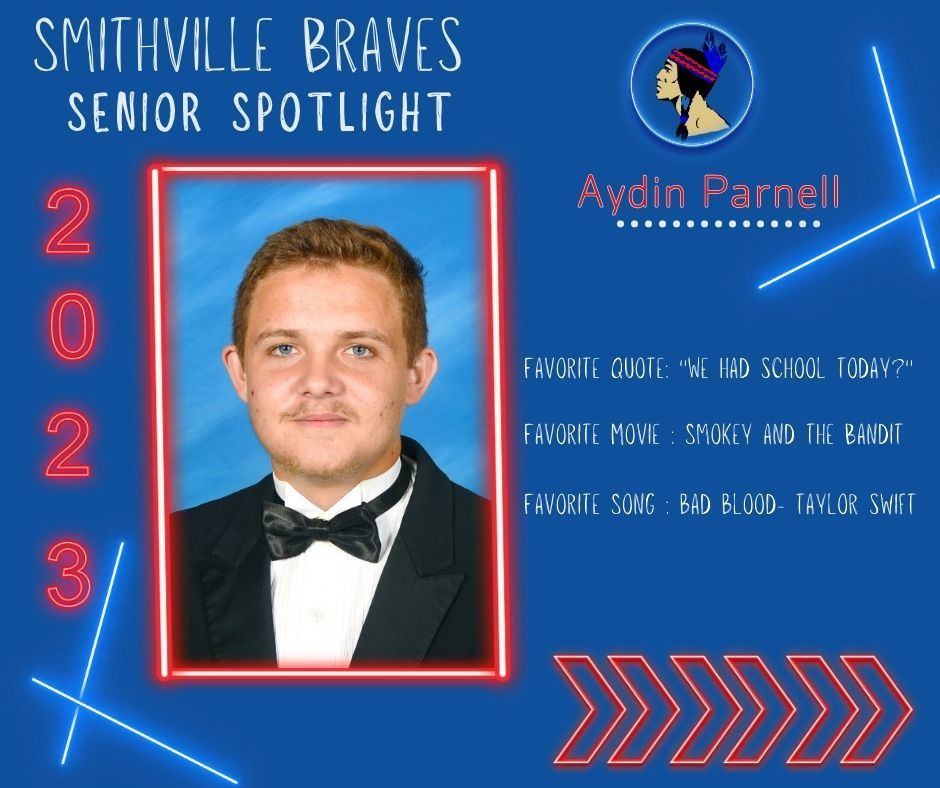 3rd through 8th grades were able to enjoy a visit to Spartan Adventure Park in Ft. Smith for their end of year field trip.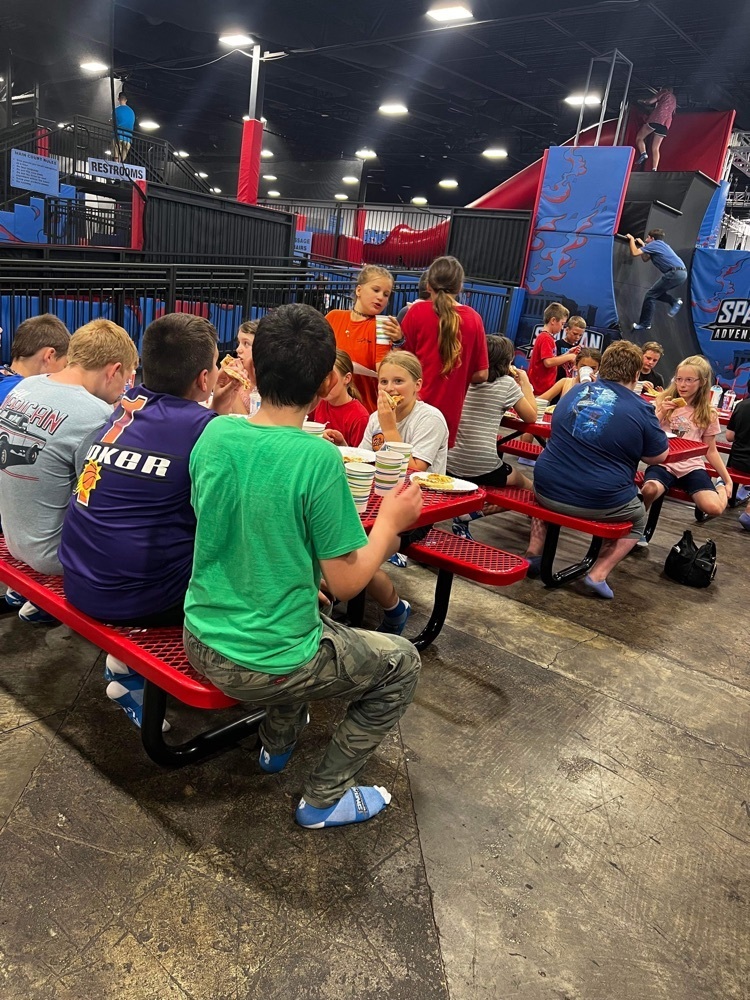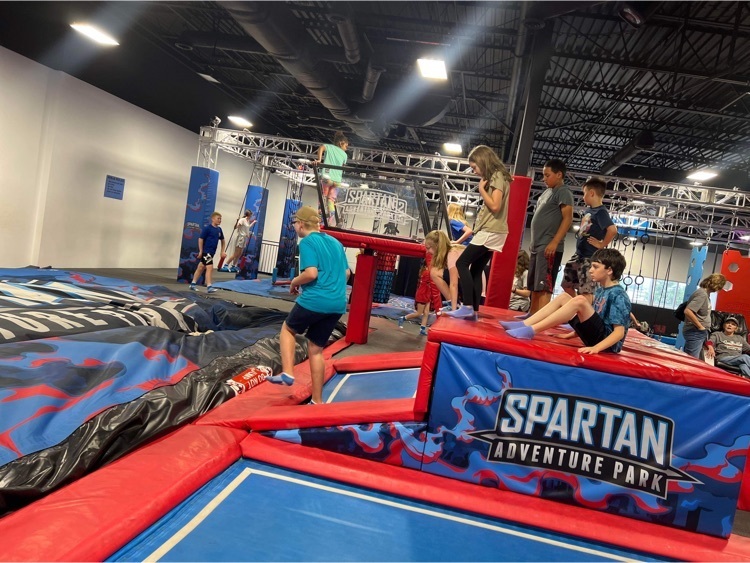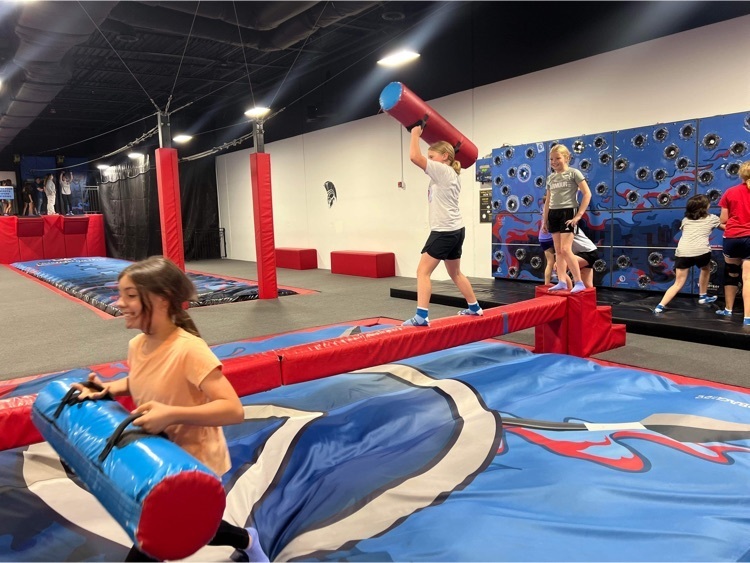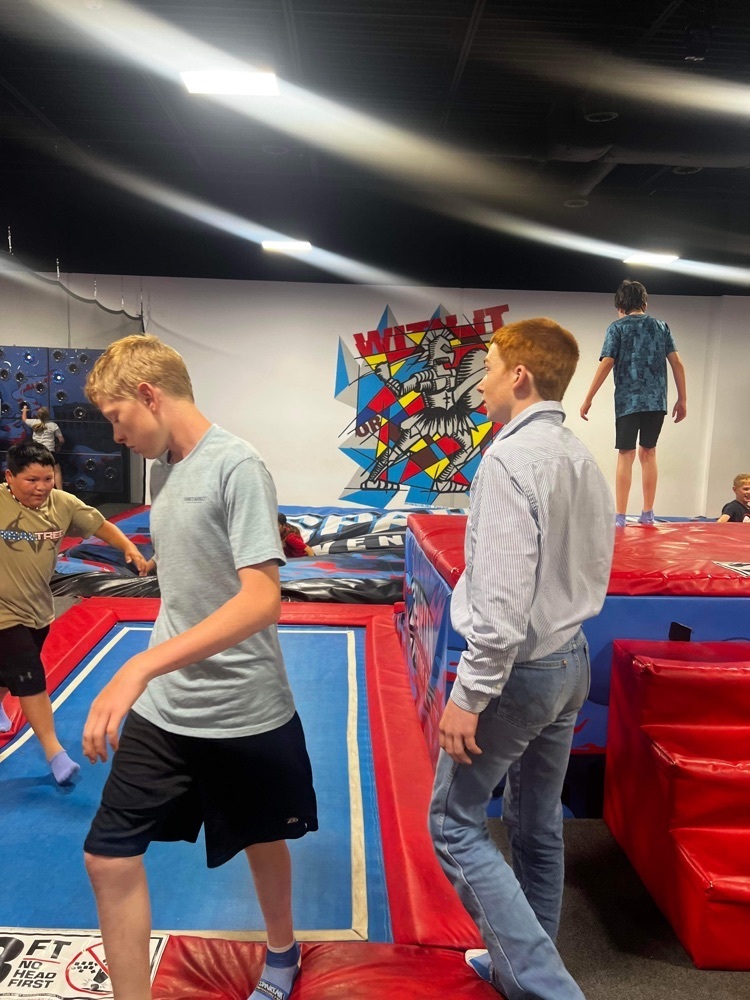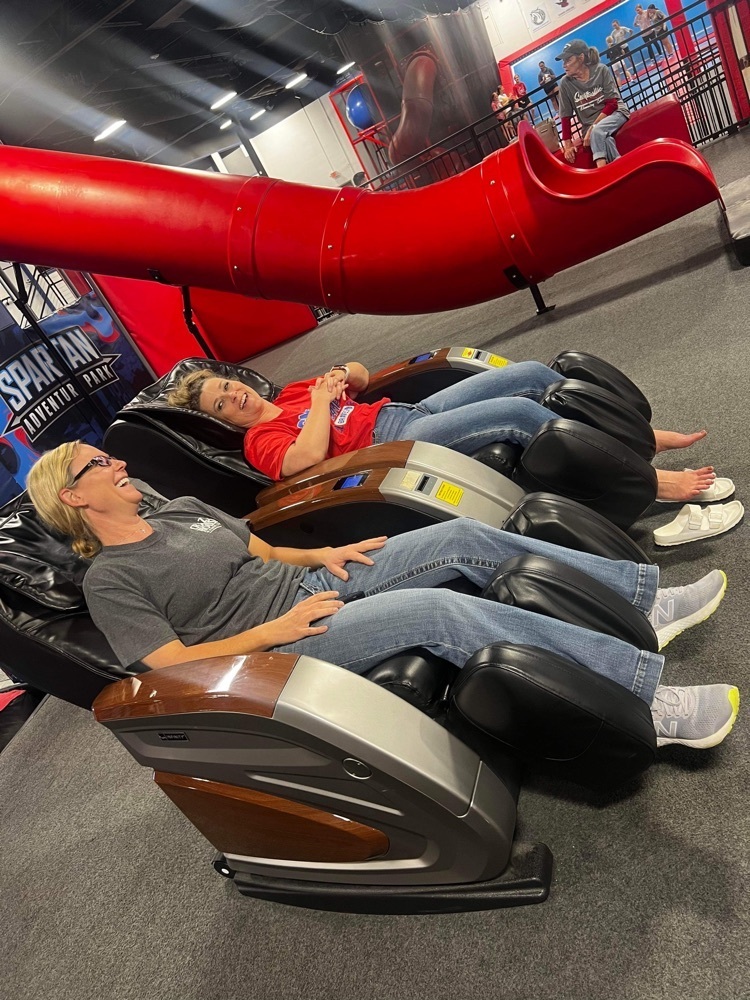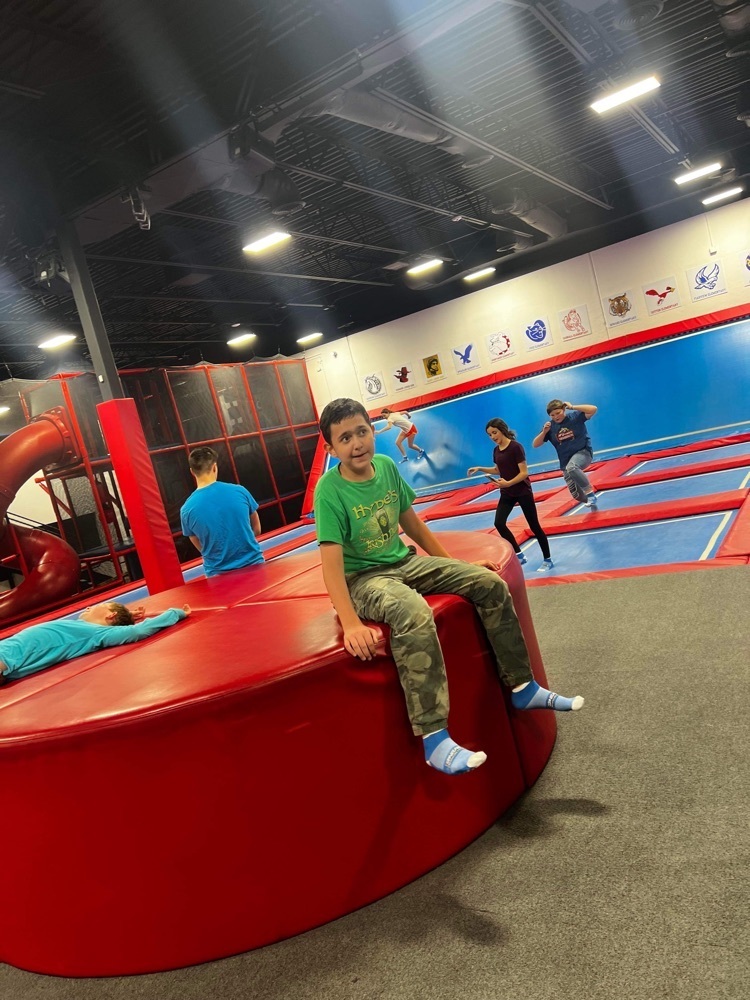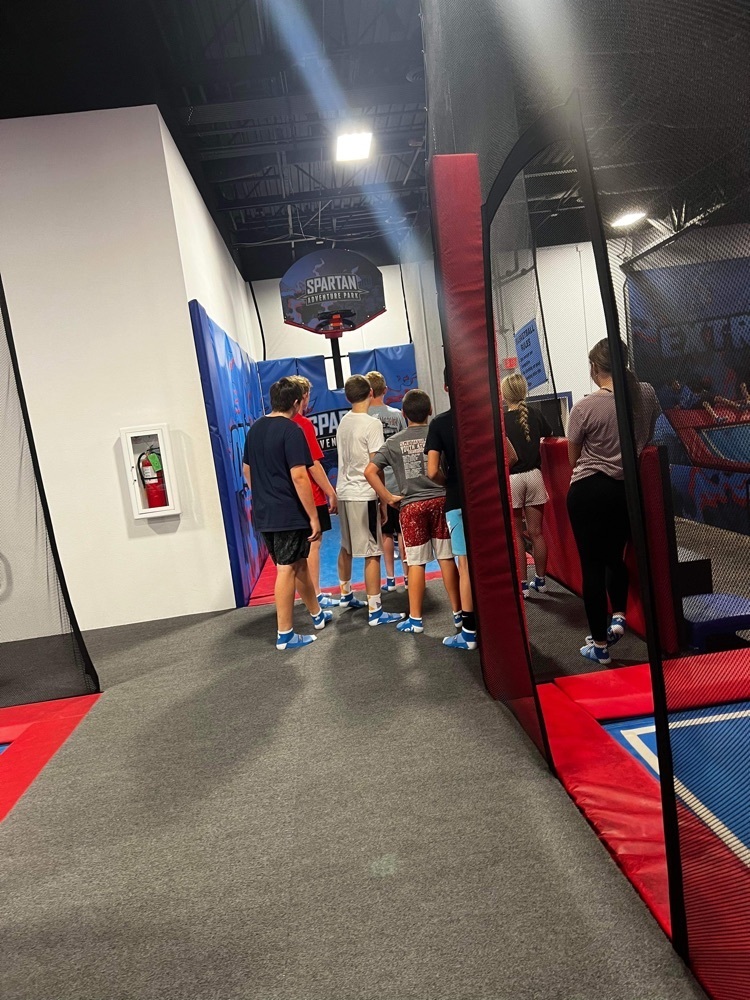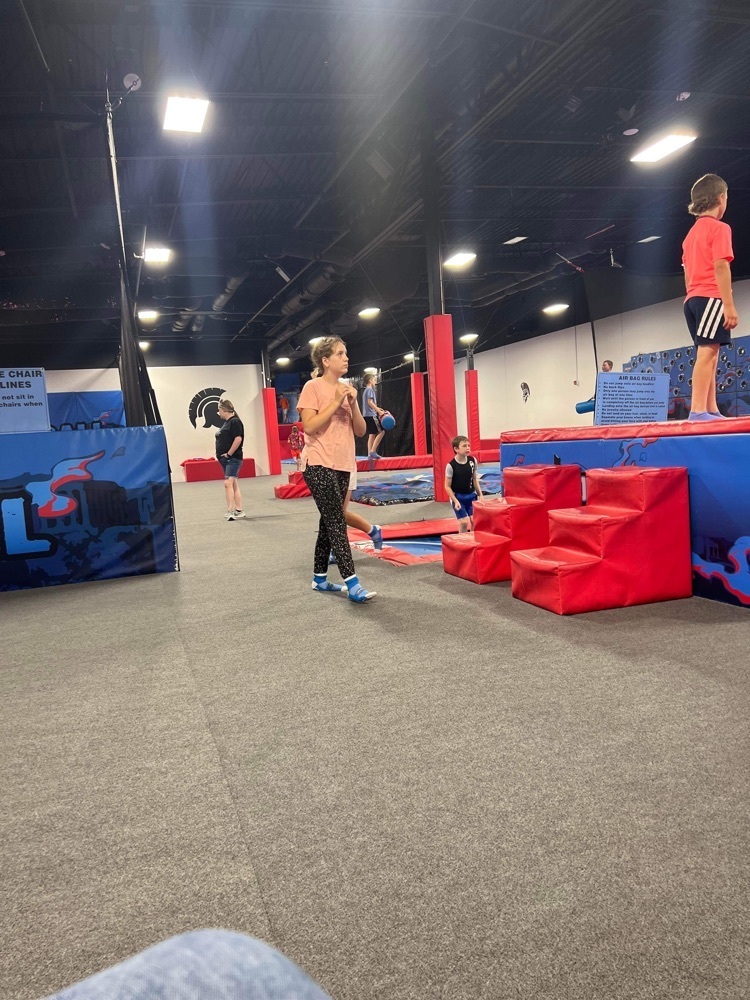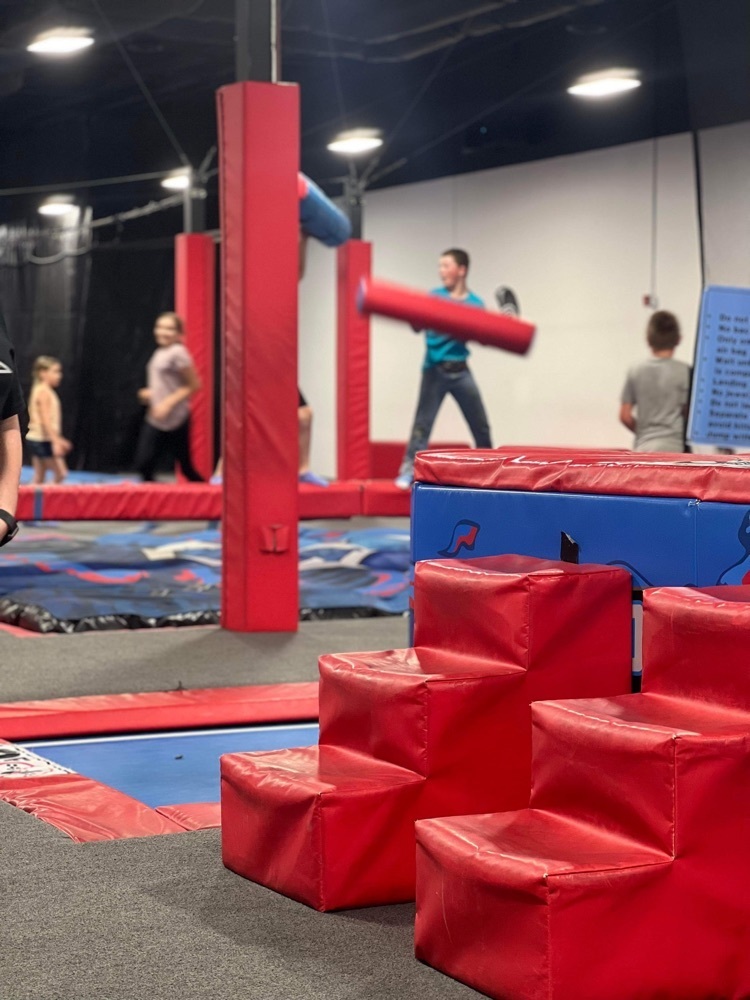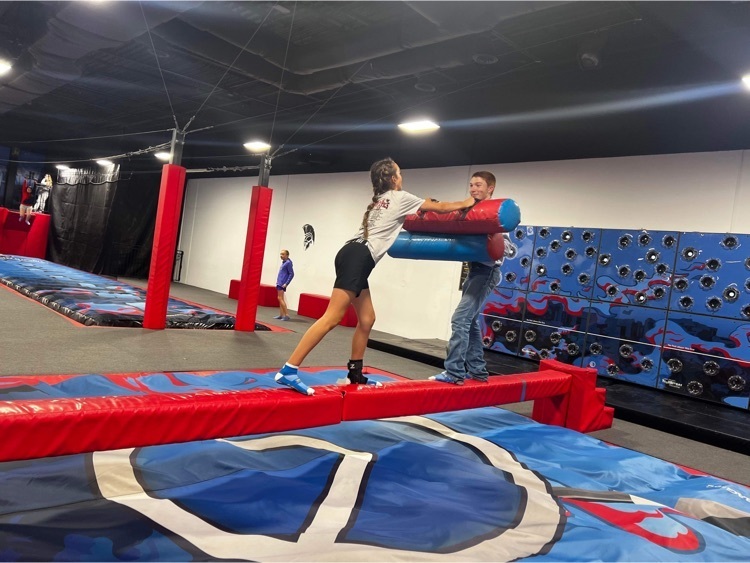 All seniors are required to be at school tomorrow @11:45 for graduation practice.

Congratulations to the Senior Class of 2023! Graduation is Friday, May 12, 2023, at the High School Gymnasium at 7 PM. We invite you to join us in celebrating our students accomplishments.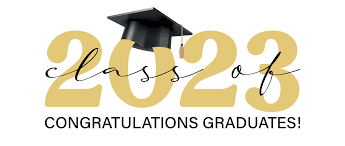 This past weekend the High School Scholastic team traveled to El Reno to compete in the State Scholastic Meet. There were 17 students that took a total of 39 tests in various academic subjects. Our students competed against the best of the best across the state and we are very proud of their accomplishments! Congratulations to the following students who placed in the top 10 of the State of Oklahoma!! Savannah Parnell - 6th Place Chemistry 6th Place Sociology Bryan Conley - 10th Place Geometry 6th Place Economics 4th Place Sophomore Scholar Micheal Murray - 6th Place Physics Emily Parnell - 10th Place Speech and Communications Halen Bohanon - 10th Place Business Math Jessamyn Lowman - 8th Place Earth/Environmental Science Elizabeth Bohanon - 6th Place Chemistry 9th Place Economics Alexis Qualls - 10th Place Speech and Communications