Congratulations to the Smithville FFA show team! You represented our school and community well at the McCurtain County Fair! We are proud of you and your accomplishments this year!!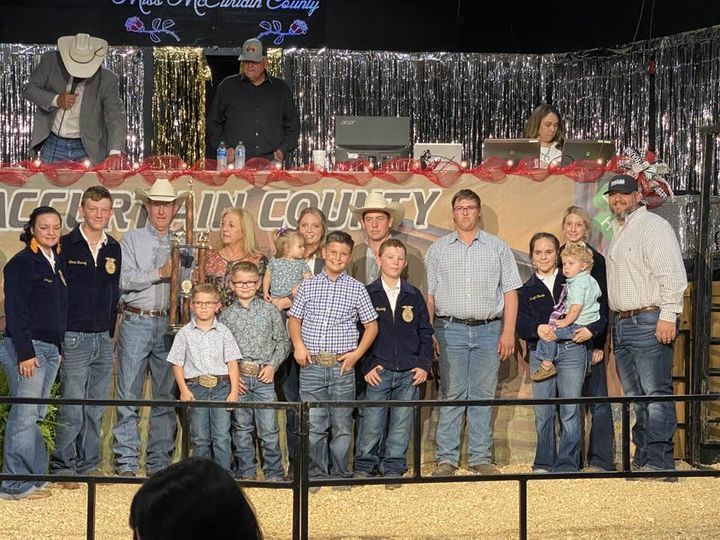 Representatives from Eastern Oklahoma State College will be on campus Tuesday, September 13th to meet with the senior class. They will discuss available programs and degree options with the students.

Just a reminder that there will be no High School Baseball game tomorrow. However the High School will play @Haworth and the junior high will be playing @Kiowa on Tuesday!

Updated Cameron Invitational Baseball Tournament Bracket!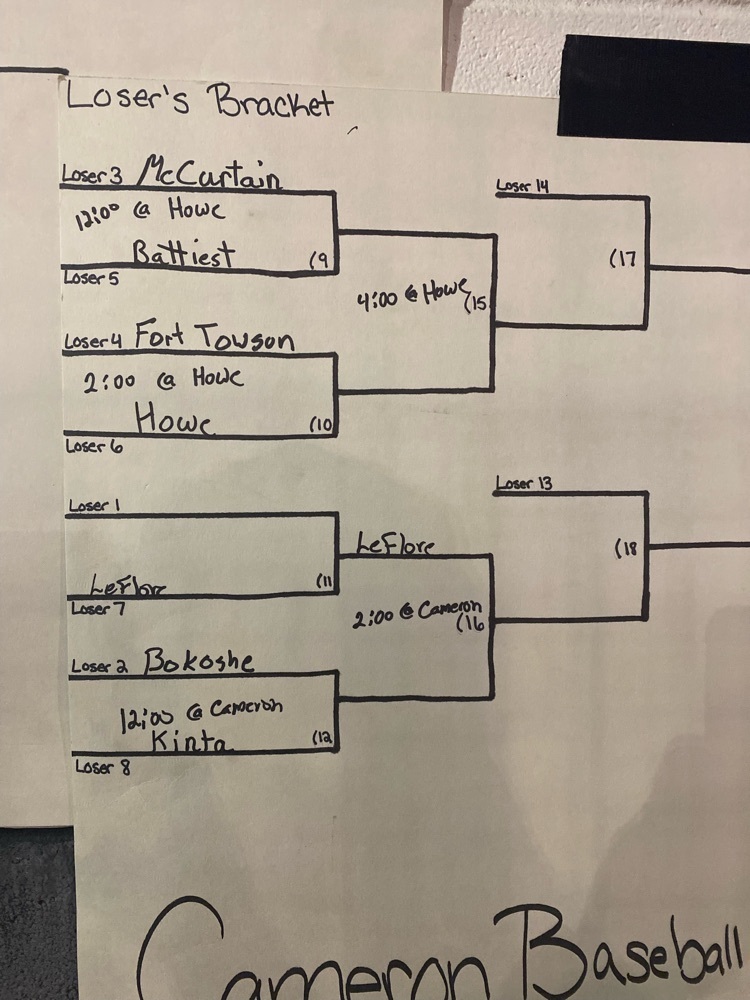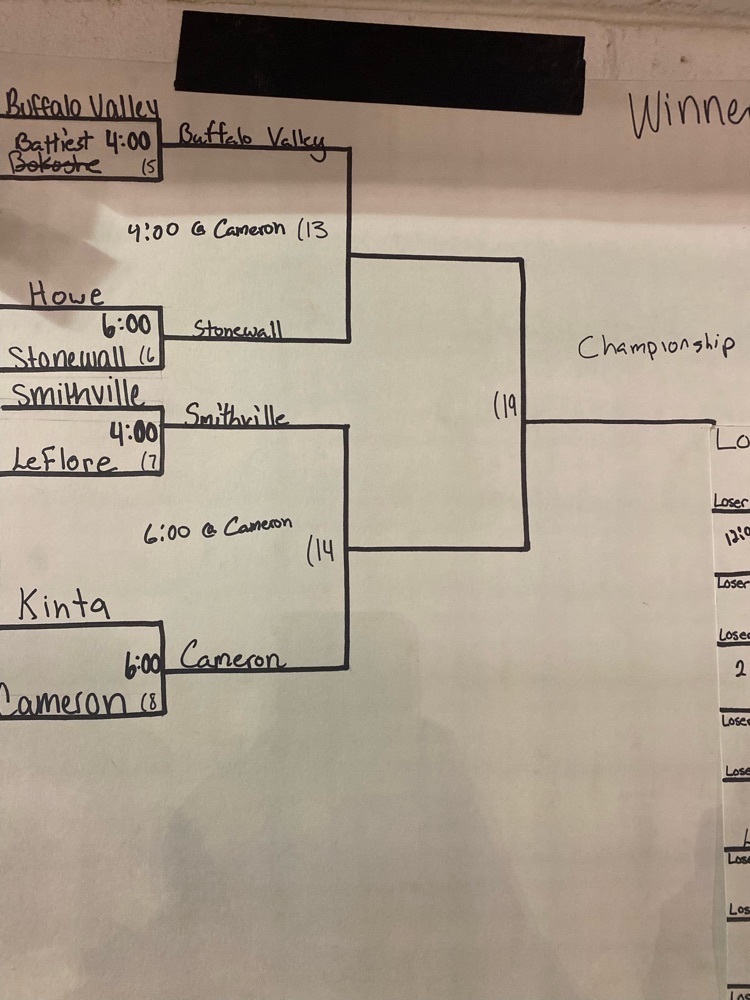 High school baseball game scheduled for Monday @ Haworth has been moved to Tuesday September 13 v/JV @ Haworth.

Representatives from Carl Albert State College will be on campus Thursday, September 8th, to meet with the senior class and discuss available programs offered at the college.


Representatives of the Choctaw Nation will be at the High School tomorrow, September 7th, presenting a program about the dangers of Vaping to the 9th - 12th grades.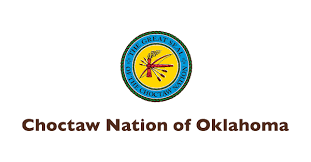 Change of Plans!! Today's Softball games scheduled to play at Haworth have been canceled!! New Plan... Varsity and JV will play at Talihina starting at 4:00PM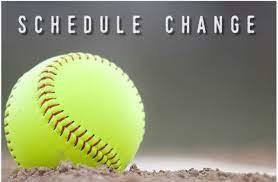 We still have a few left! Support your school and yearbook staff and pick up a copy while you can!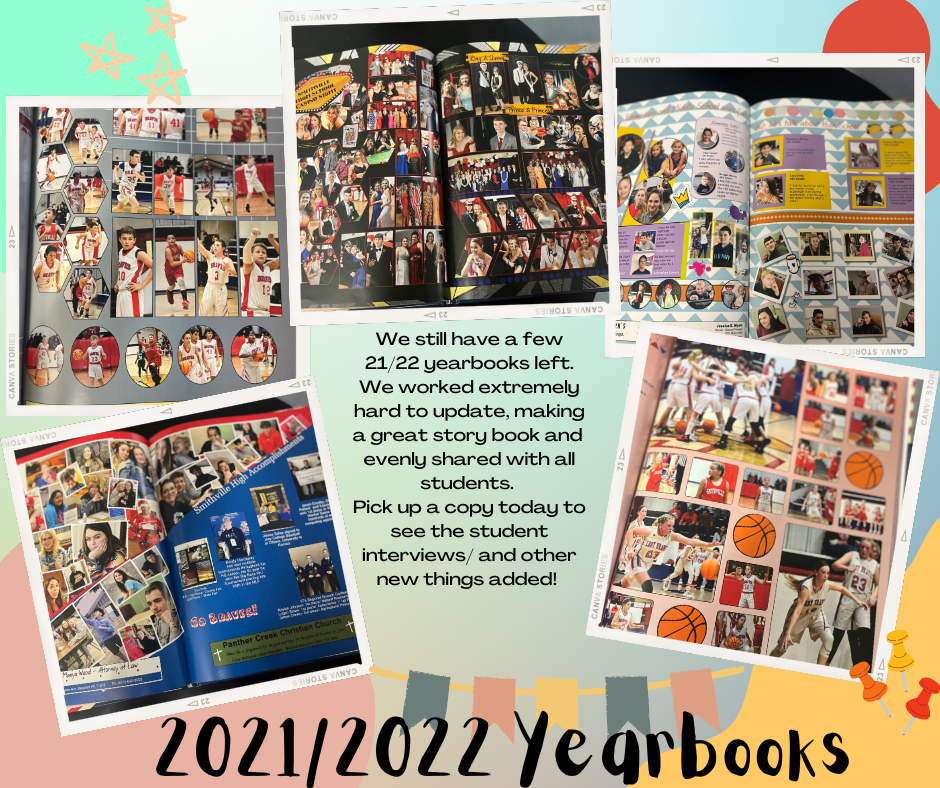 Student Spotlight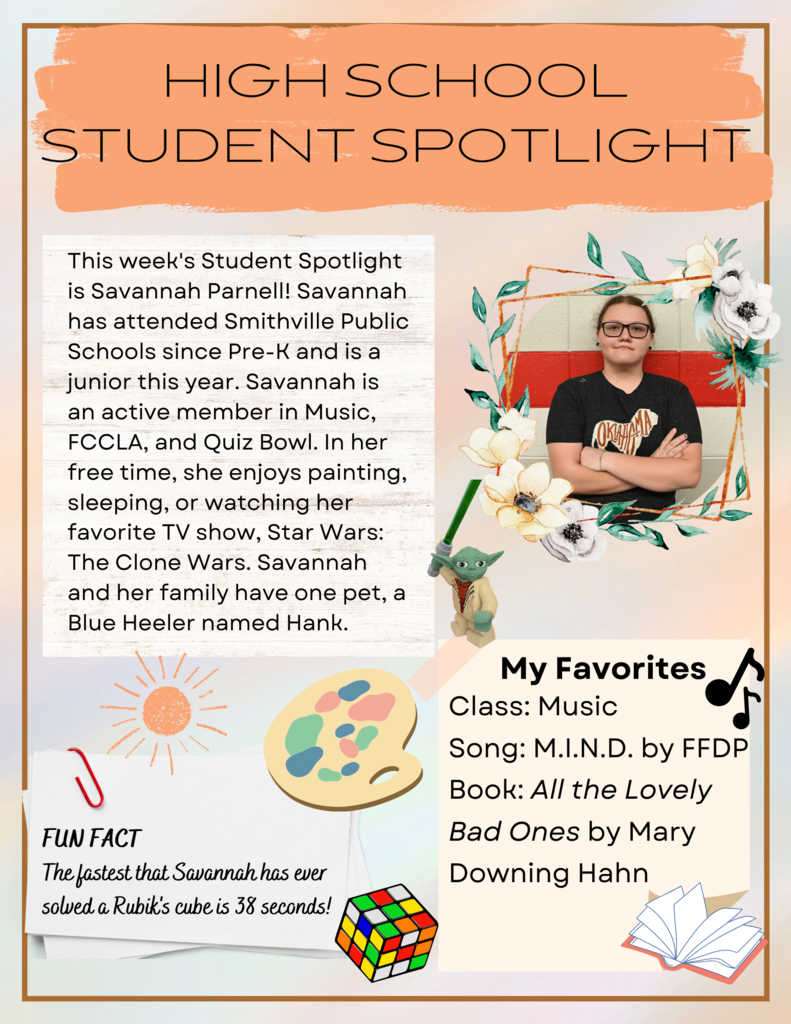 Employee Spotlight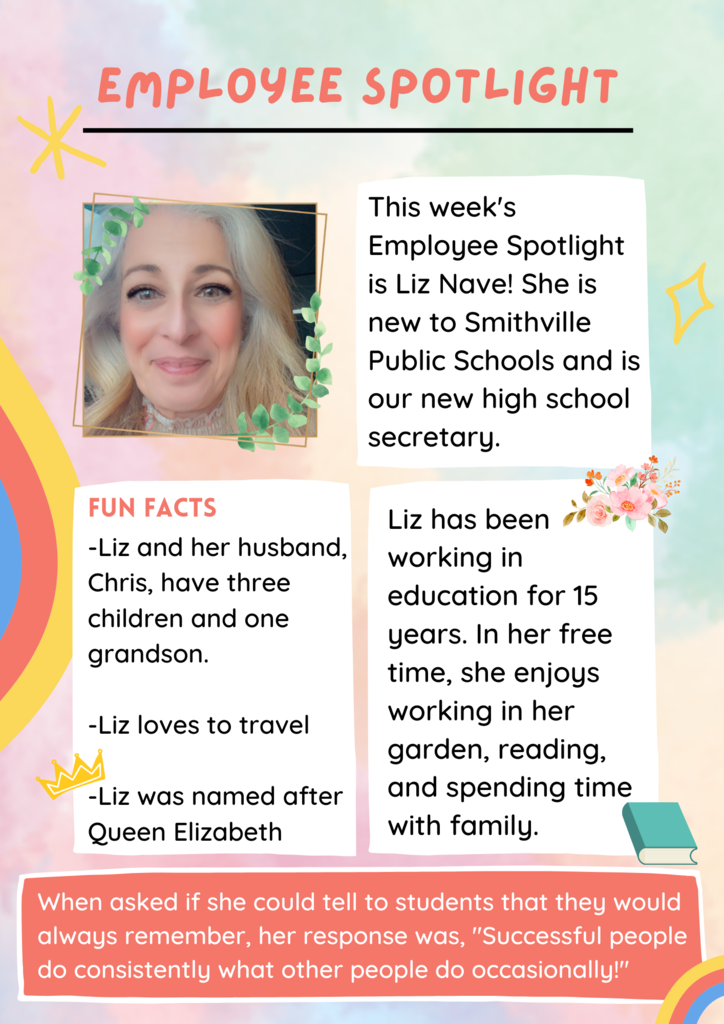 Pictured are the students earning the most reading counts book points in their classes. Front row left to right: 3rd Grade: Ella McBroom, 4th Grade: Braylea Hodges, 6th Grade: Karson Ford Back row left to right: 7th Grade: Maggie Boles, 8th Grade: Blaklie Charlton Not pictured are 2nd Grade: Slate Smith and 5th Grade: Benjamin Bowen Congratulations, readers!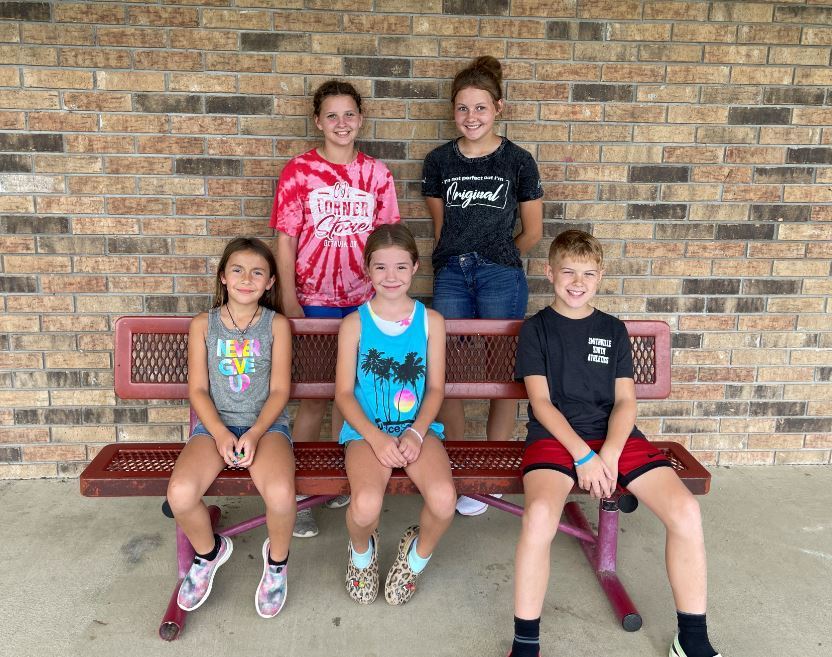 Junior High Baseball for today 9-1 has been canceled. High school baseball will play a 3-way versus Whitesboro and McCurtain.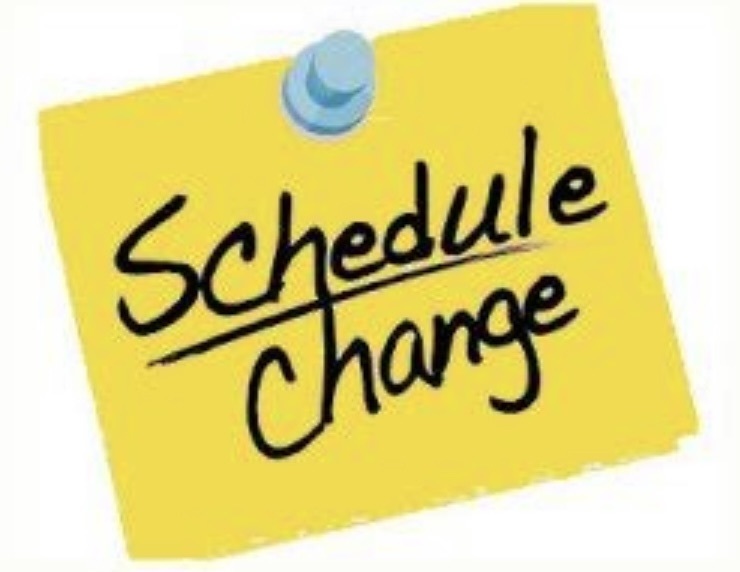 Congratulations to the following students on being named Student of the Month for their class. Front row, left to right: Pre-K- Adeline Parris, K- Fisher McGee, 1st grade- Swayzie Cribb, 2nd grade- Addyson Melson, 3rd grade-Emmaleah Stowe Back row, left to right: 4th grade- Payzlie Charlton, 5th grade- Remington Murray, 6th grade- Ruger Cline, 7th grade- Kolby Green, 8th grade- Allie Hoobler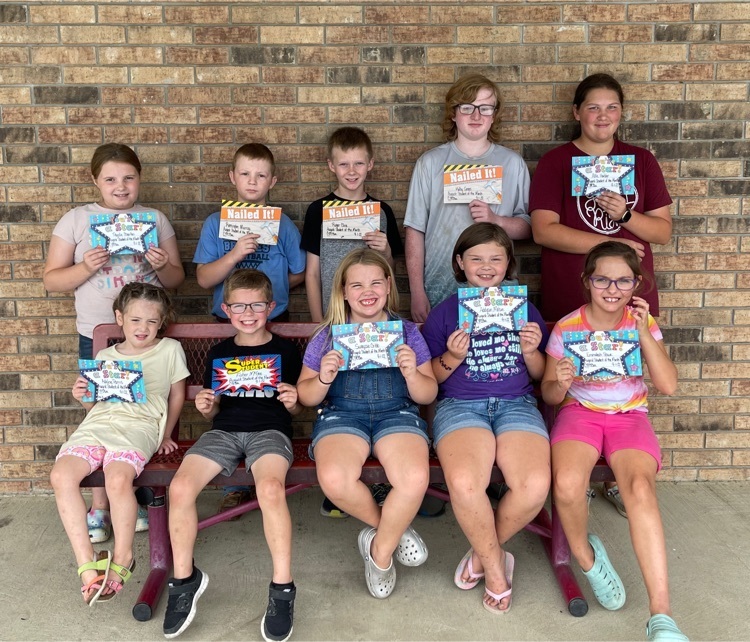 Our Yearbook staff attended a workshop yesterday, gathering lots of new ideas to make this years the best yearbook yet!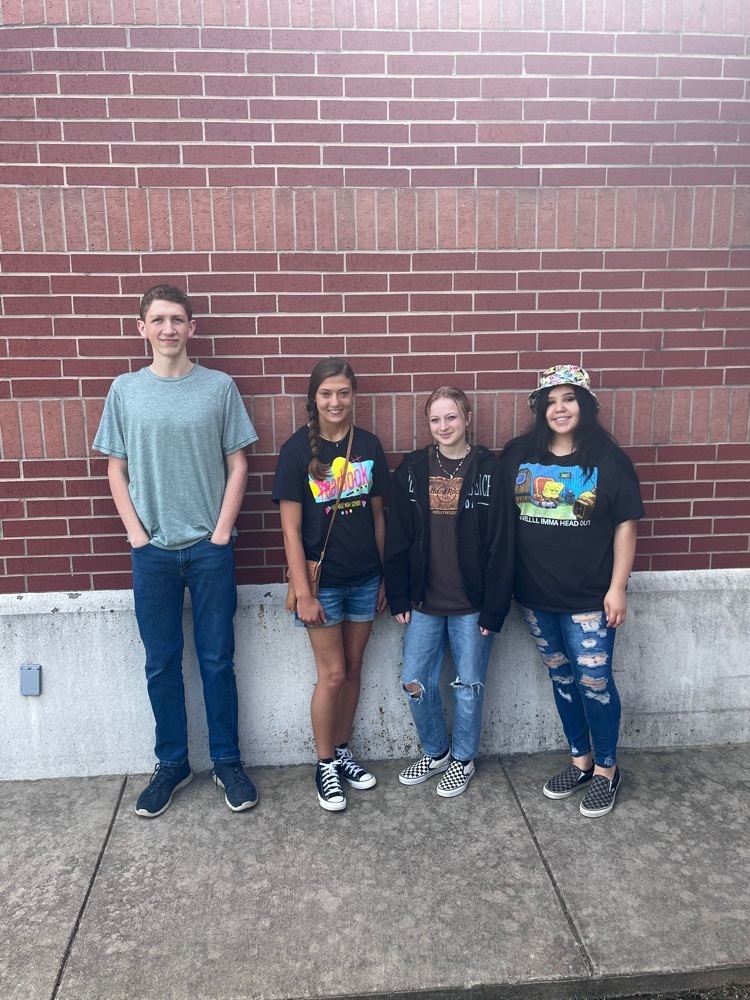 In observance of Labor Day, there will be no school Monday, September 5th.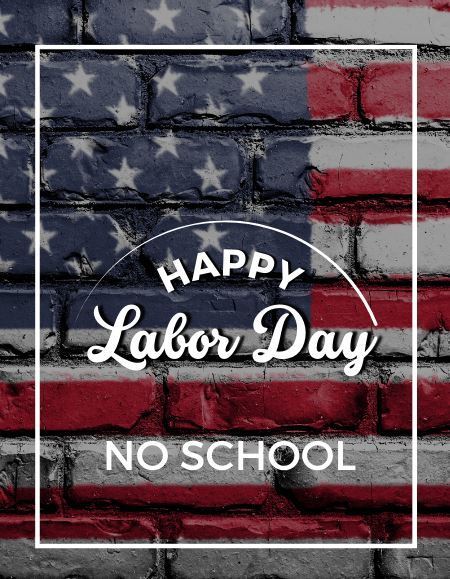 Cameron Baseball Tournament September 8-9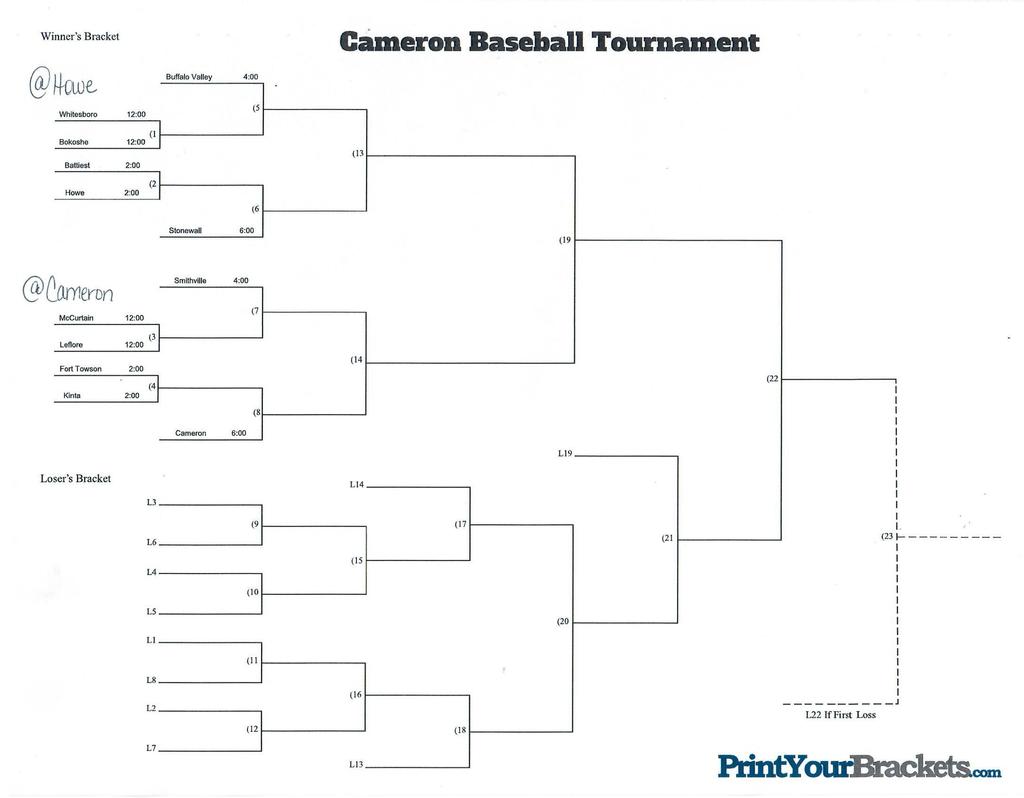 Student Spotlight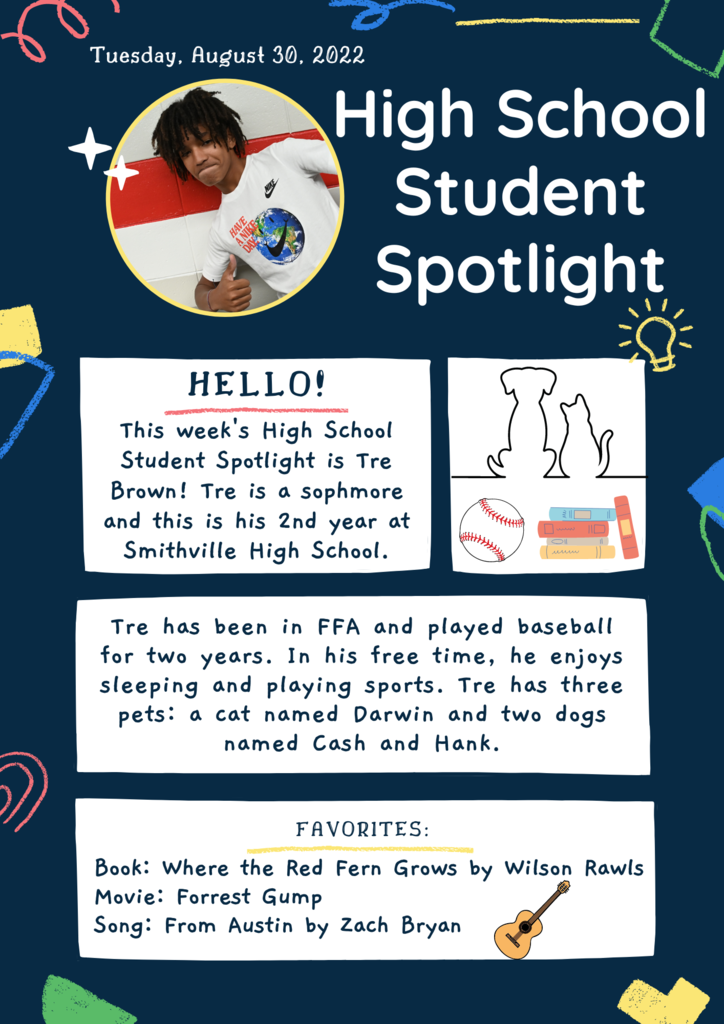 Jr High baseball will play at 3:30 at Buffalo Valley today. High school game to follow.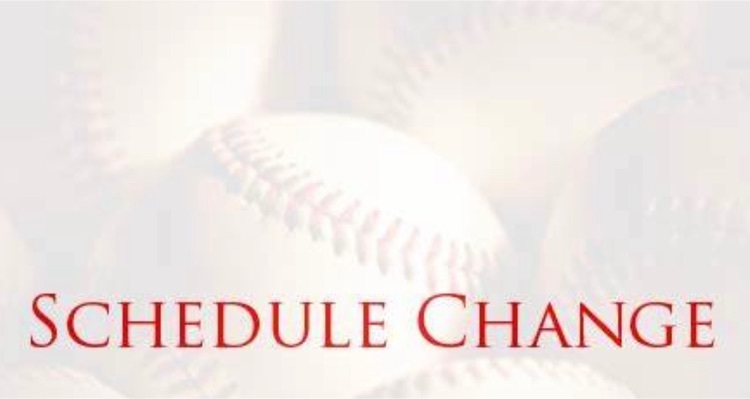 Meet the Teacher