2022 Kiowa High School Baseball Tournament Bracket! We play Crowder Thursday @ 3:00! #bravesnation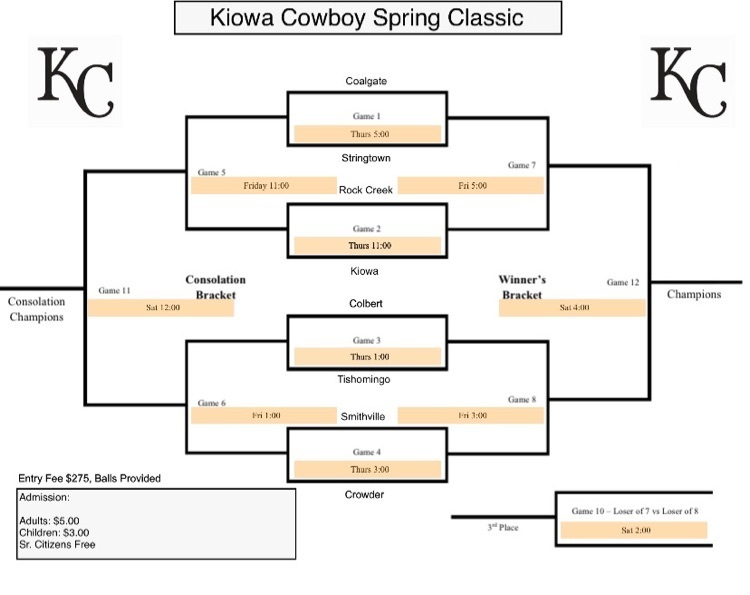 Junior High and High School Baseball games are a GO for today! 4:00 Junior High, 5:30 Varsity and JV to follow!

Revised Valliant Junior High Baseball Bracket. We will play Friday at 6:00 vs Valliant. The tournament is now single elimination.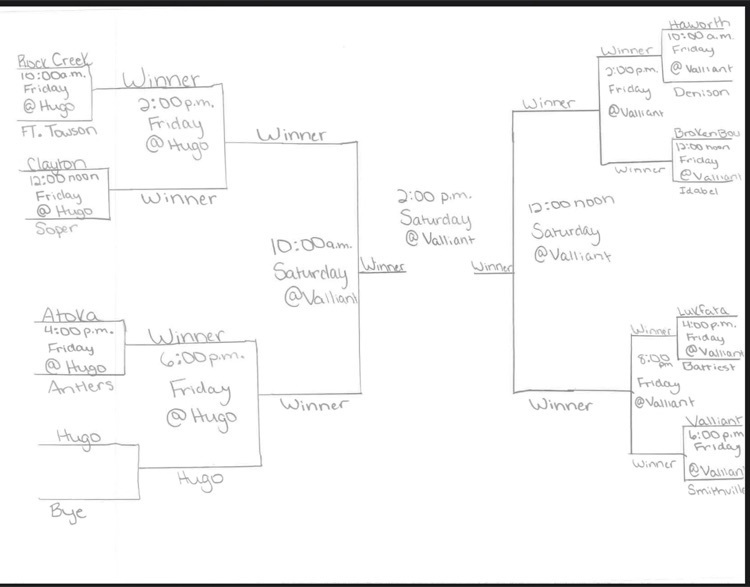 Congratulations to the following students for placing in the McCurtain County Curriculum Contest a couple week ago. Jarron Ford- 1st math Jake Boles- 1st social studies Colter Keiss- 2nd science Brad Lowery- 2nd math Alexis Qualls- 4th language arts Maggie Boles- 4th social studies Benny Bowen- 5th math Holly Lancaster- 5th science Karson Ford- 5th social studies Micheal Murray- 5th science Aubree McDaniel- 6th language arts Adalie Keiss- 6th math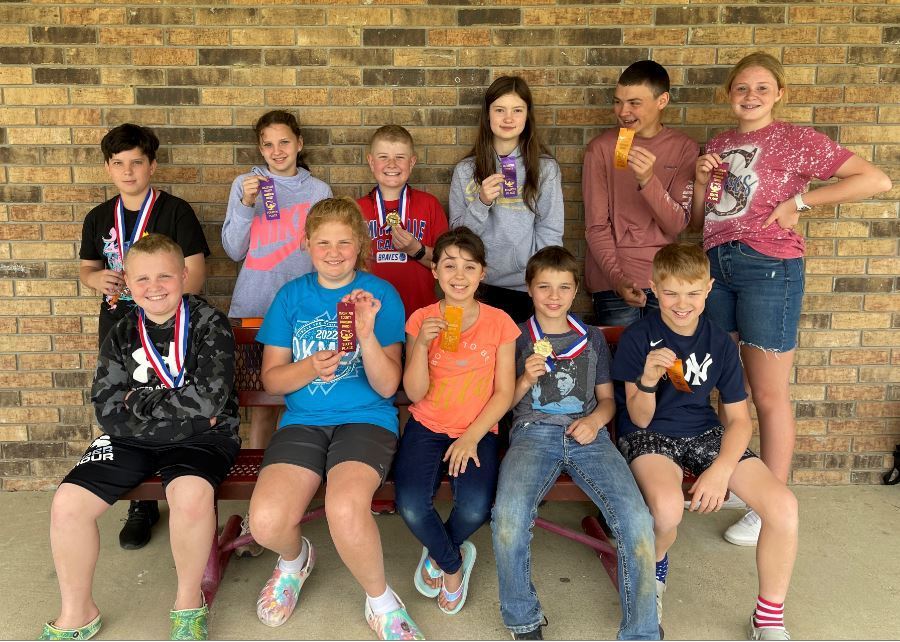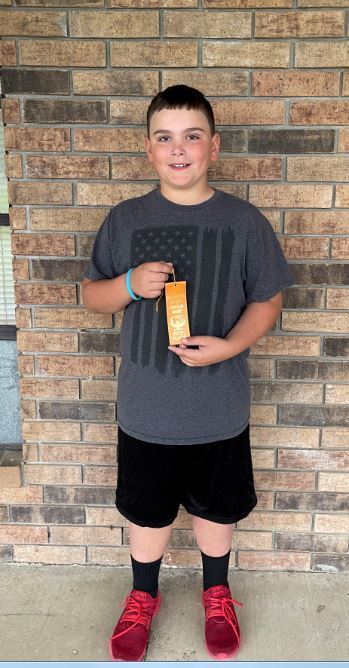 April Elementary/Middle School Calendar

Junior High Baseball will be playing at Talihina @ 4:00

Junior High Baseball - April 2nd Mena Festival Smithville V. Waldron @ 12:30 & Smithville V. Mena @ 2:15

Middle School Baseball Valliant Tournament Thursday - Smithville @ Valliant 6pm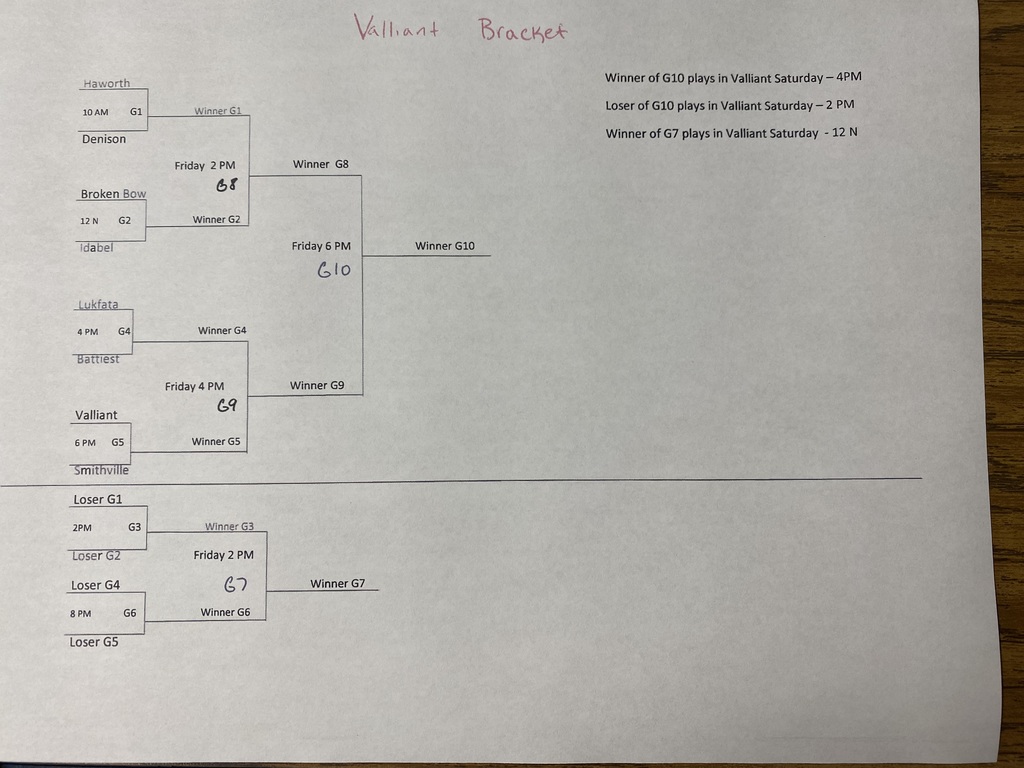 Prom 2022 Friday, April 1, 2022 Smithville High School Gymnasium 7PM-11PM

April High School Calendar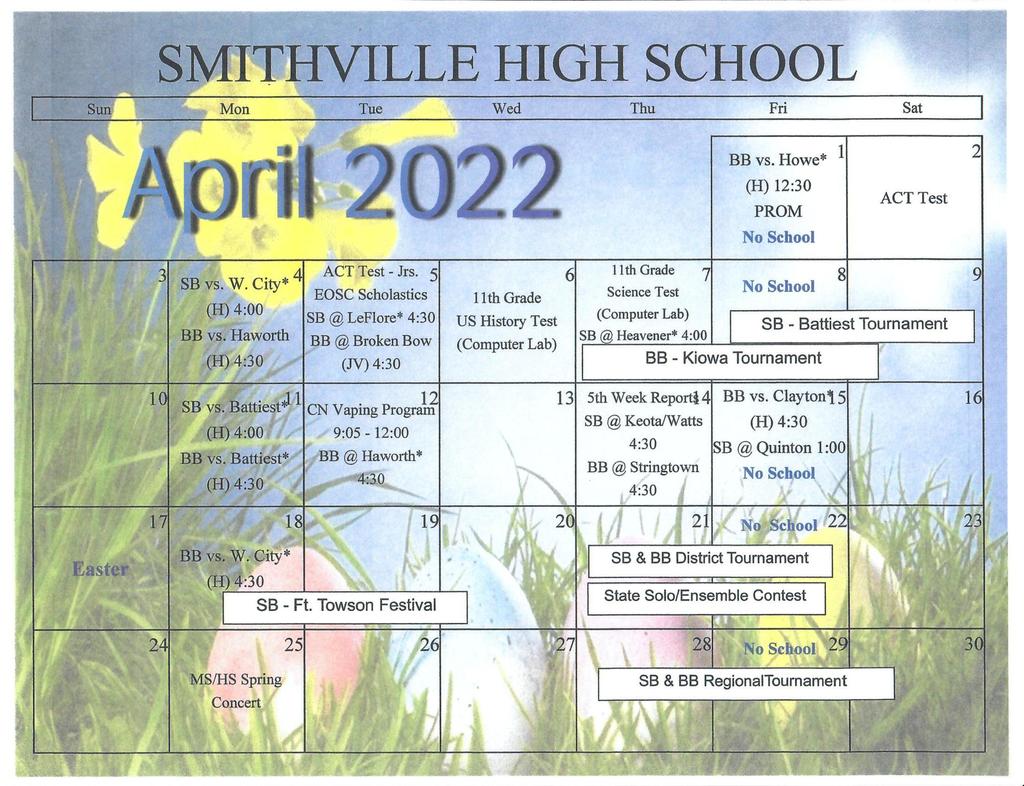 The high school baseball game scheduled for tomorrow (Monday, 3-28) against DeQueen has been canceled.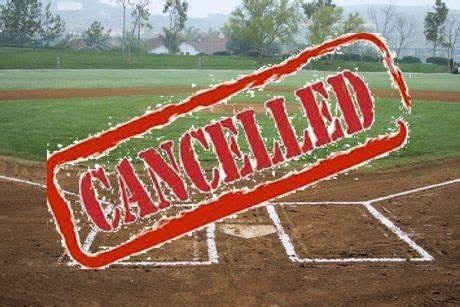 Don't forget about Picture Day tomorrow!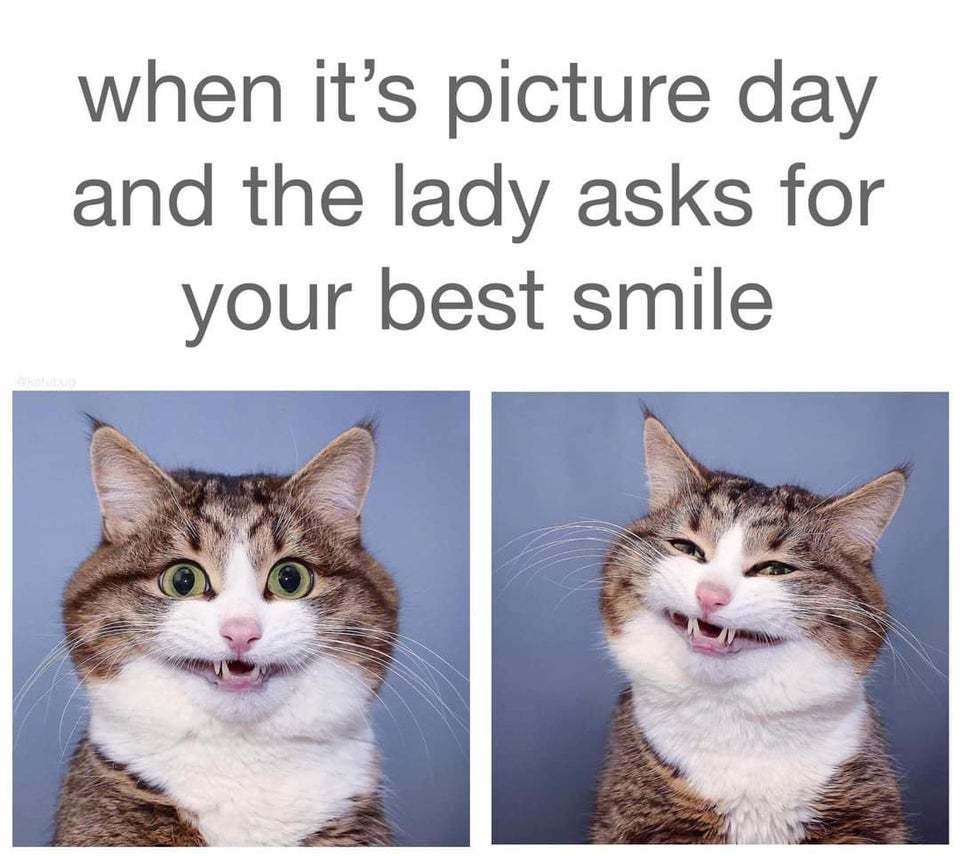 Revised Smithville Baseball Tournament Bracket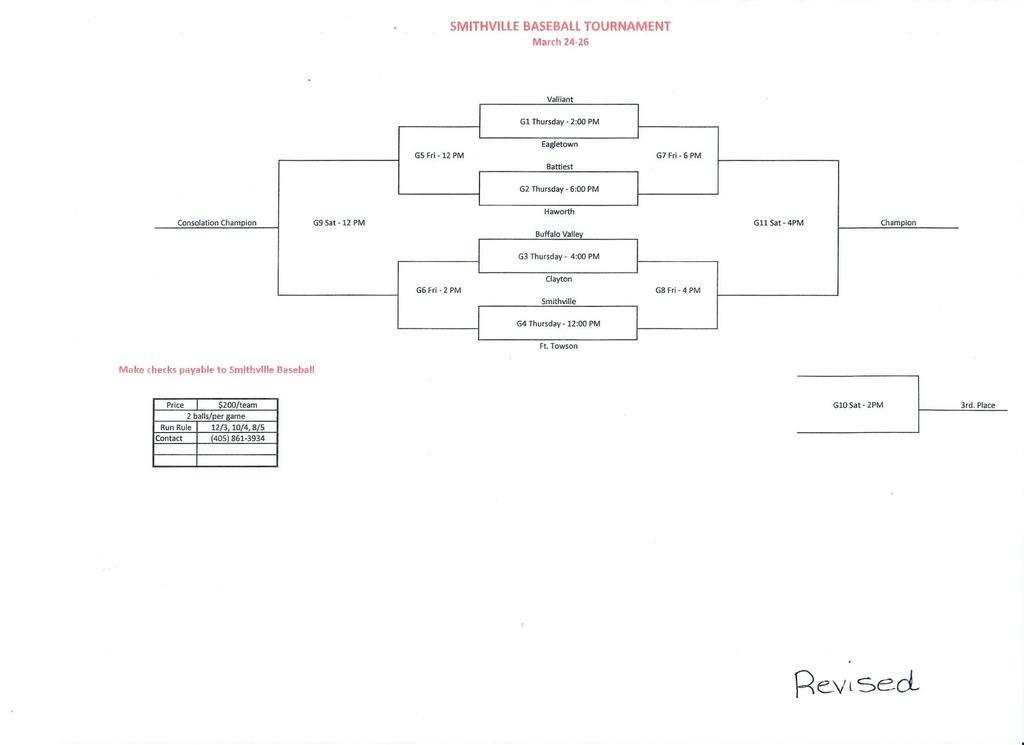 Middle School and High School Baseball Games scheduled for today have been cancelled!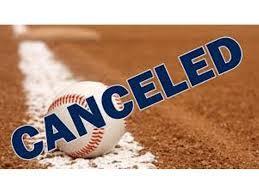 2022 Smithville High School Baseball Tournament !!!!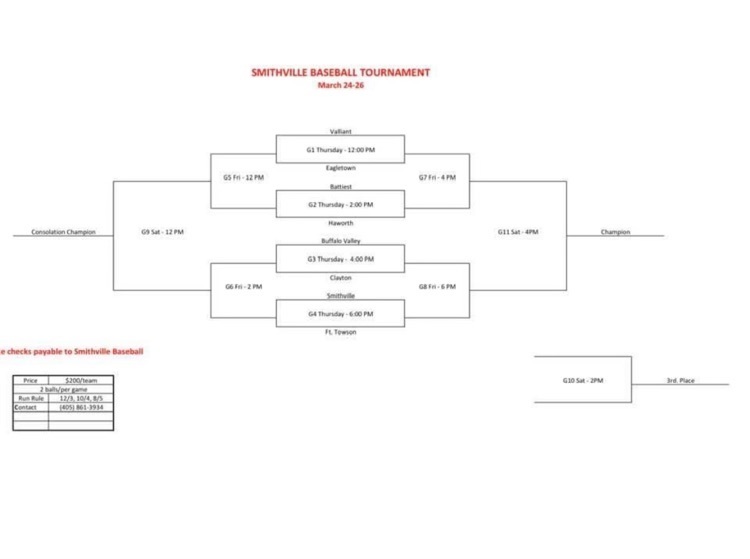 Congratulations to the following students for having the highest reading counts points in their classes for the 3rd 9 weeks. 1st grade- Carter Pollard, 2nd grade- Brentley Green, 3rd grade- Jaci Cline, 4th grade- Bradley Moore, 5th grade- Ruger Cline, 7th grade- Josie Brown, 8th grade- Brendan Gallups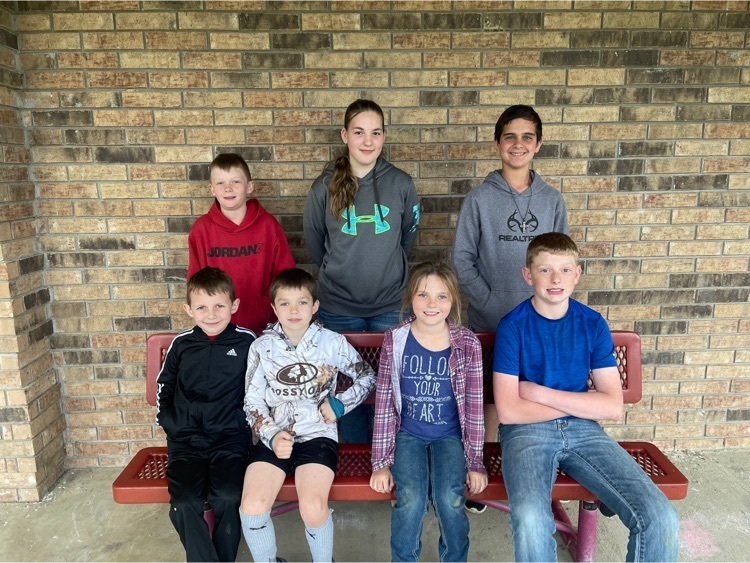 Today's (3-21-22) JH baseball game at Wright City has been canceled.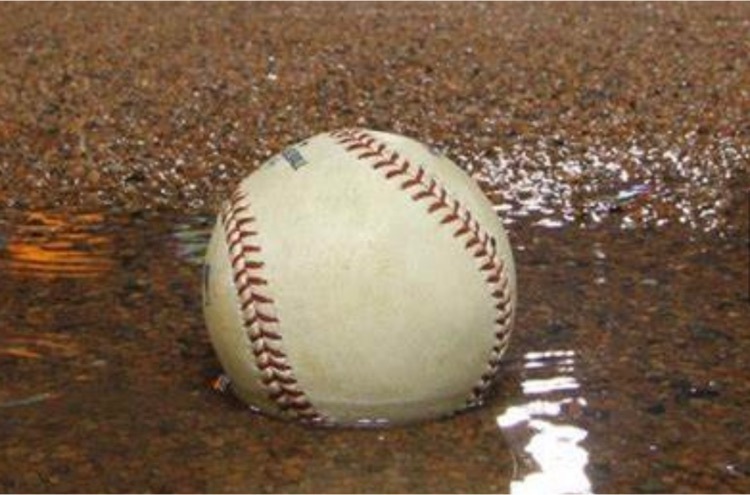 Reminder** Picture day is this Wednesday! March 23, 2022. Listed below are what pictures will be taken and the codes to order online at
www.mylifetouch.com
Spring Pictures will be taken for everyone. Code- EVTM6HGGC Sports Pictures- 7/8th & High School Baseball/Softball. Code- EVTFKGHHX Graduation Pictures- Kindergarten and 8th Grade individuals and Group, High school Group only. These photos will be sent back for you to review before ordering.