Veterans Day Appreciation Breakfast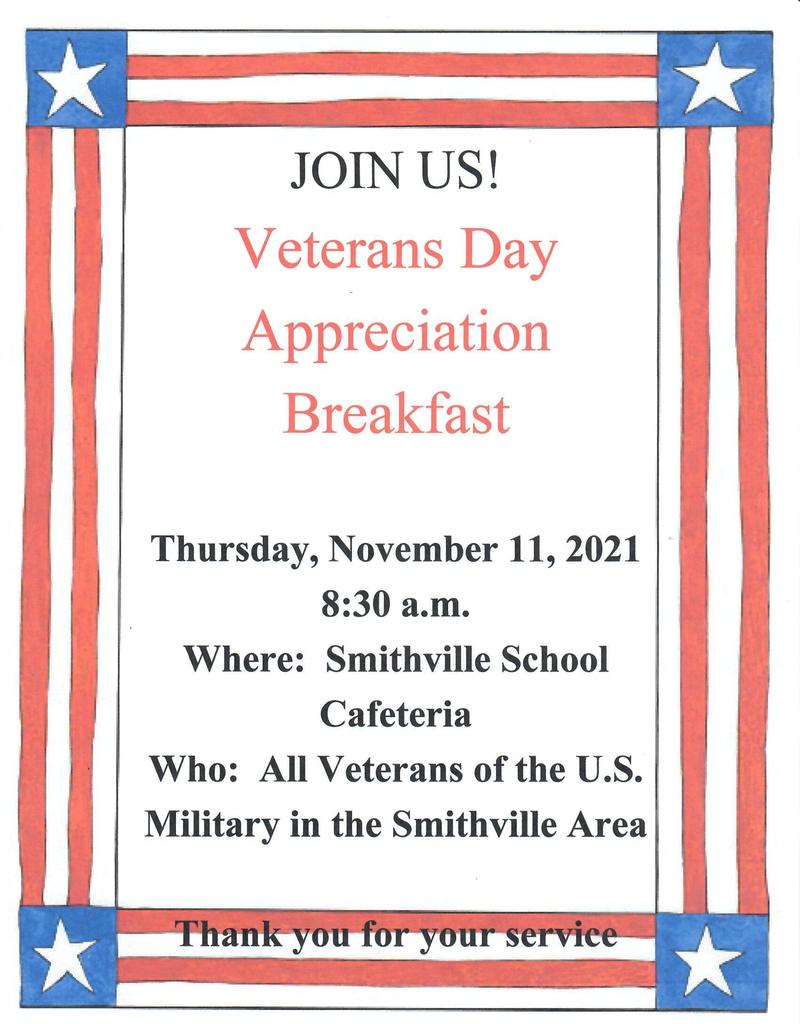 November Lunch Calendar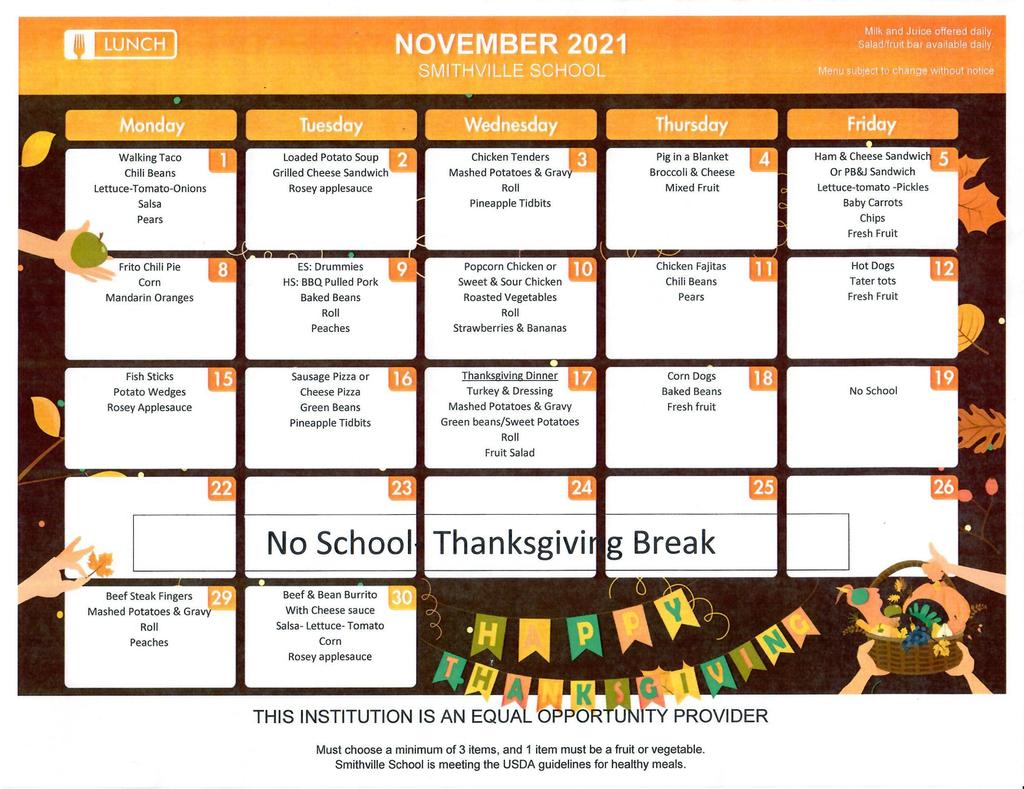 November Breakfast Calendar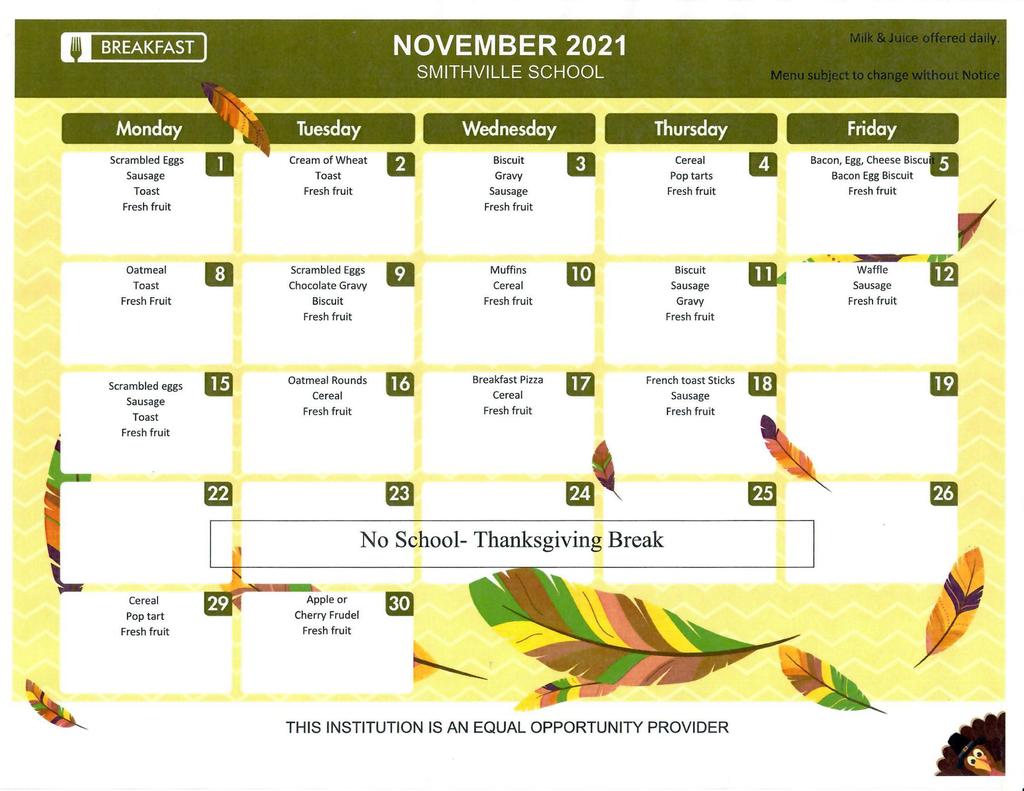 Elementary and Middle School November Calendar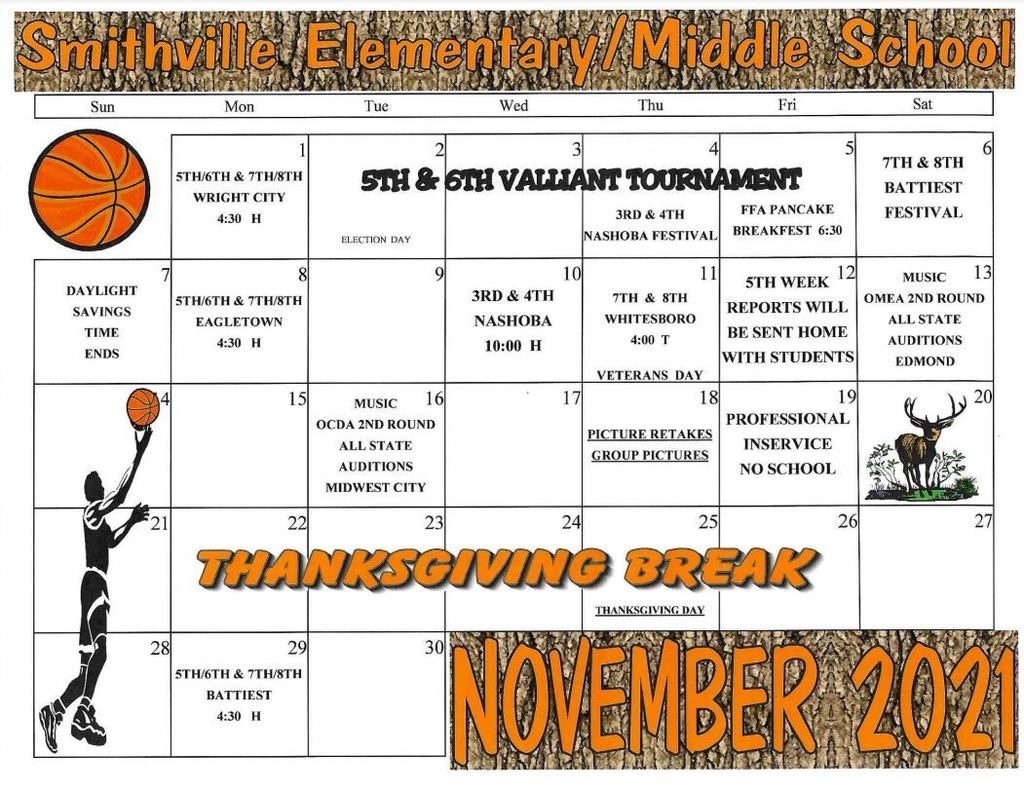 November High School Calendar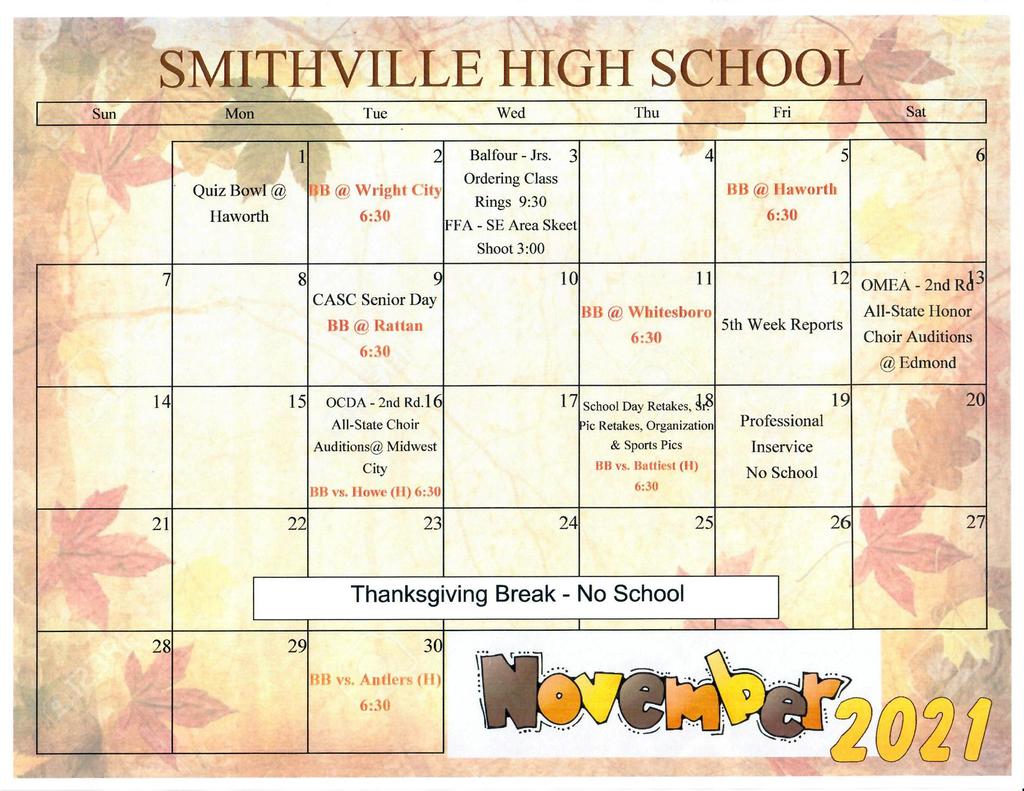 Lucas Oil Stadium and the home of the Indianapolis Colts and the 94th Annual National FFA Convention!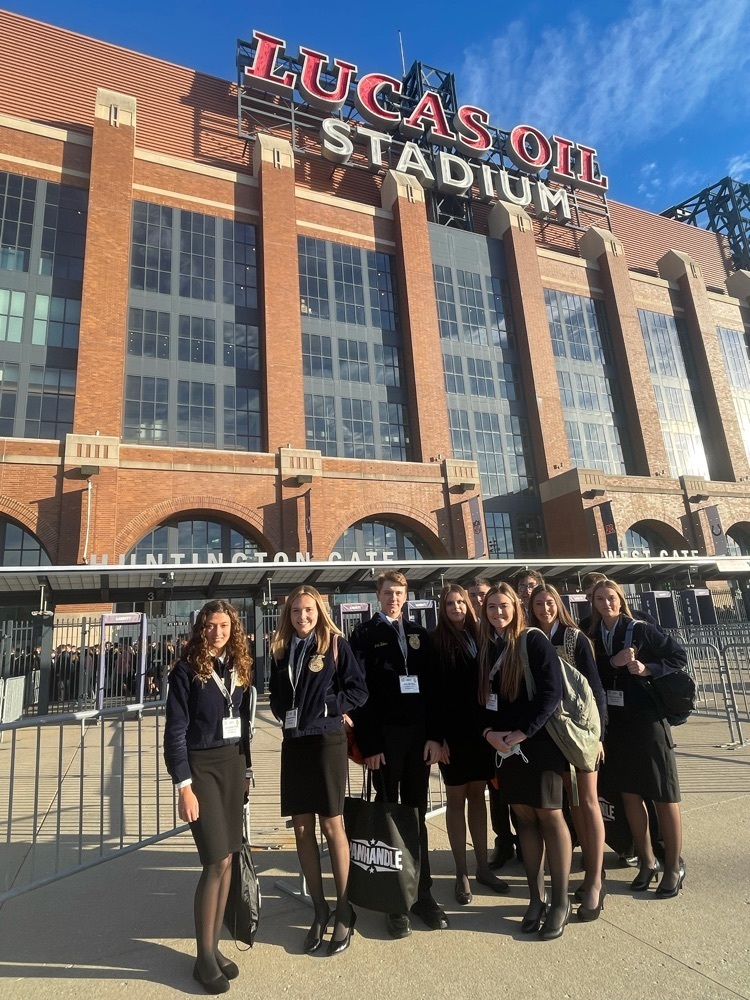 Good morning from Smithville FFA in Indianapolis!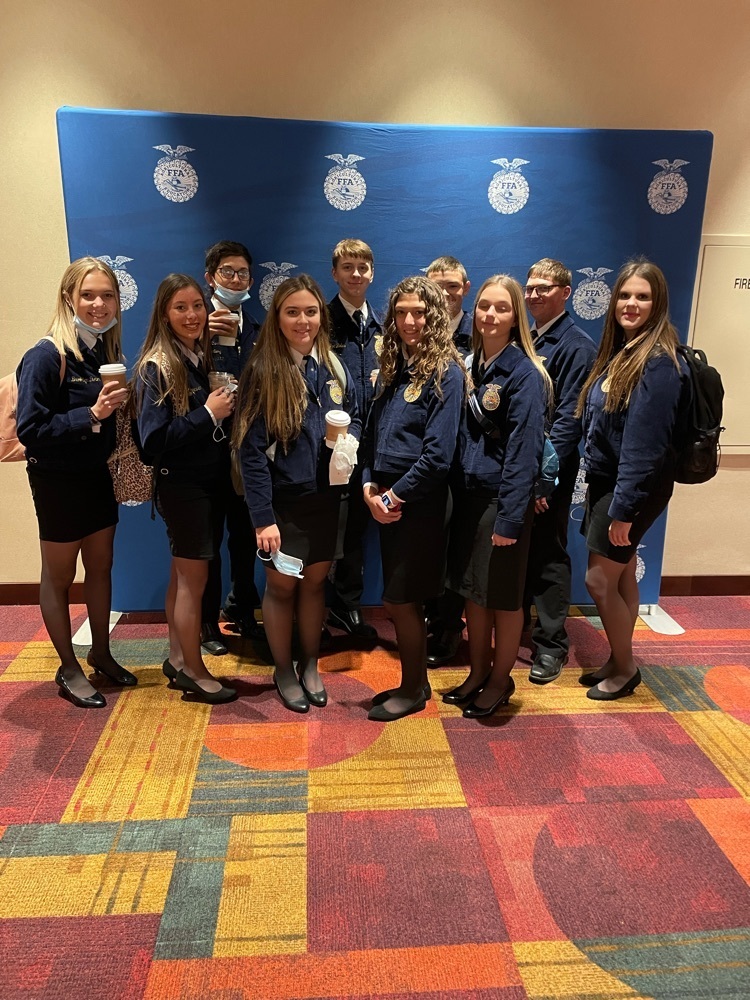 Valliant 5th & 6th Grade Basketball Tournament Brackets. November 2nd-5th.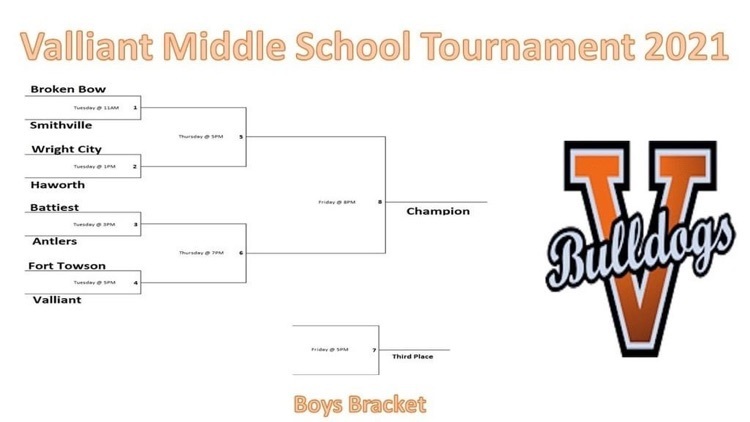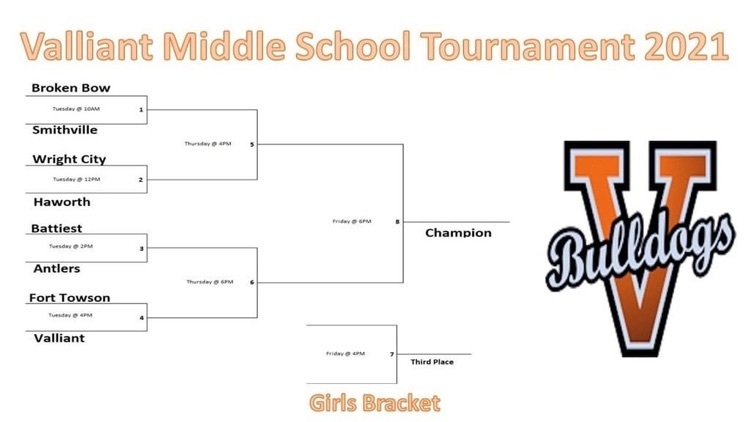 Red Ribbon Week Tuesday- Elementary and Middle School "Be a hero, don't do drugs"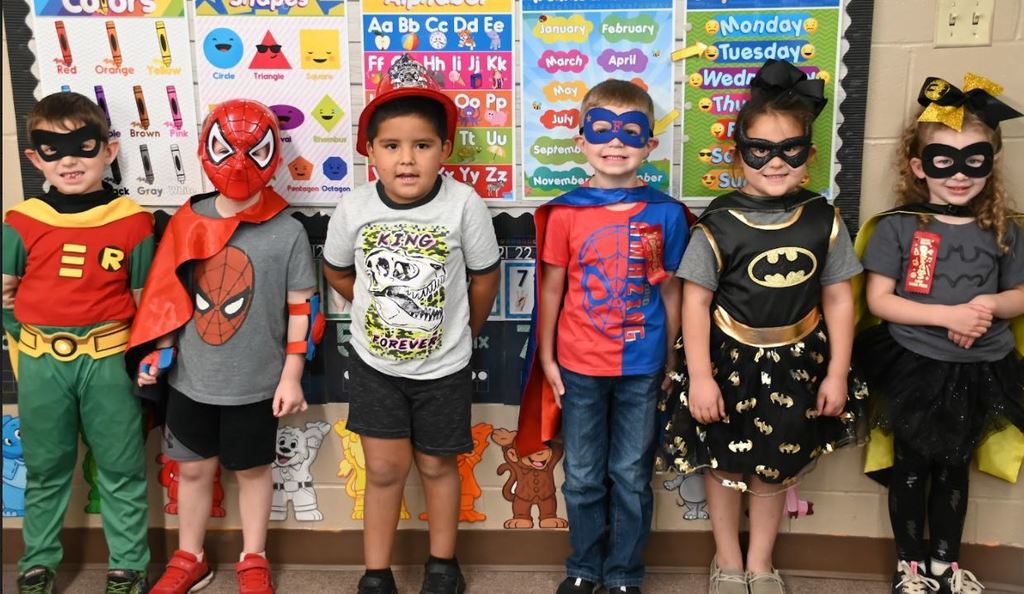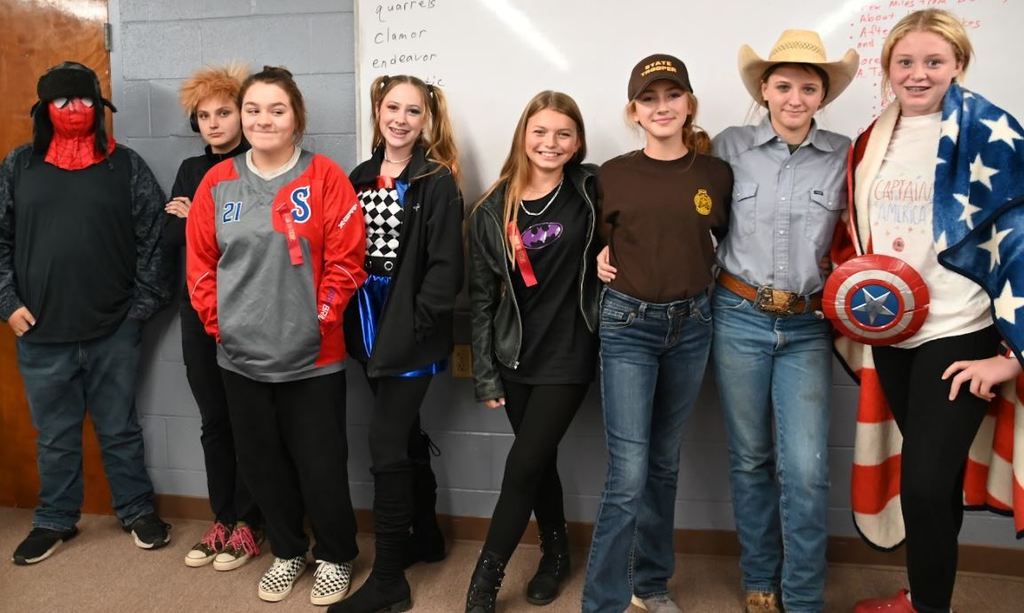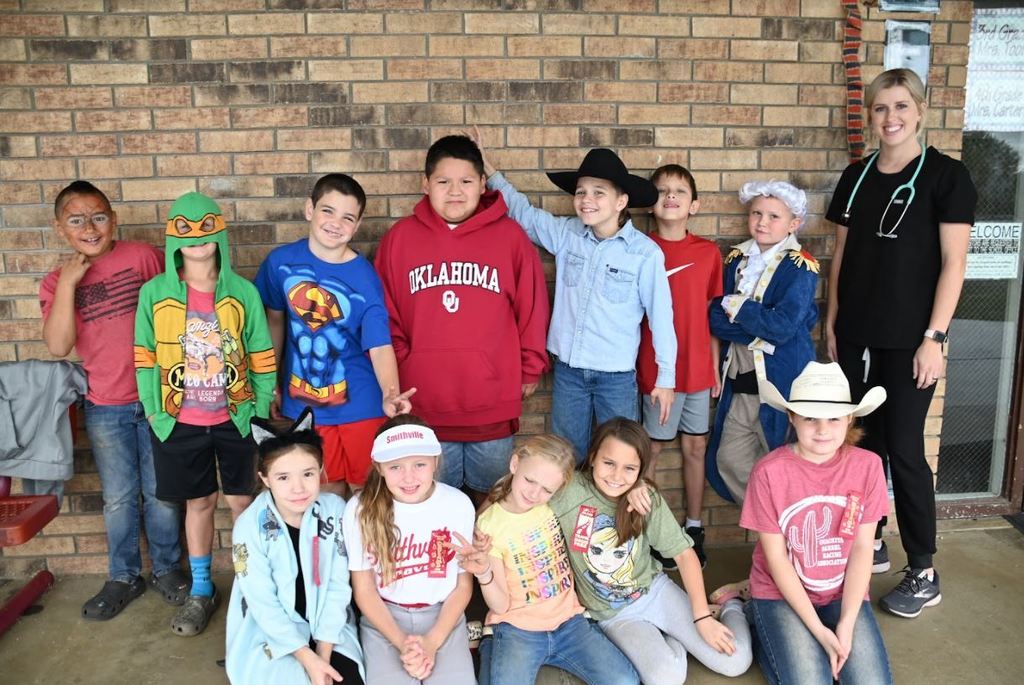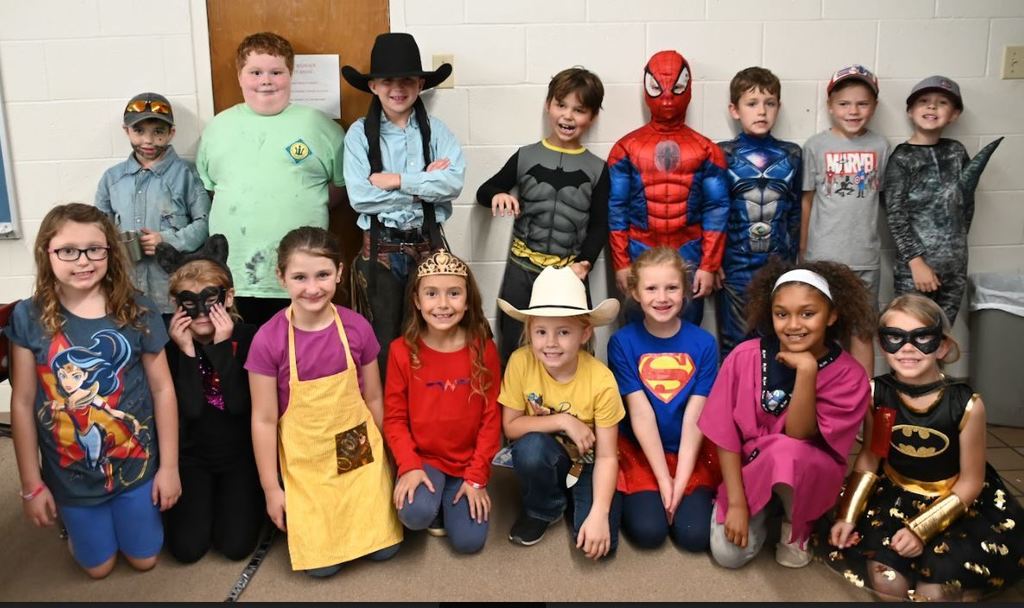 Smithville High School said " Peace out to drugs"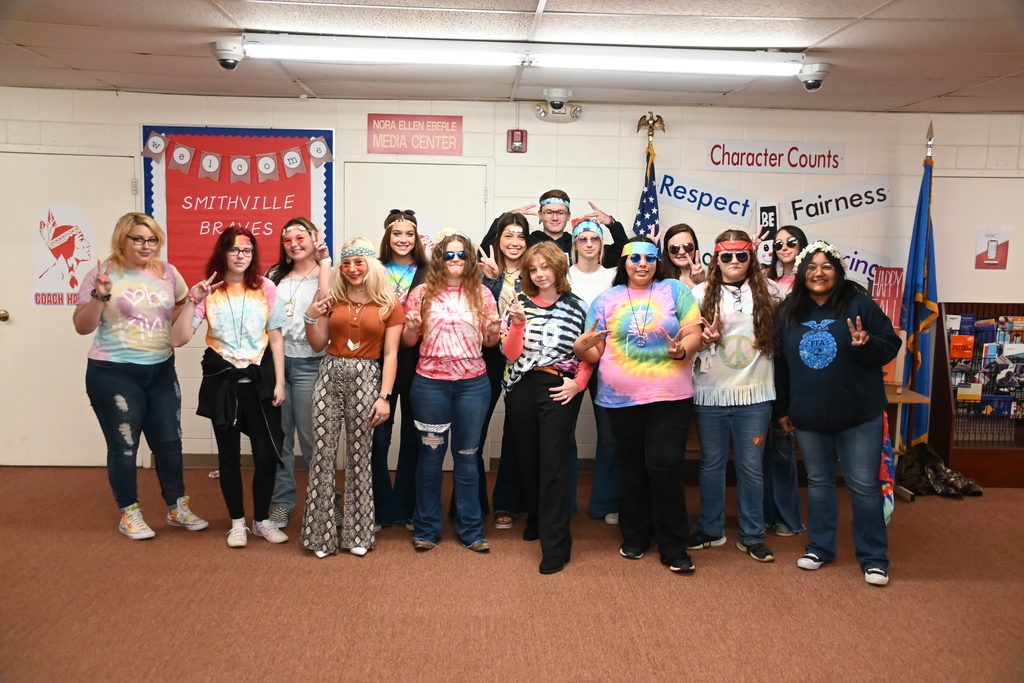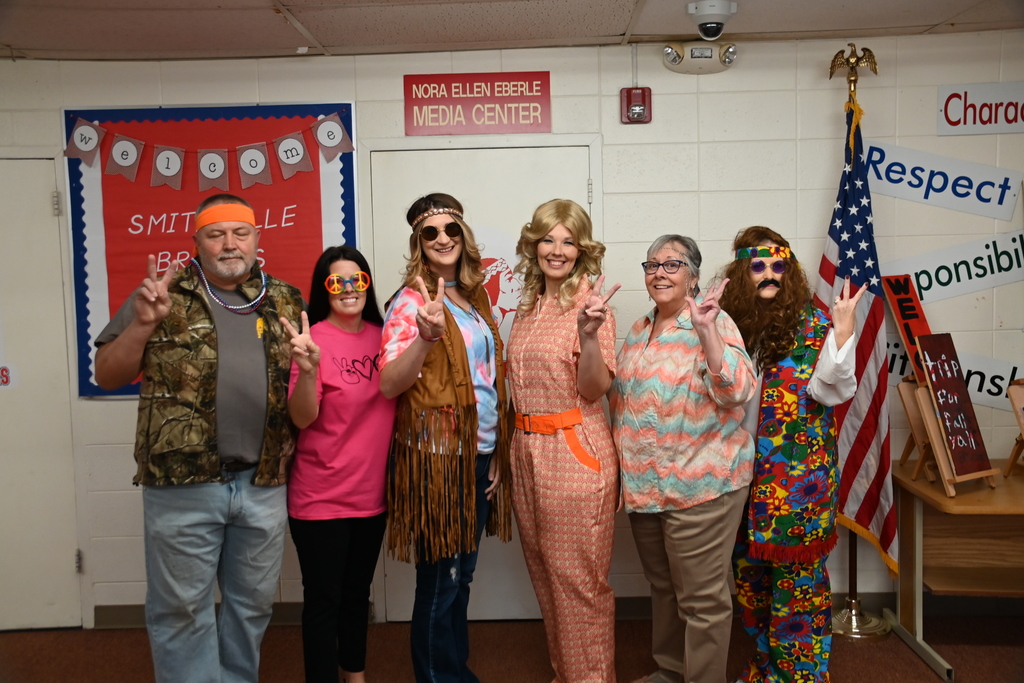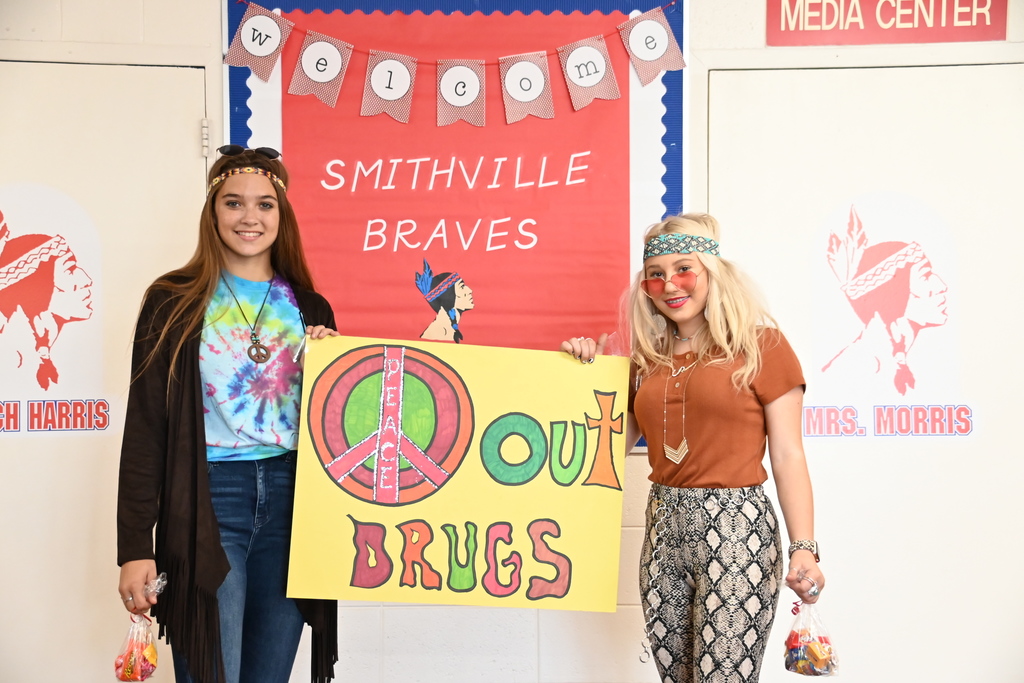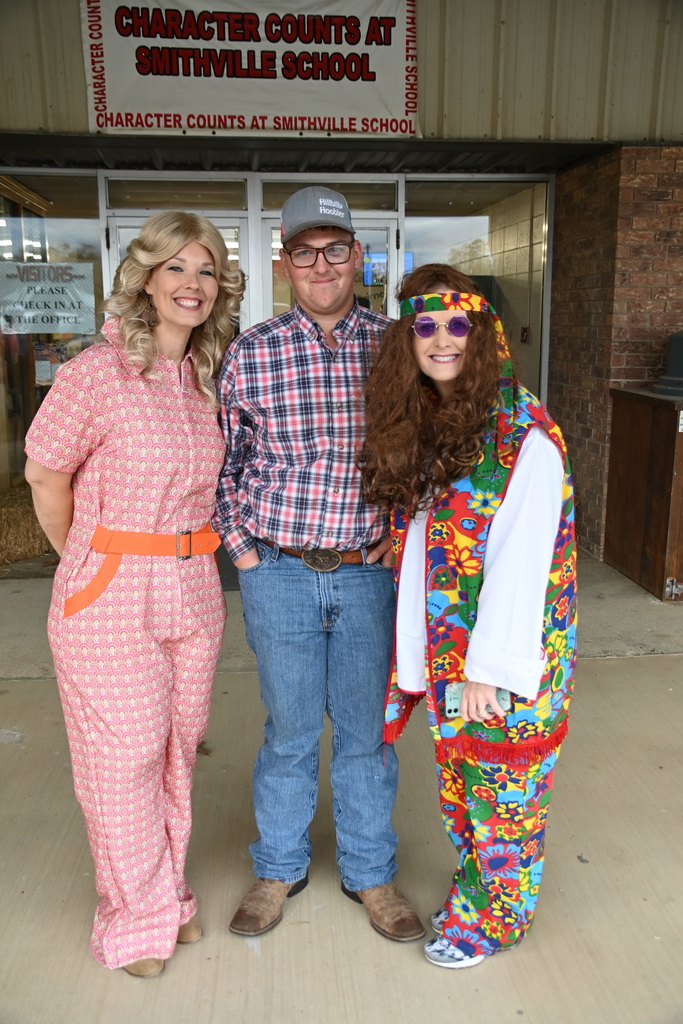 Congratulations to 5th & 6th grade girls basketball team for hustling for the champion title of the Wright City Tournament last week. The boys brought home 3rd place. We are proud of you all!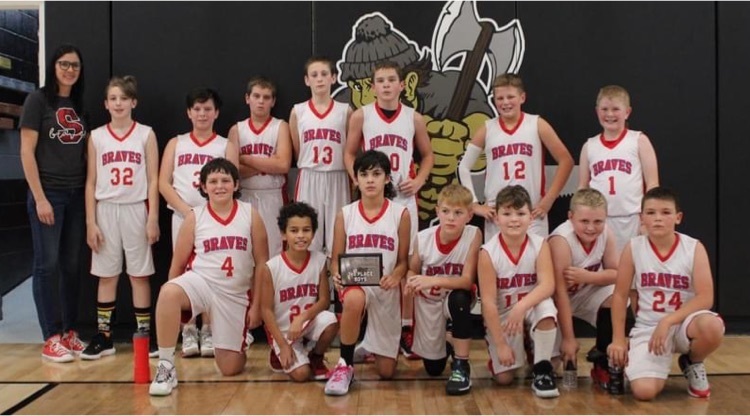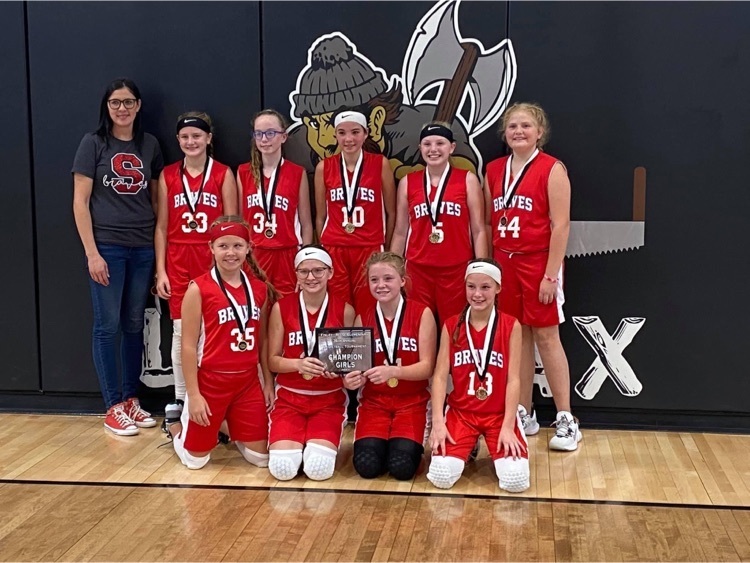 A big belated THANK YOU goes out to Smithville and Octavia's volunteer firemen. Steve Prise, Brayden Hardaway, Travis Prise, and Ed Rogers came up last week and gave a great presentation on fire safety. We appreciate you men!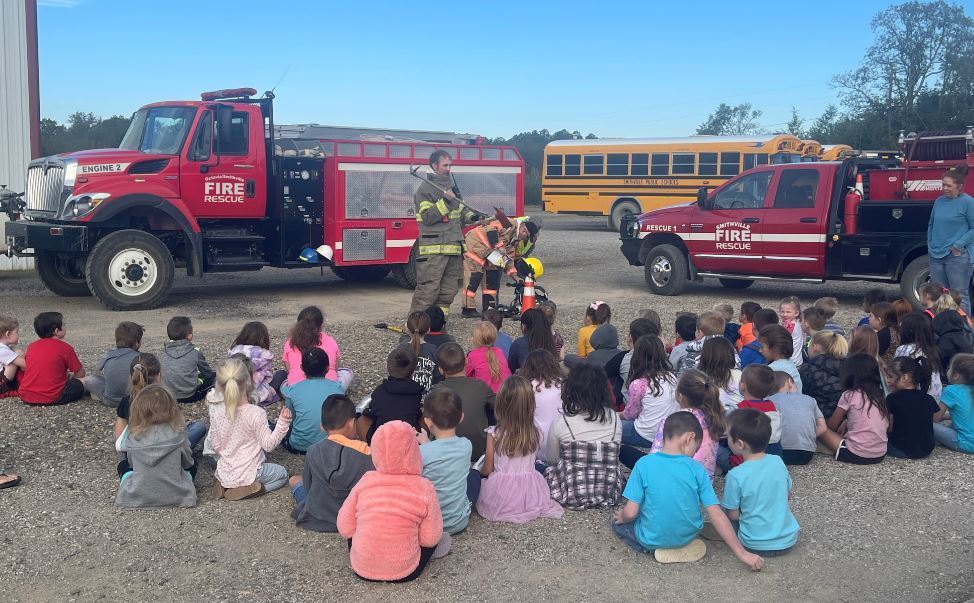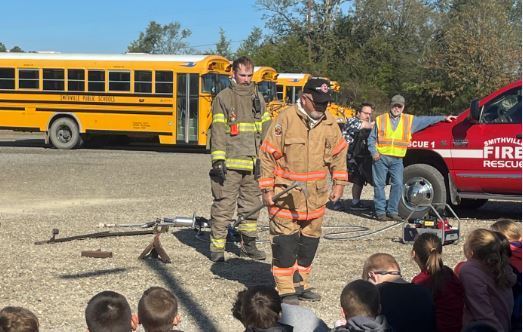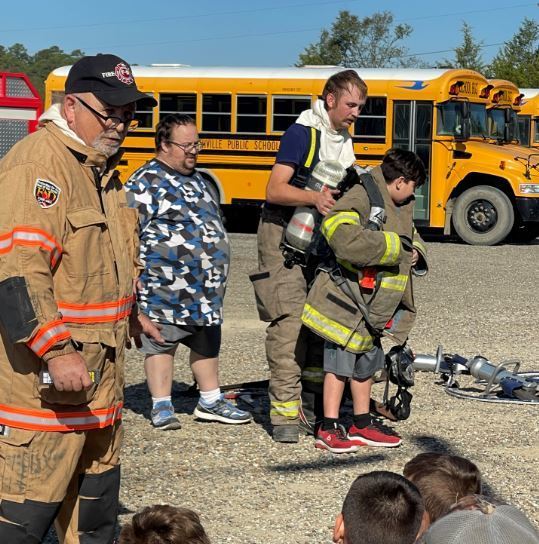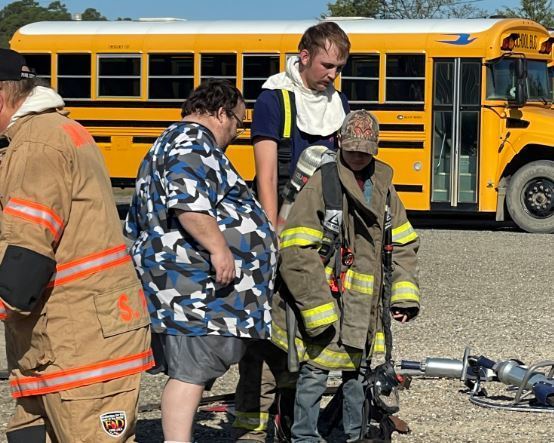 Smithville Elementary and Middle School showed they are BRAVE enough to say no to drugs by wearing their best Smithville Braves gear today. We had a pep rally, 3rd & 4th grade girls and boys won their basketball games against Albion, and we had a wonderful presentation from McCurtain Co EMS. We're 100% B.A.D. (Braves Against Drugs).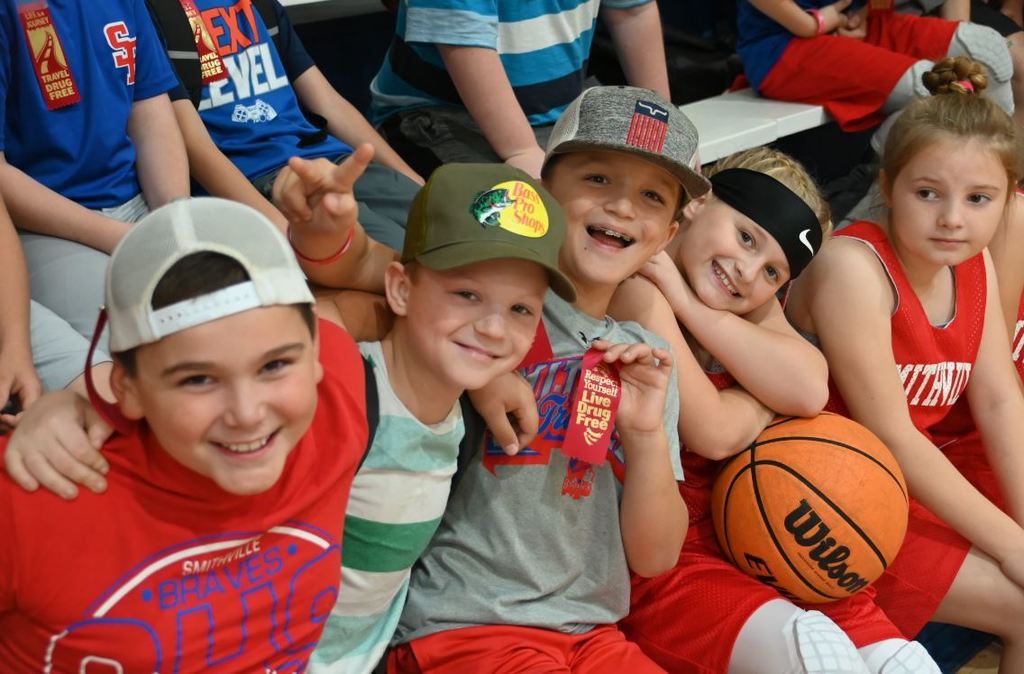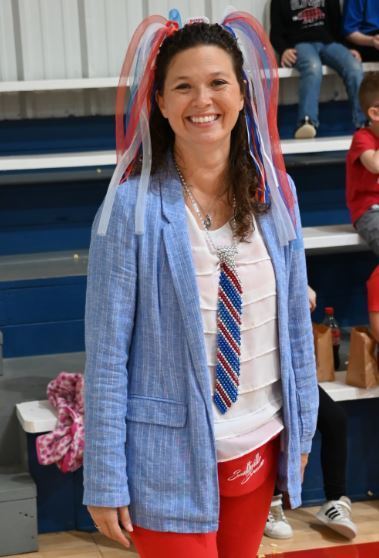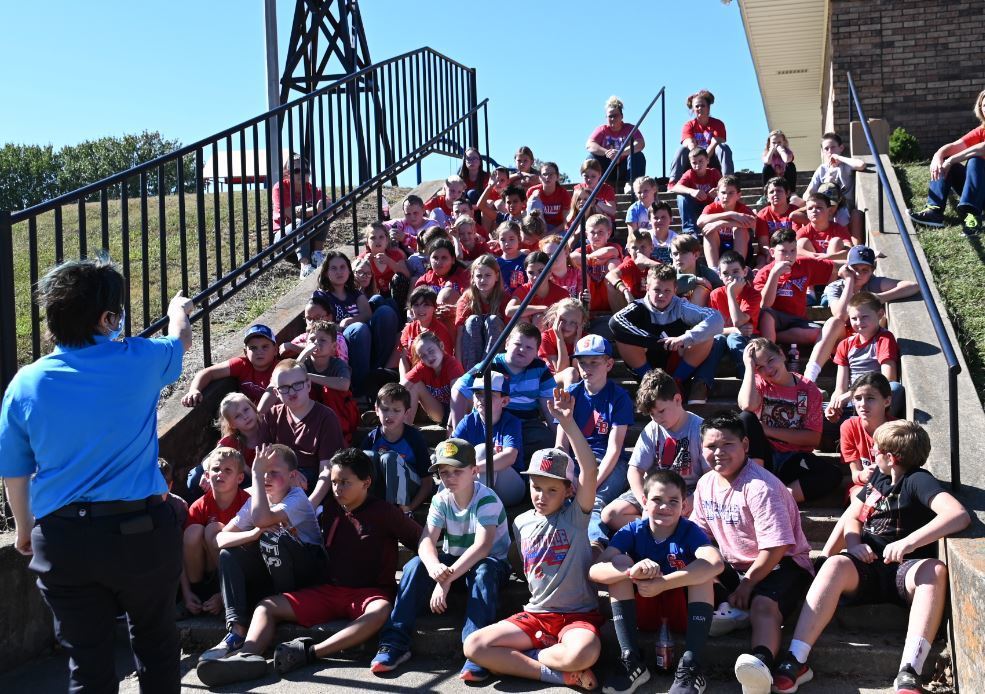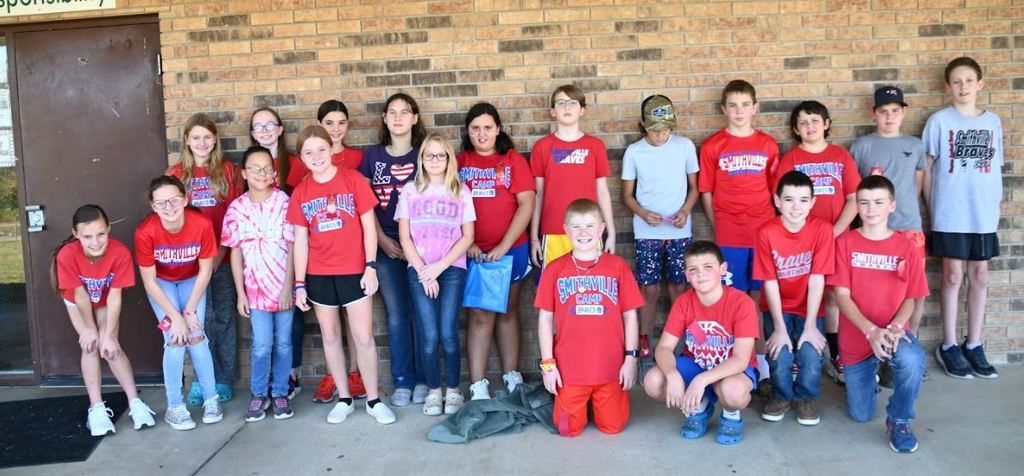 Red Ribbon Week kicked off at the High School today with "Follow your dreams not drugs" Everyone got to wear their pajama's to school. We started the day with a pancake breakfast then ended things with a presentation from McCurtain County EMS. It's going to be a fun filled week!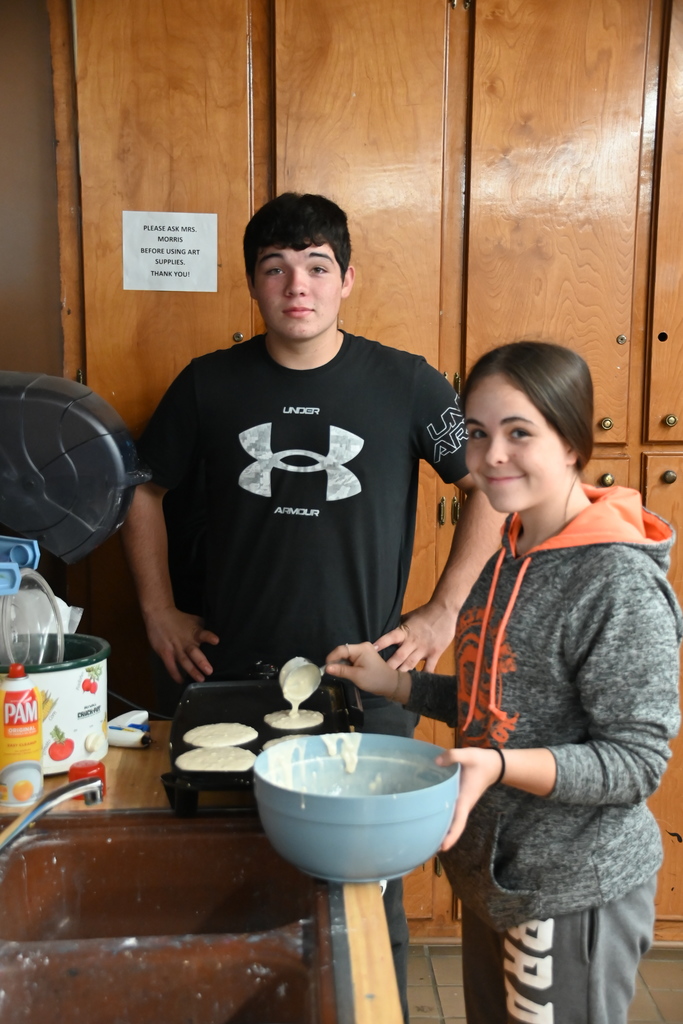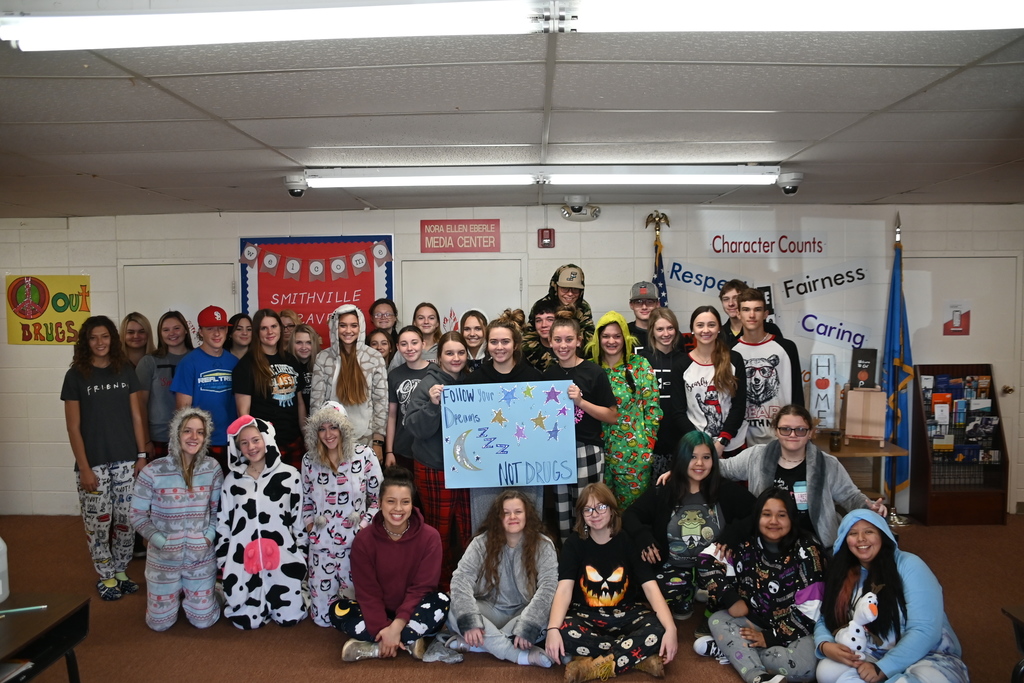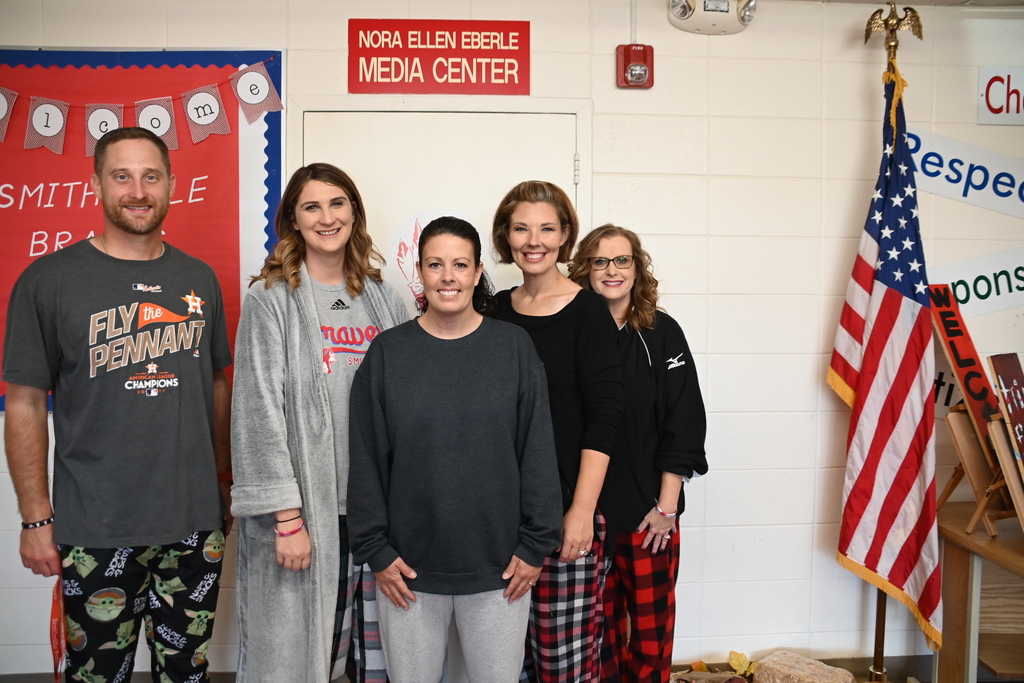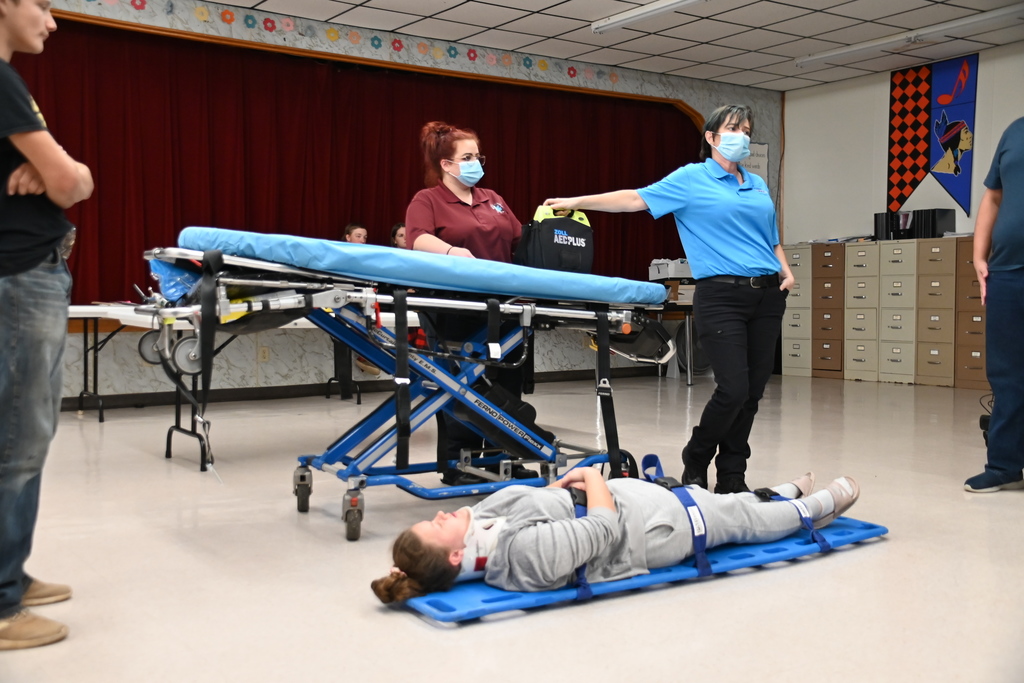 Smithville FFA members competed at the state contest of opening/closing ceremonies in Stillwater today. They did not make the finals but we are very proud of the way they represent our school and program!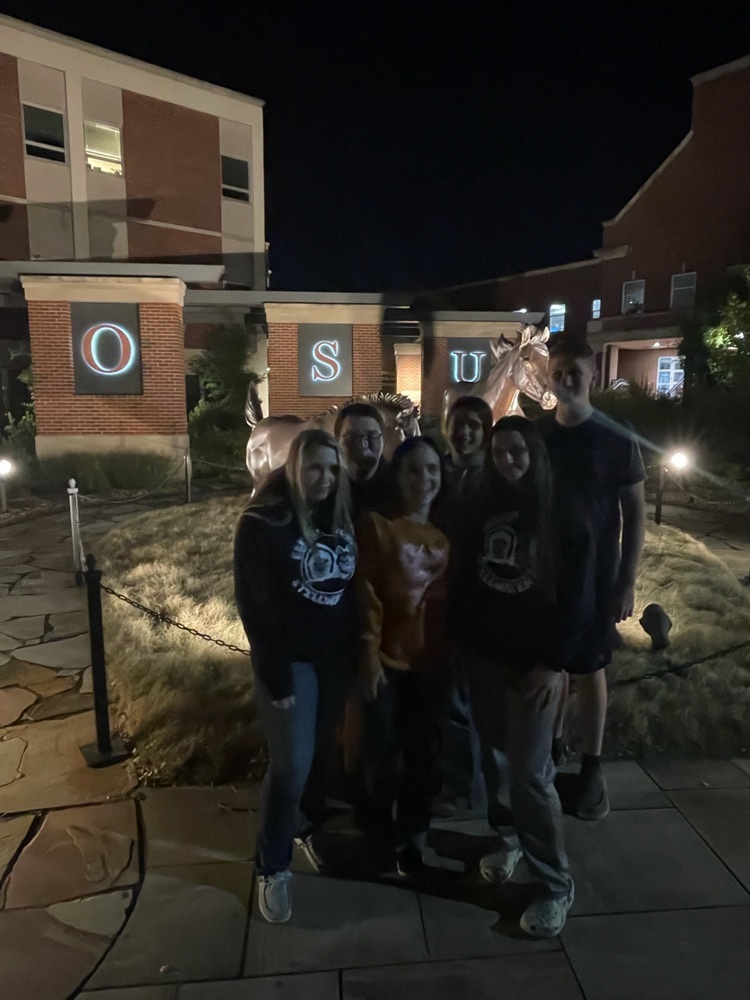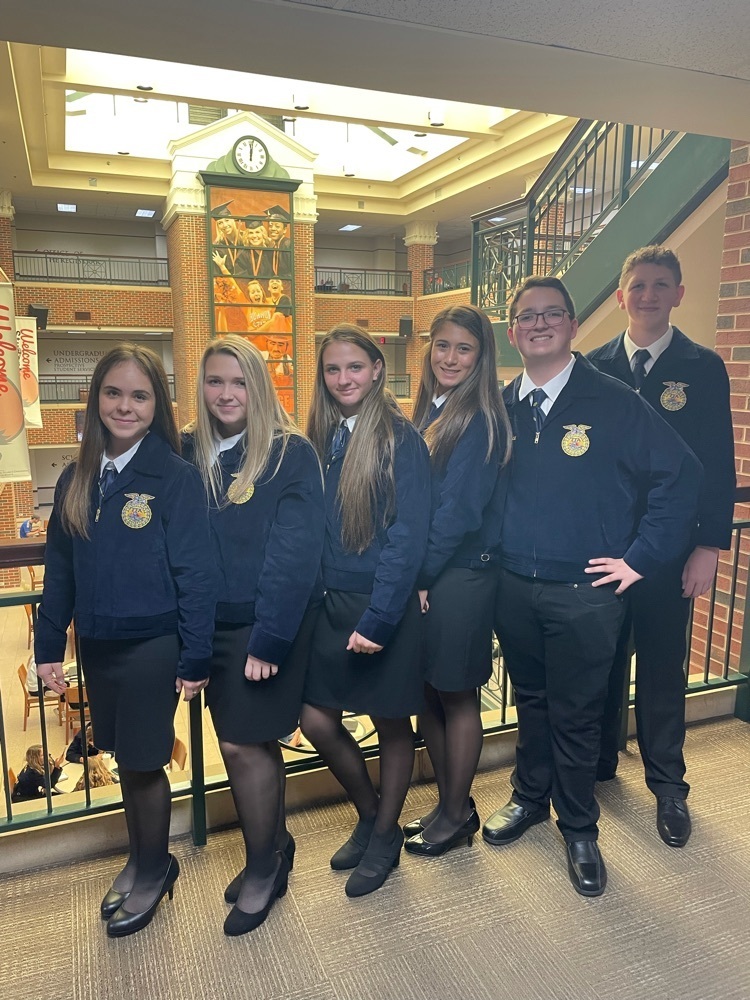 Smithville Spirit Bracelets are on sale now for only 1$ Adult and youth sizes available. Stop by the Elementary or HS office to pick yours up today!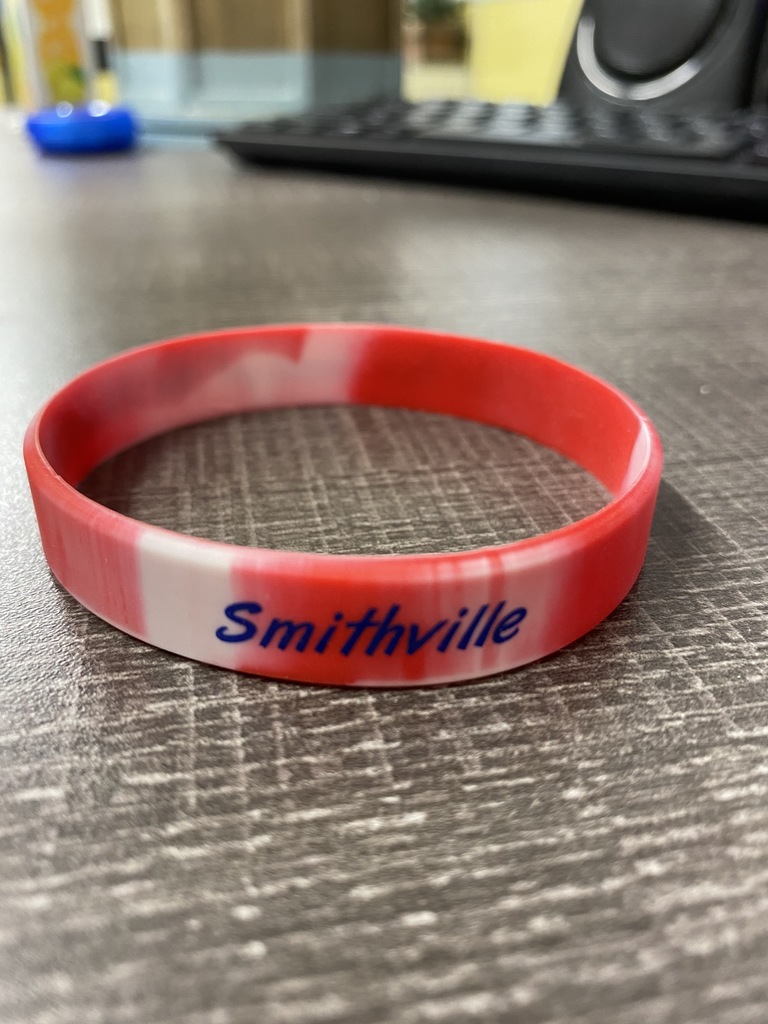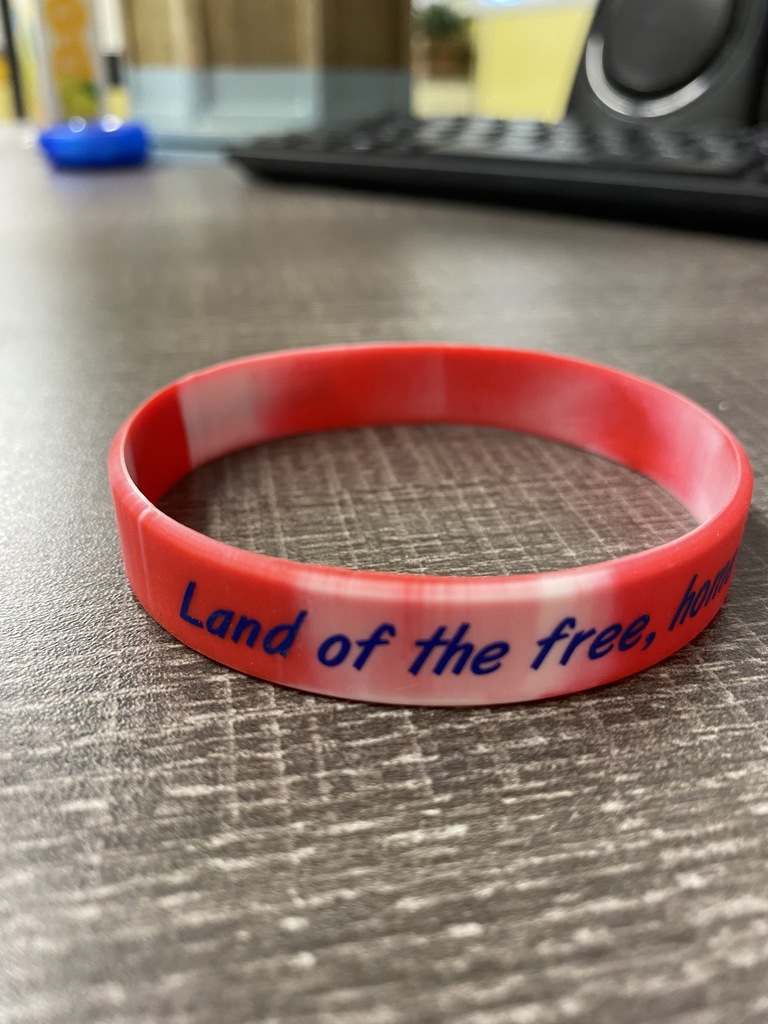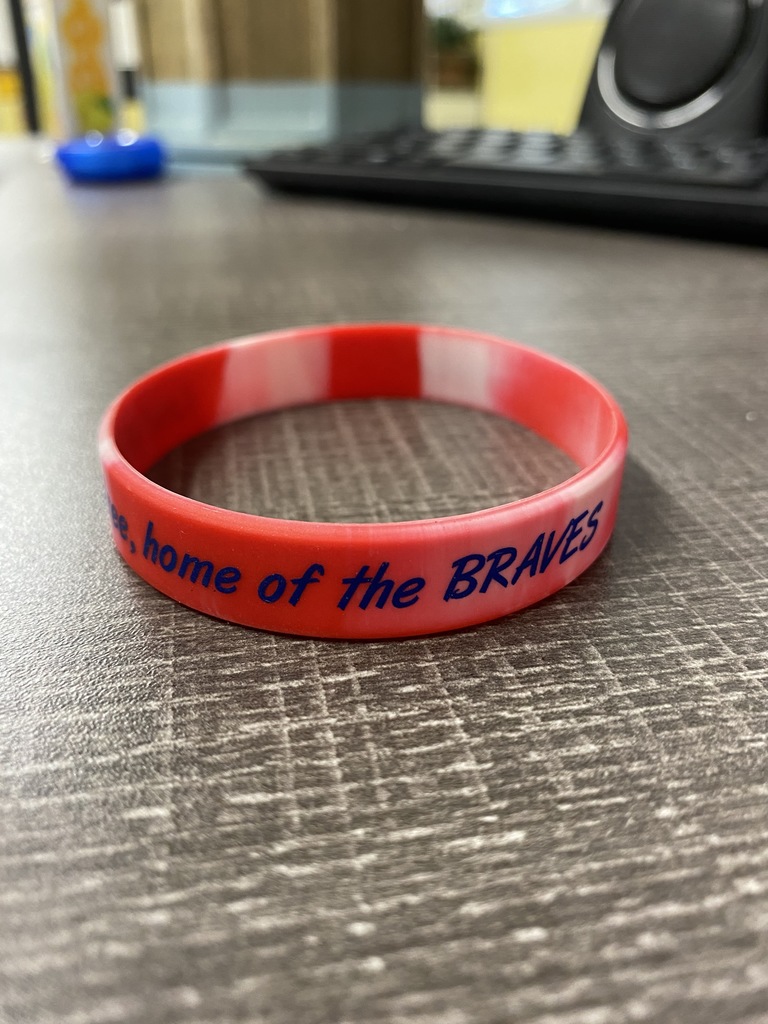 Red Ribbon Week is October 25-29th!! High School participation schedule is as follows...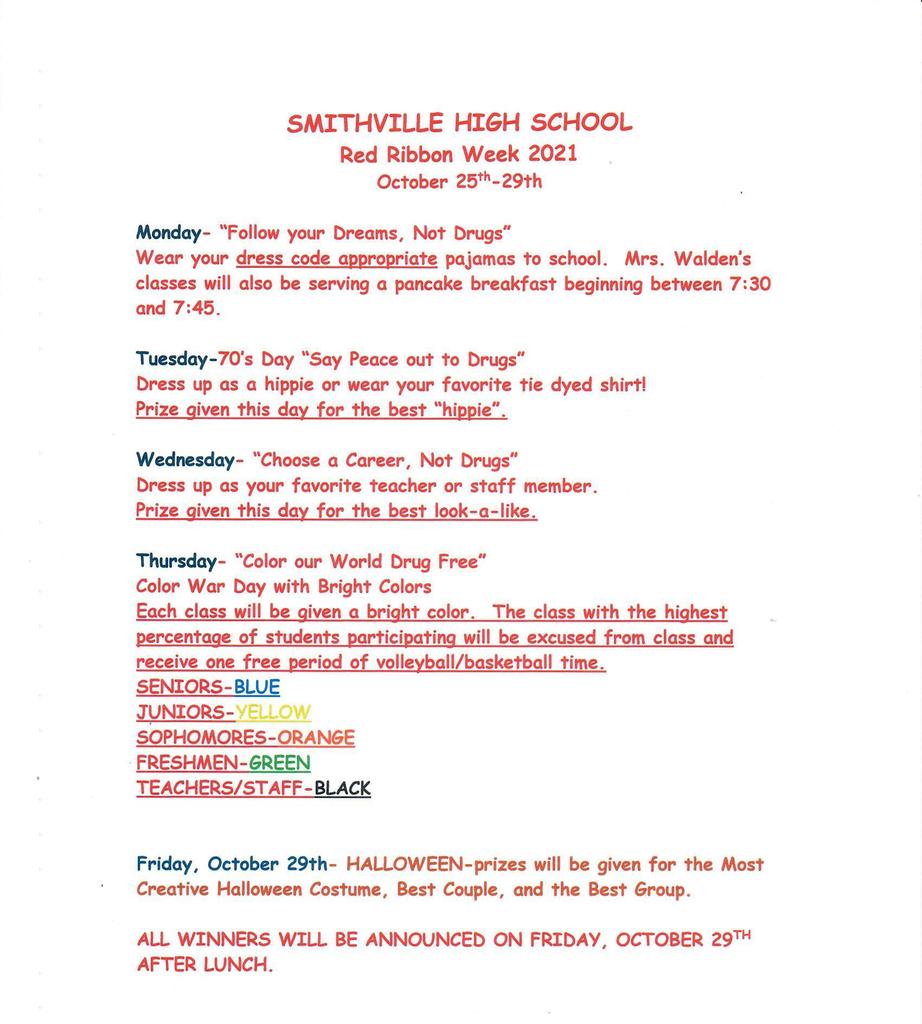 There will be a JOM meeting at 3:30 Wednesday, October 20th in the elementary library.

Elementary & Middle School Red Ribbon Week dress up days. October 25th-29th.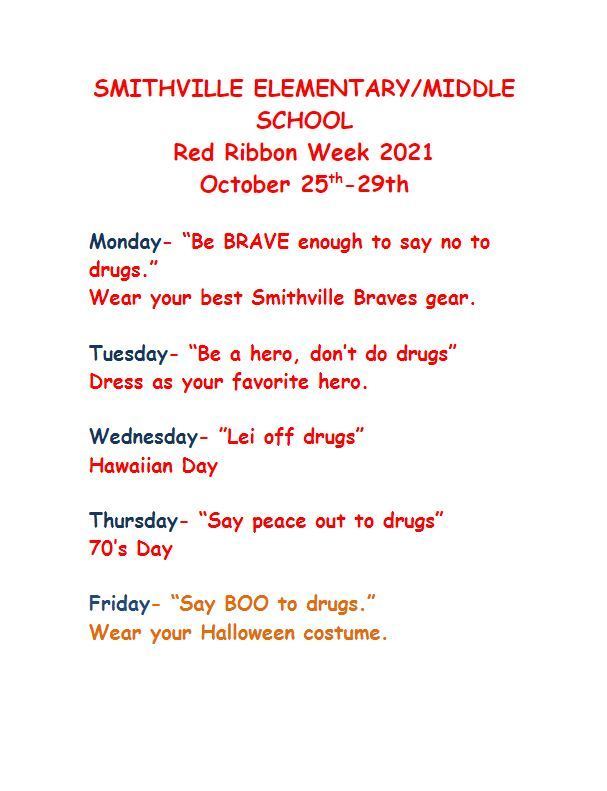 Big congratulations goes out to the crew of Smithville FFA! Opening/closing ceremonies finished 3 and 5. And the team of Logan Stowe, Bryan Conley, Natalie Pollard, Karsyn Perrin, Allie Boles, and Belicia Kaouk qualified for the State contest next week. Also we had Logan Stowe win the creed speaking contest with Brianna Youngblood finishing 3rd, Lizzi Polk finishing 4, and Lane Johnson finishing 5th place. Also Bryan Conley finished 3rd in greenhand quiz Karsyn Perrin 6th place and Lane Johnson finished 8th. Congrats to all and good luck next week at state!