Just a friendly reminder that there will no junior high baseball game today against ft Towson . Varsity and junior varsity only.

Updated Whitesboro Softball Tournament Bracket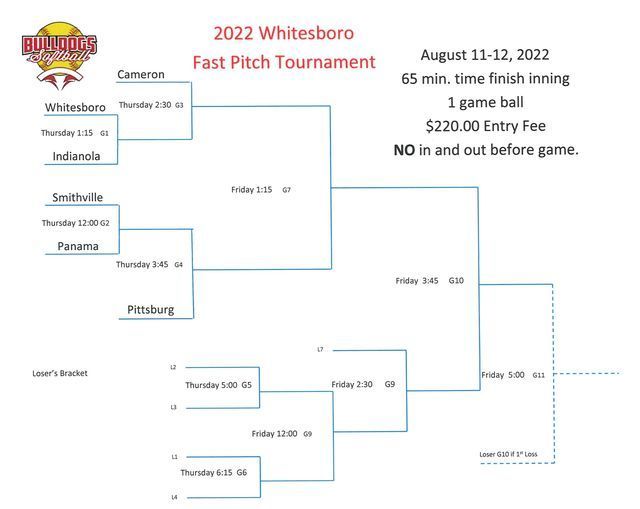 Yearbooks are here!! If you pre-ordered your copy it has been delivered. There are a limited amount of copies at the Elementary and Middle School office available for purchase. 25$ each. Get them while you can! Any questions please contact Mrs.Bates at 580-244-3281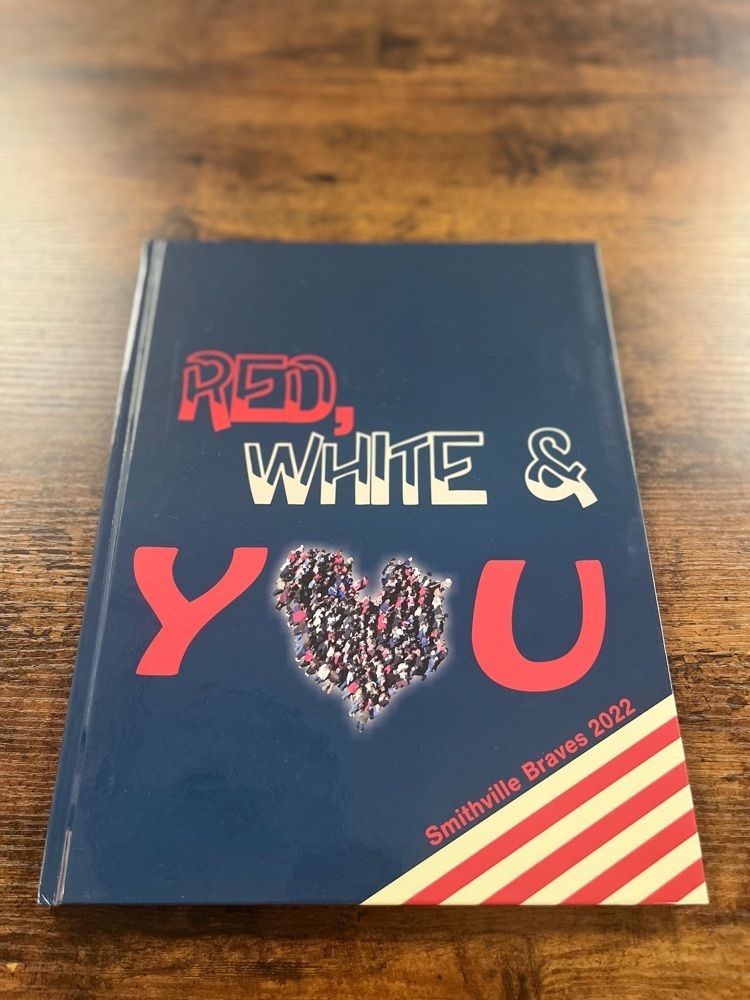 Braves Baseball games scheduled for today @ Howe have been cancelled.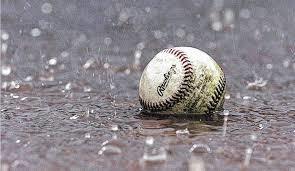 Baseball games are still on for Howe and Cameron at Howe as of now, however the first game is slated to start at 4:30pm now!

Baseball Updates Monday, August 8th Junior High Baseball will play at home @ 4:30 with Varsity game following. Tuesday, August 9th Braves Baseball will play a 3-way tomorrow with Cameron and Howe @ Howe, starting at 3PM.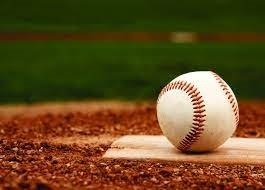 The high school softball team will be playing at home on Monday, August 8 at 4:30pm instead of traveling to Roland!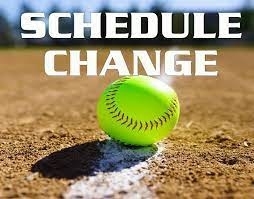 Lady Braves 2022 Fastpitch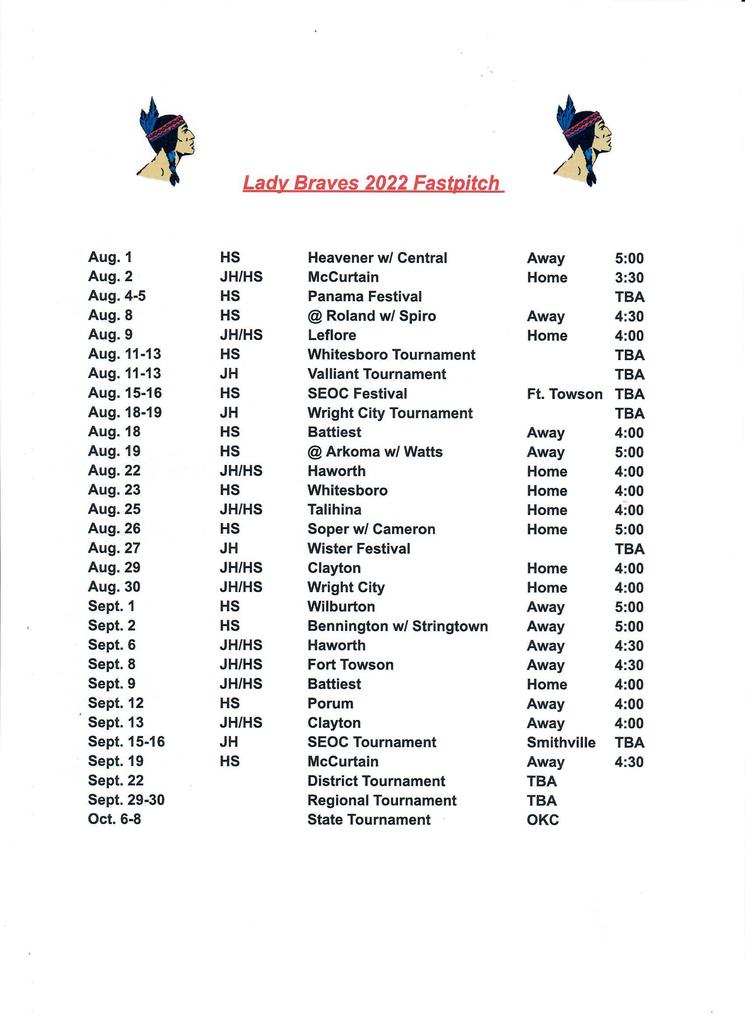 Smithville Braves Baseball Fall 2022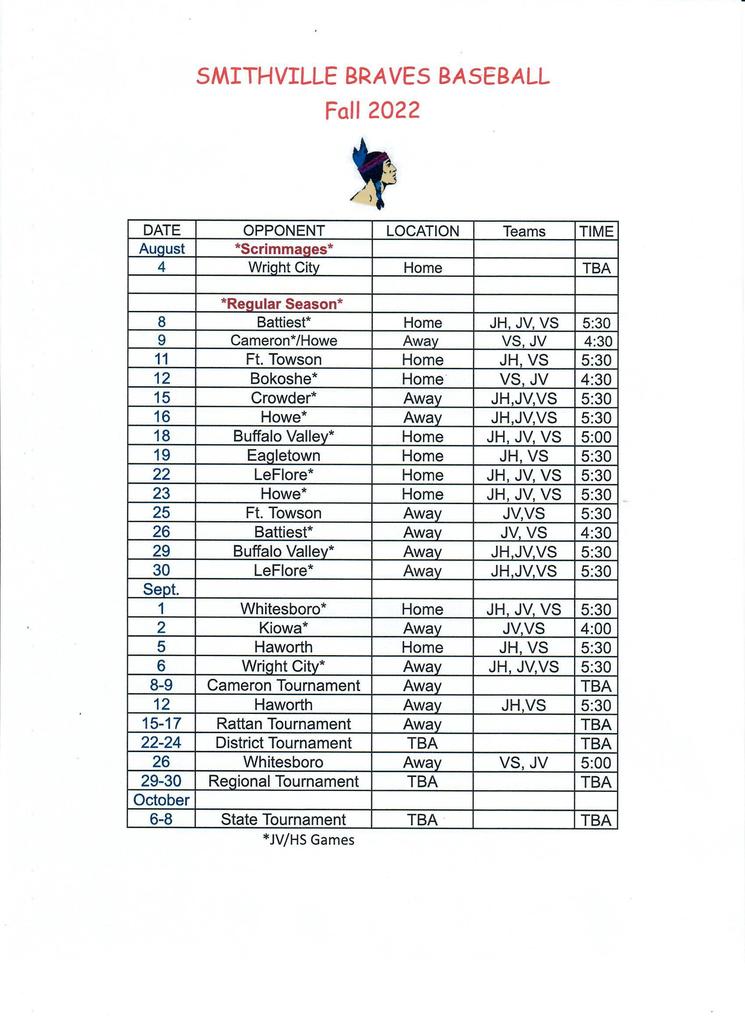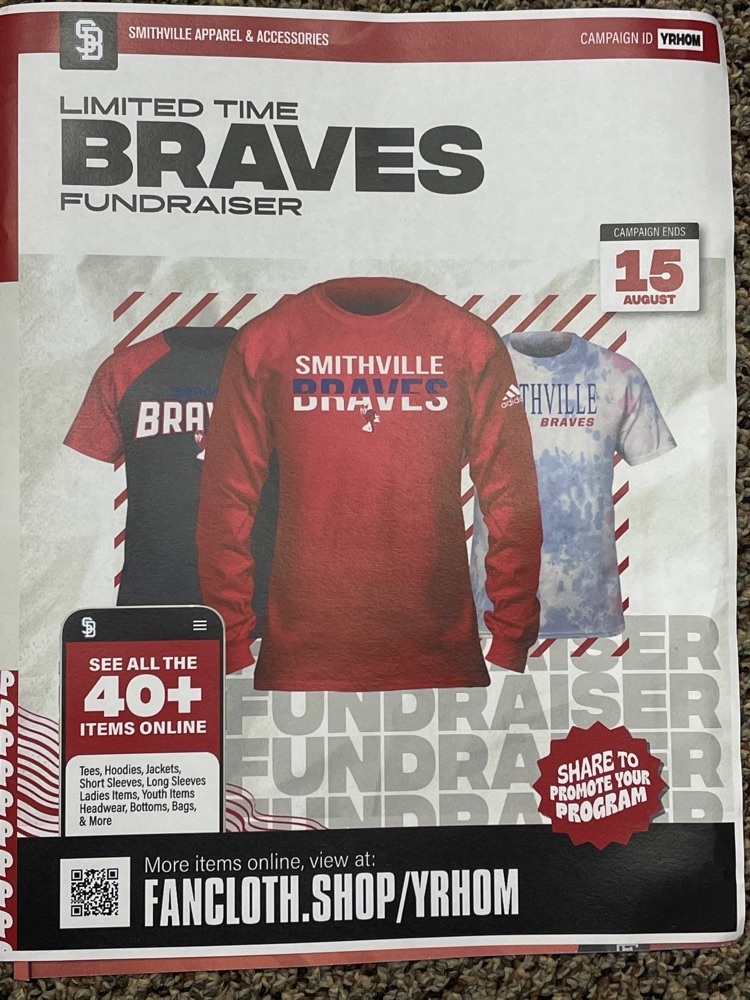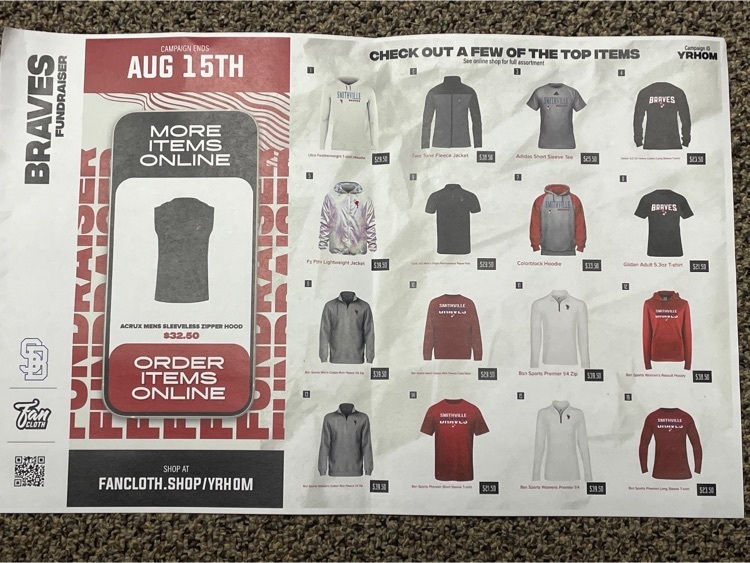 School starts tomorrow , August 4th!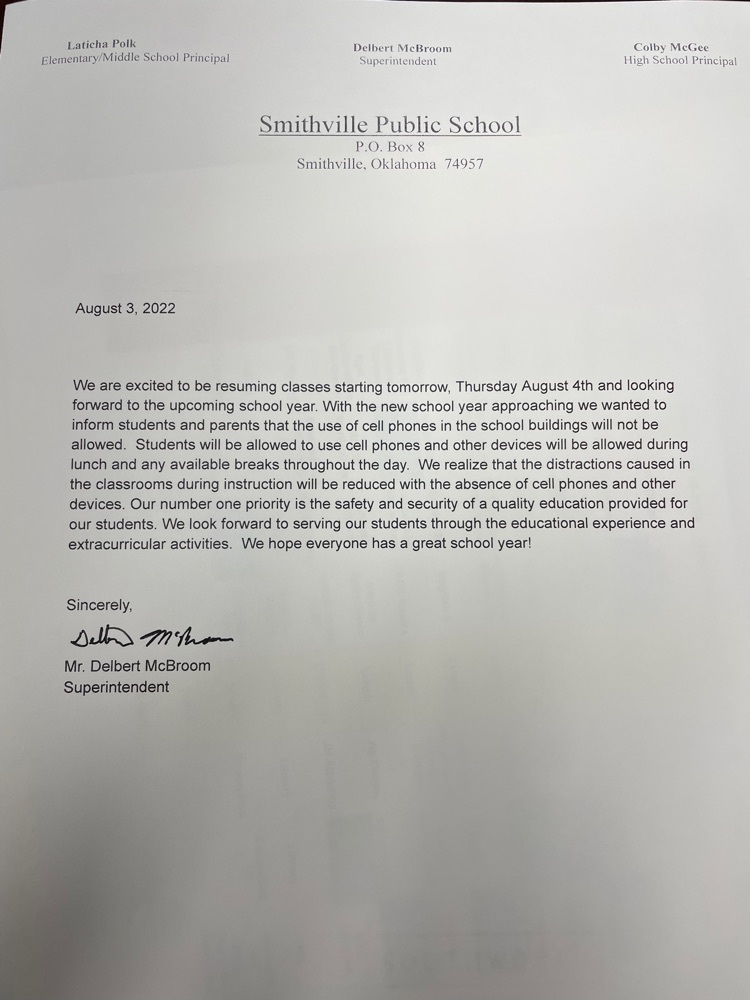 JOM School Supplies pick up dates- Thursday, July 21, 9:00-4:00 and Friday, July 22 from 8:00-2:00 at the Smithville Community Center. Students must be enrolled in Smithville School and names must be on the JOM list or have a copy of your child's CDIB card to receive supplies. Also everyone that is receiving supplies is required to fill out the JOM survey. Thank you!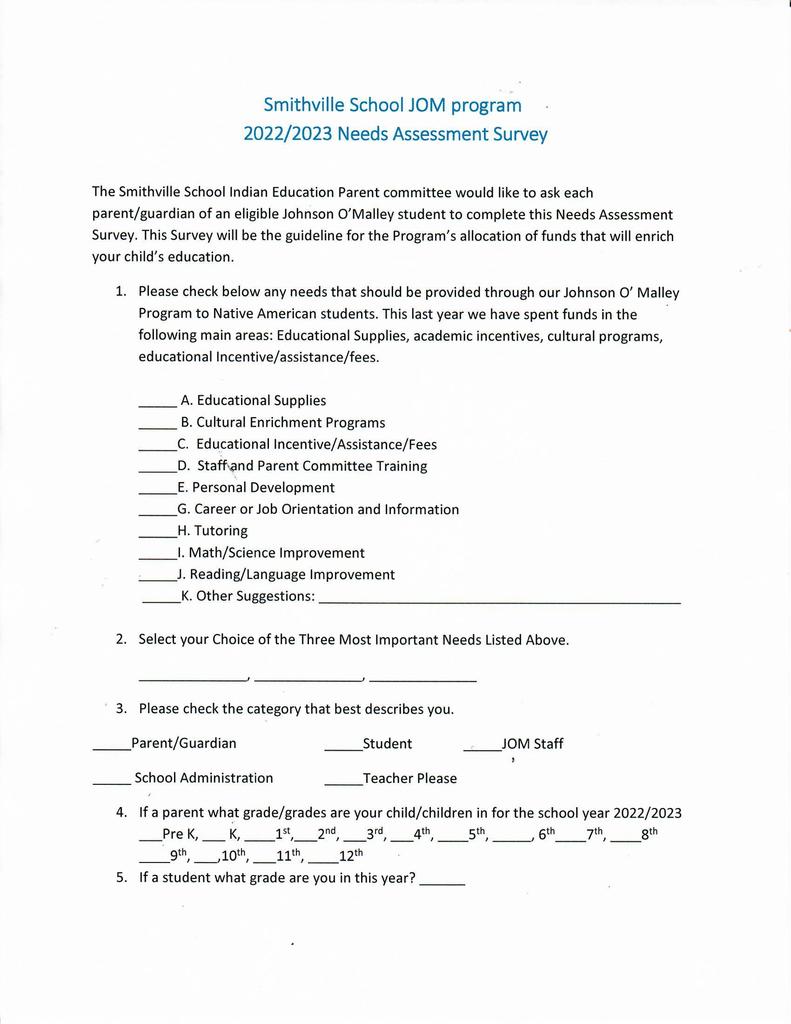 With school just around the corner, stay up to date with school closures, menus, sporting events, and other extra curricular activities with the Smithville Public Schools APP! Download in APP store of your choice!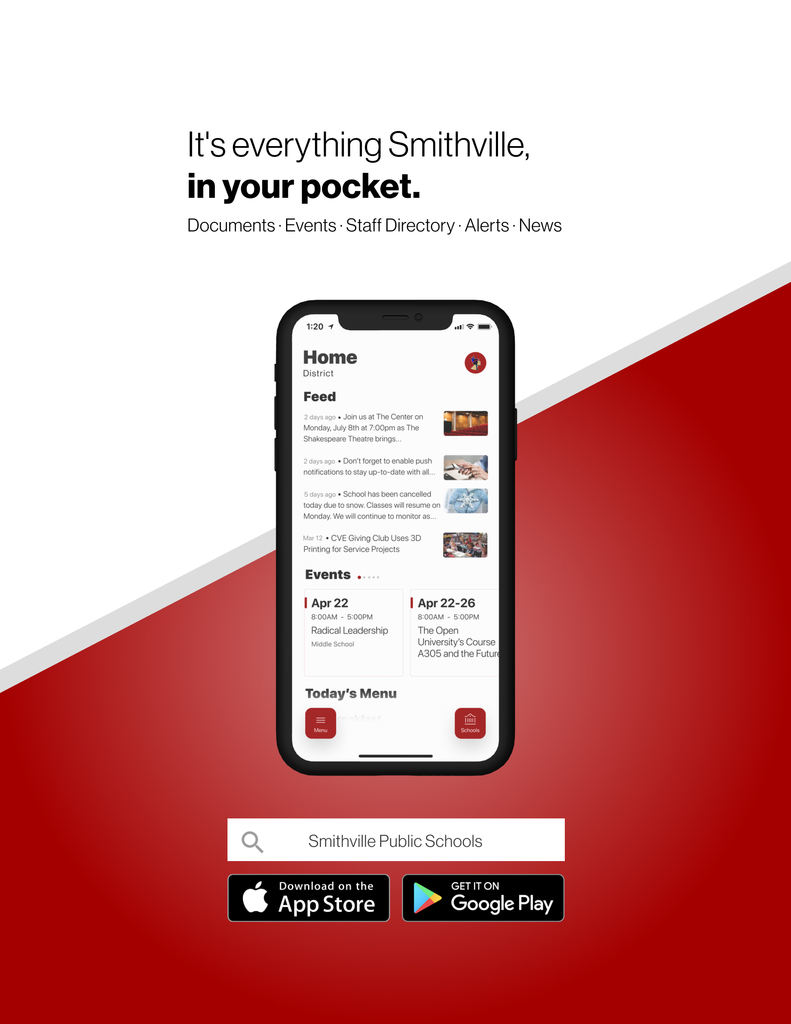 Elementary/Middle School Supply List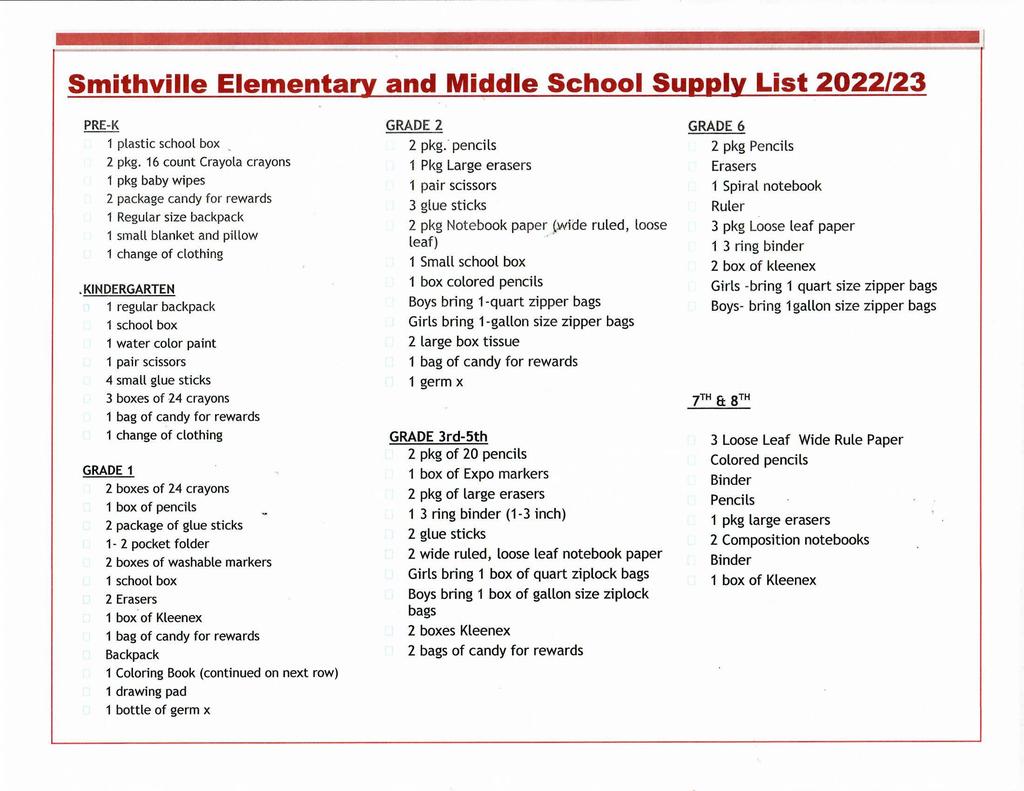 Our B3 summer school program had a great time experimenting with tie dye today.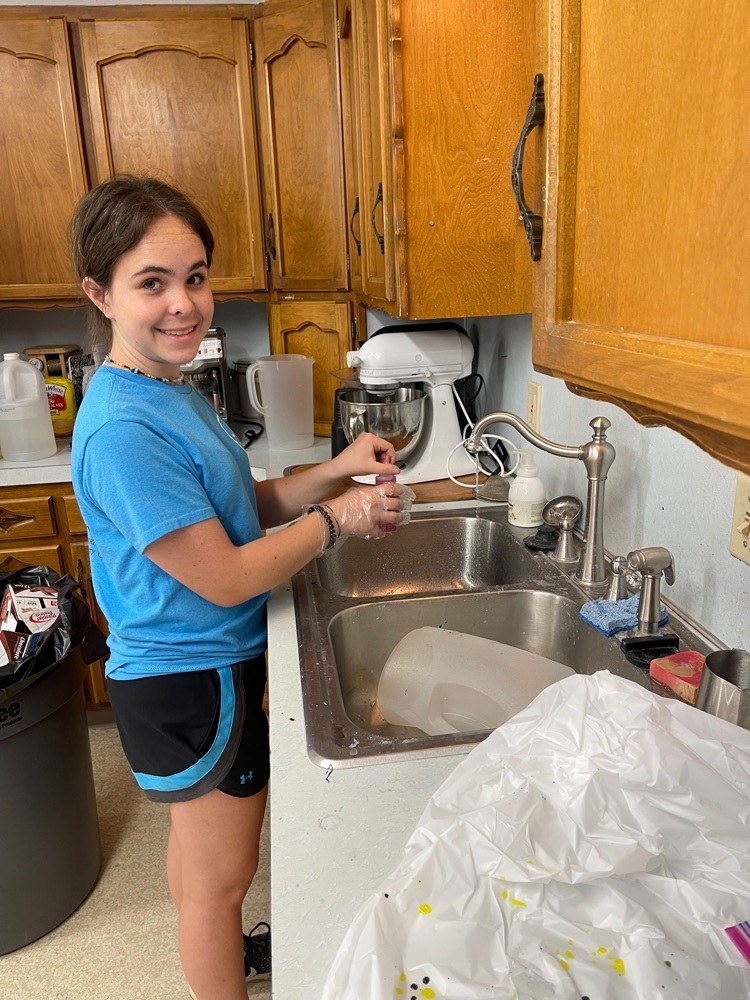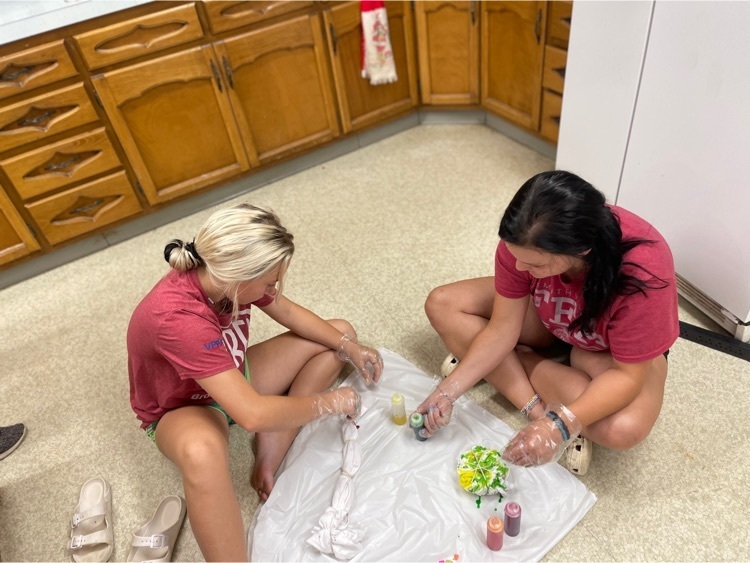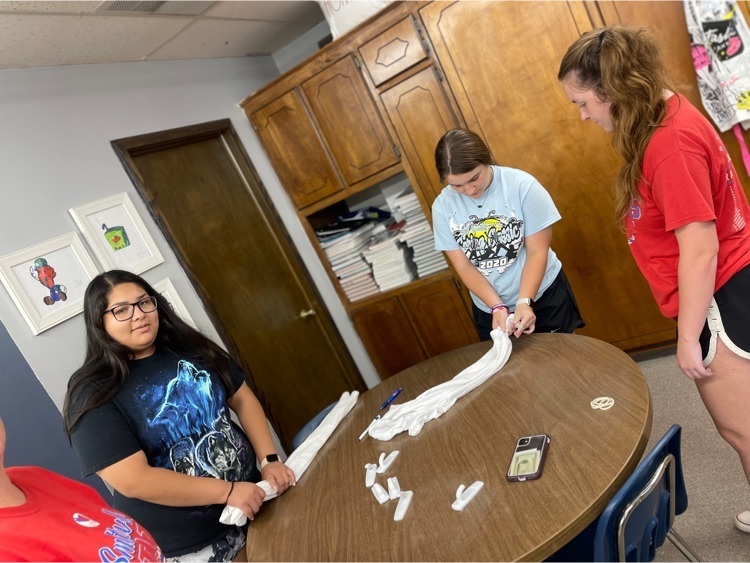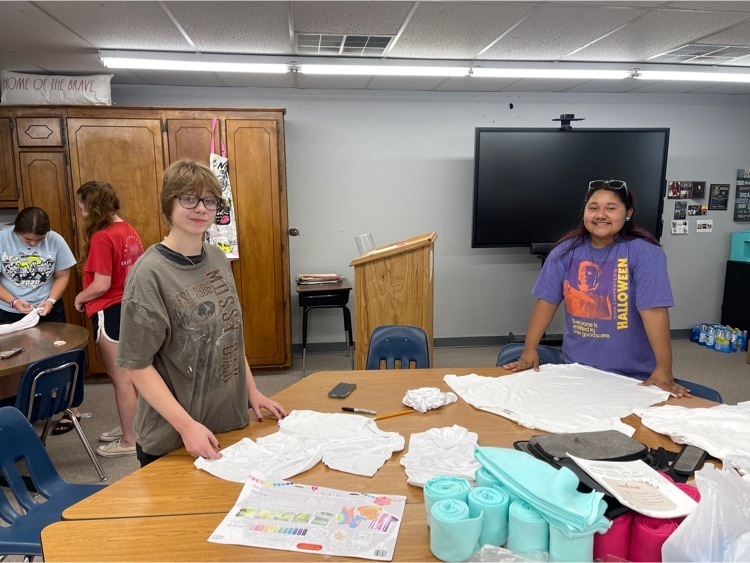 We want to extend a big thanks to the crew at Beavers Bend for making our summer enrichment program field trip such a success. Thank you again for making it such a wonderful learning experience.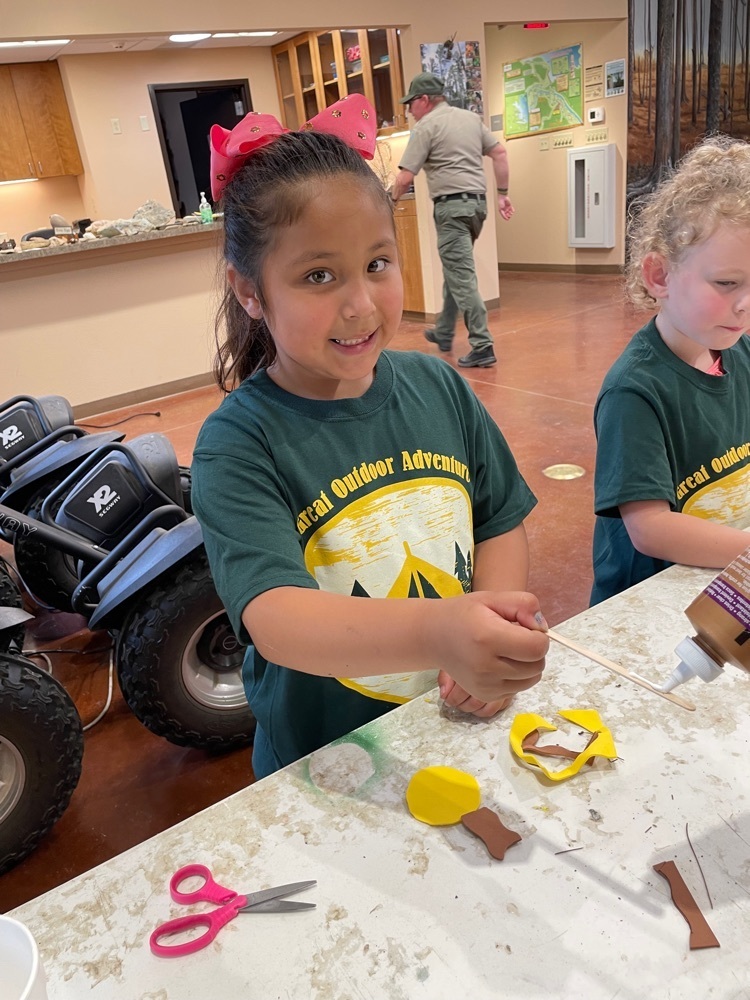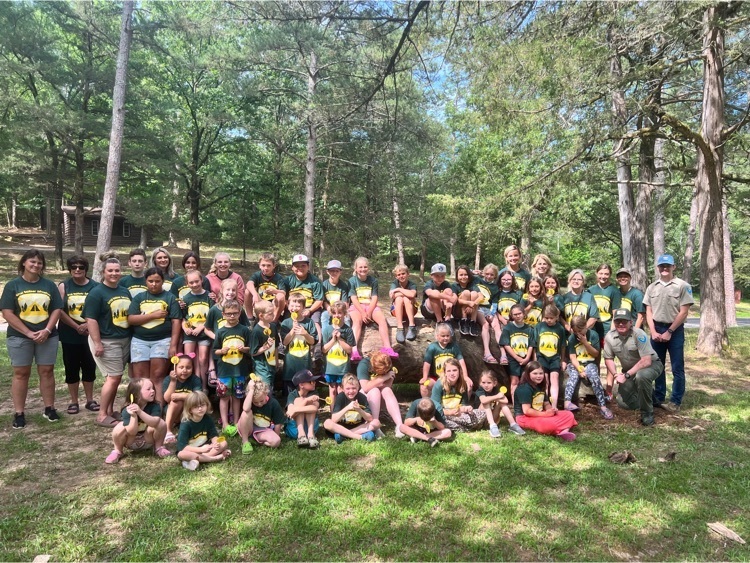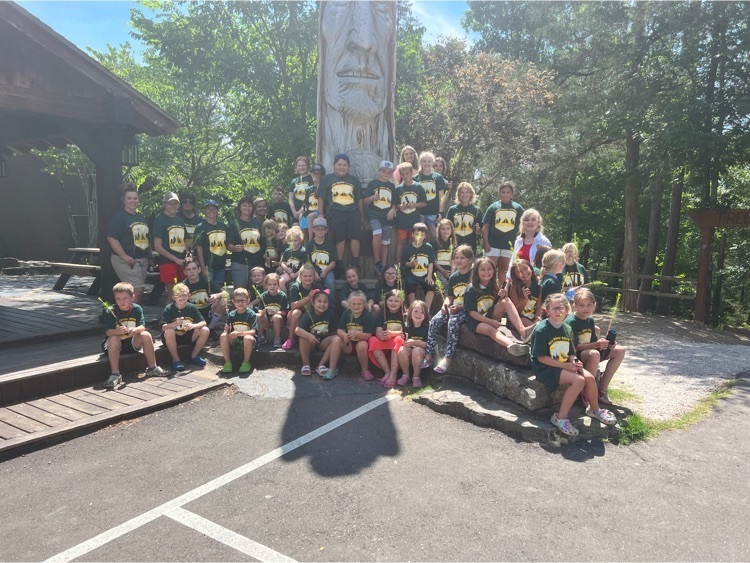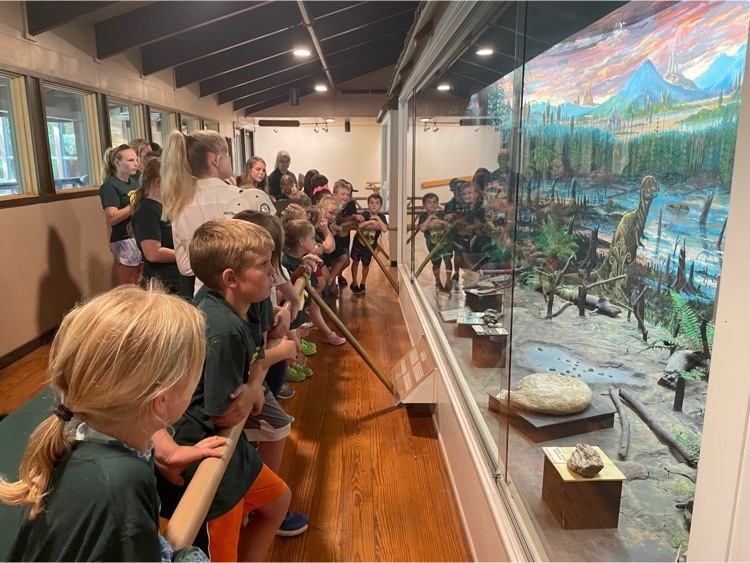 Our 3rd thru 6th grade summer school students have been enjoying music class.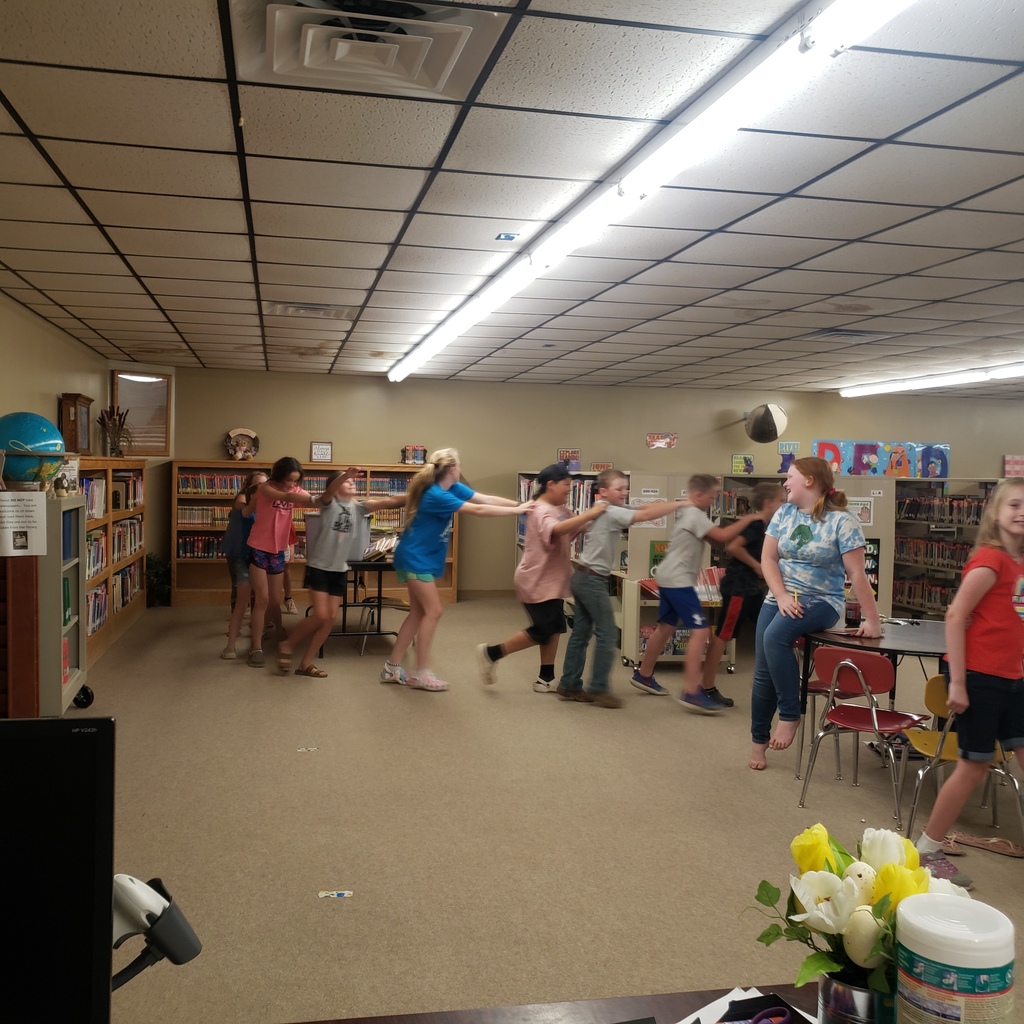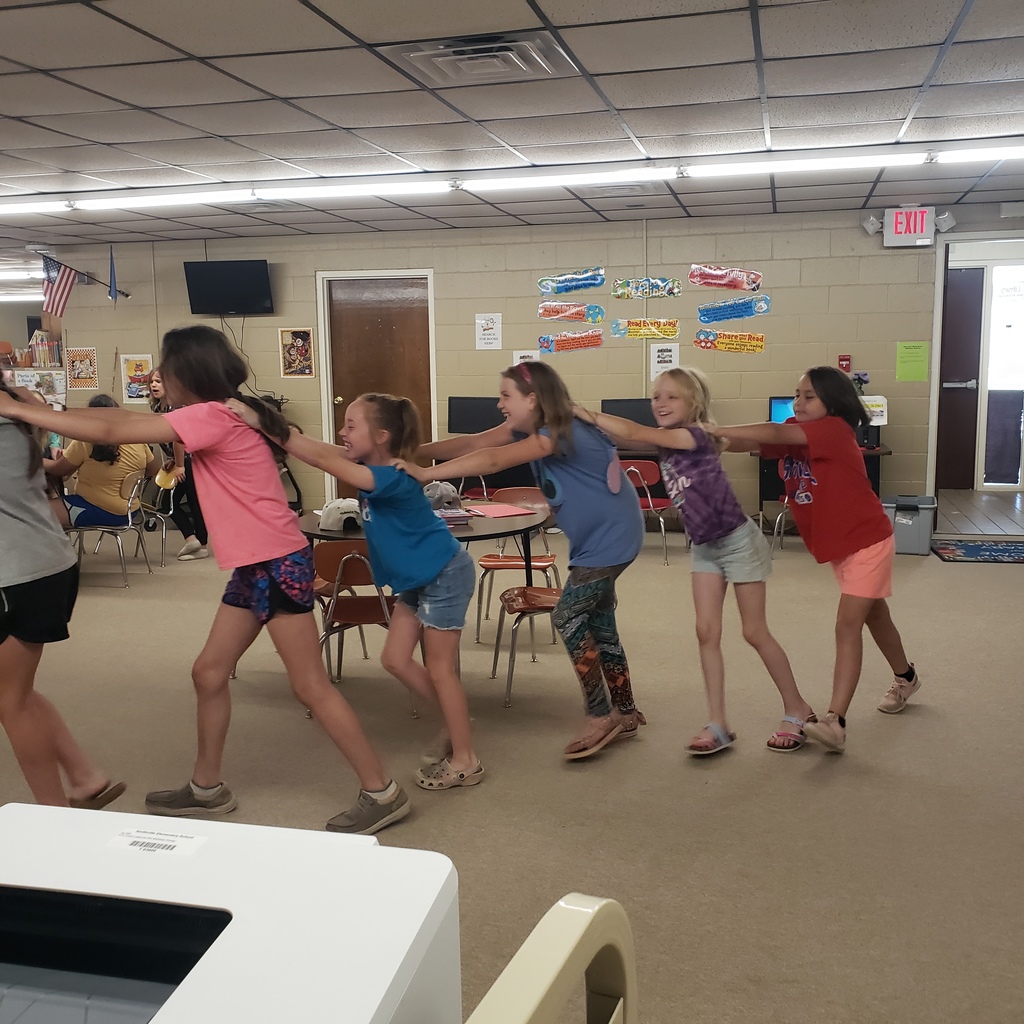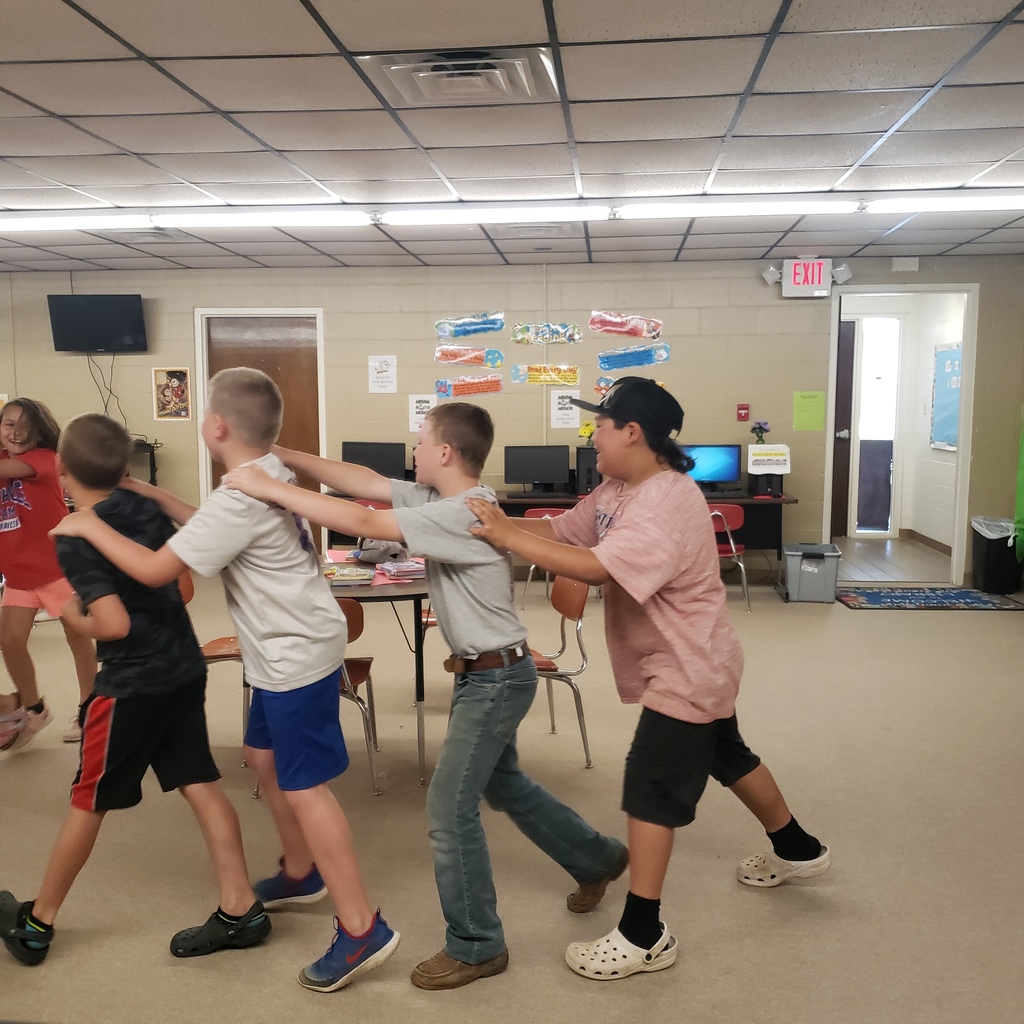 Some B3 Summer students playing a game of volleyball today. Reminder, all Smithville students 7th-12th grades are invited to attend B3 Summer Series, Monday-Thursday. Please contact the high school if your child would like to ride the bus.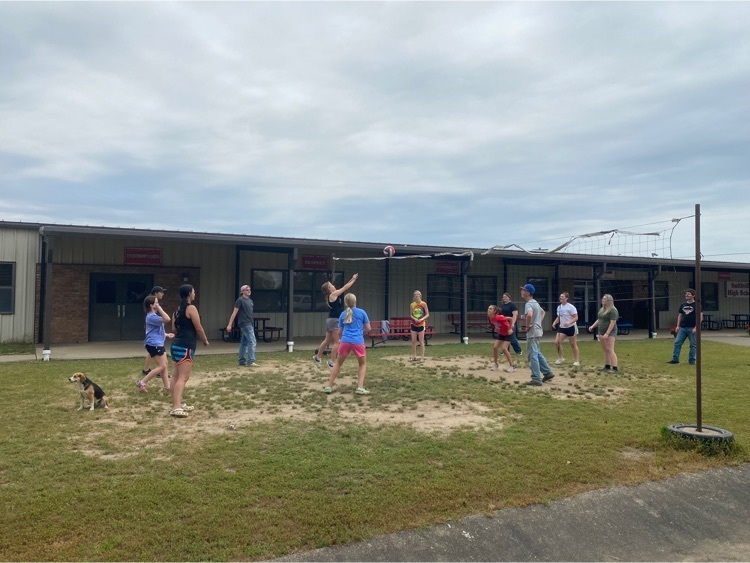 3rd-8th graders enjoyed a trip to Mid-America science museum for their end of the year field trip.