Spring High School Baseball Regional Bracket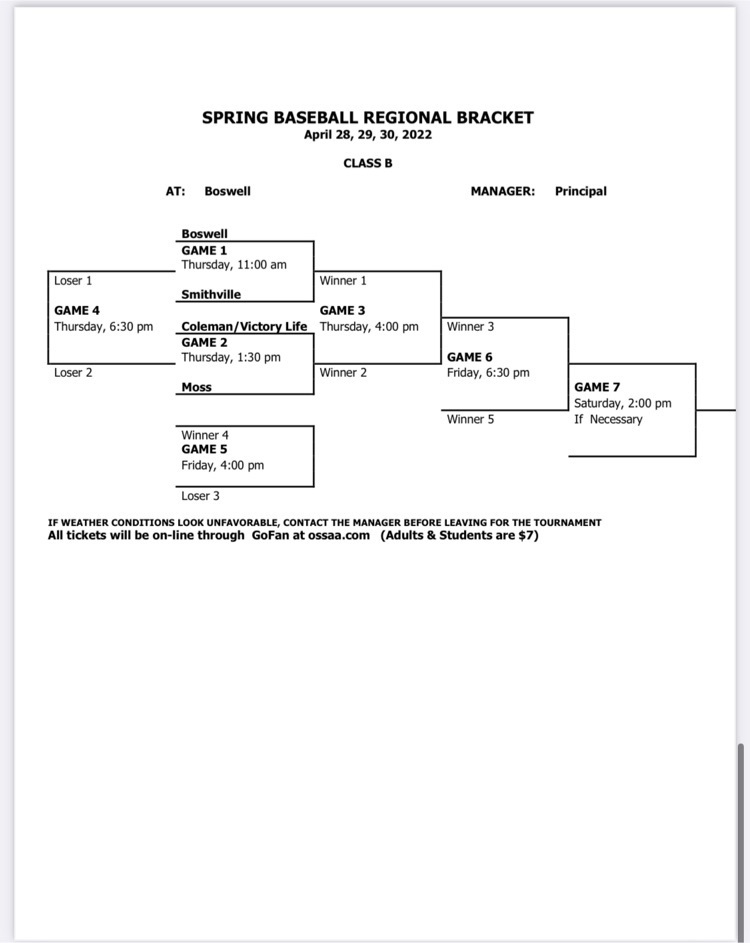 Elementary and Middle School May Calendar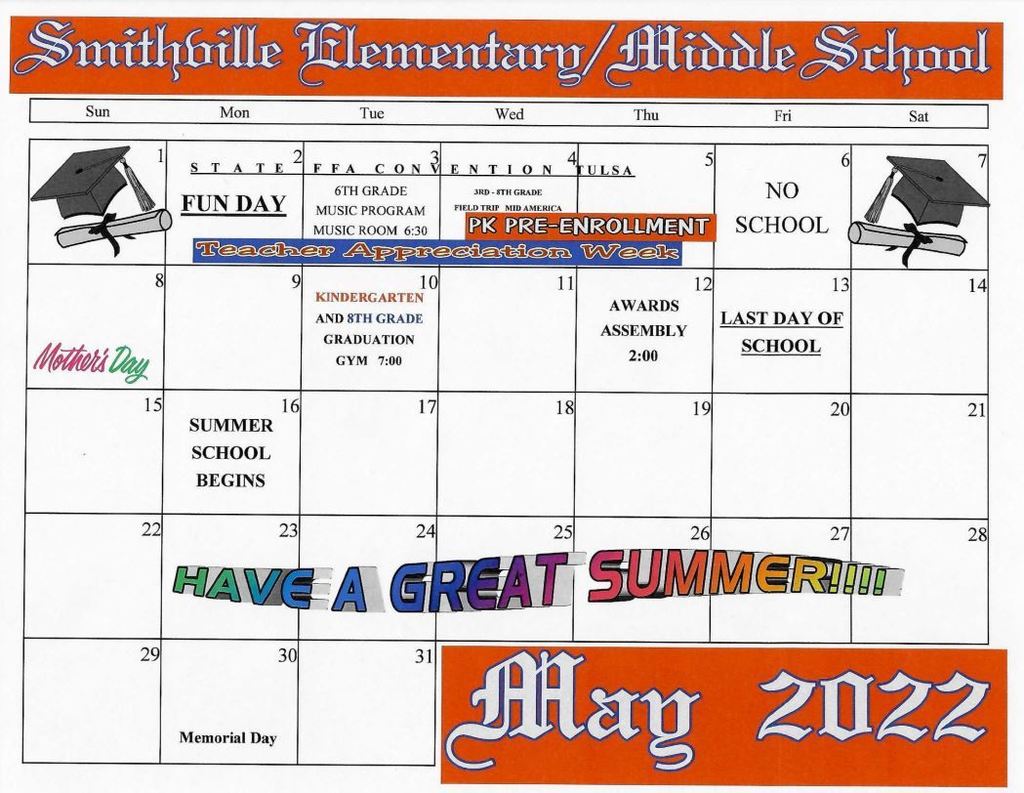 High School baseball at Broken Bow is still on for 5:00 today! #bravesnation


High School district baseball games have been canceled for today. Games will start tomorrow at 12:00 with Smithville vs. Eagletown. #bravesnation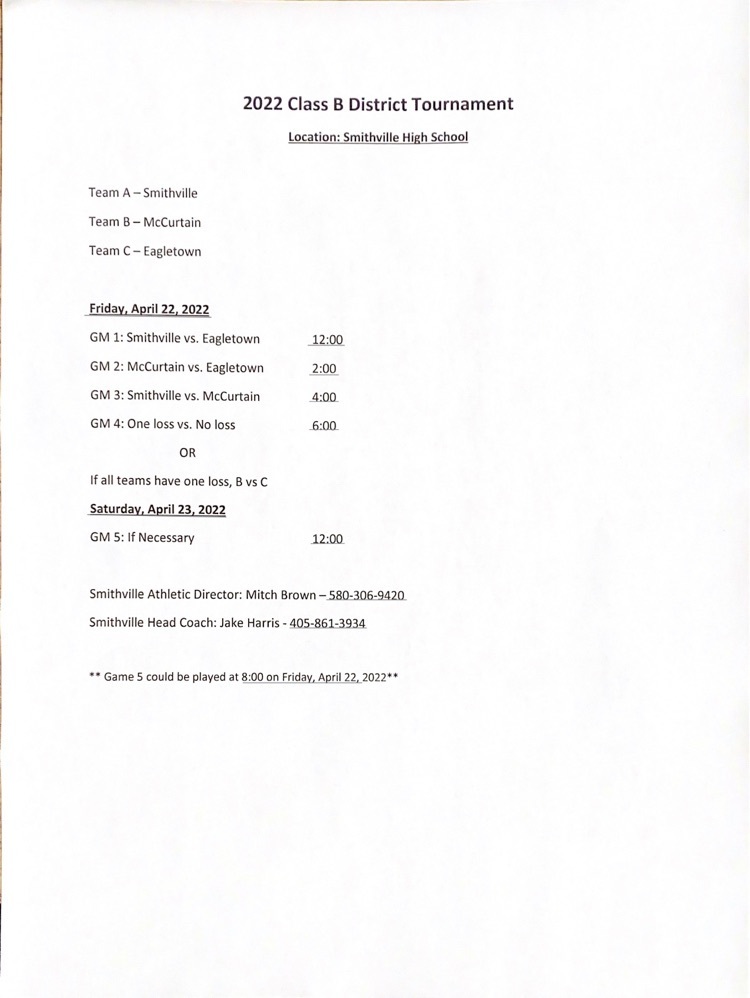 State testing begins tomorrow at the elementary and middle school. Please consider the following when preparing your child for their day. Test preparation tips: *Go to bed early and get plenty of sleep. *Lay out clothes the night before. *Allow plenty of time to get ready the morning of tests. We do not want children rushed and frustrated before they get to school. *Make sure your child(ren) eat(s) a healthy breakfast *Do not pressure your child about the test. We just want them to do their best!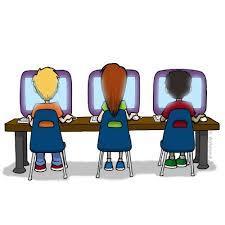 Please take note of when your child(ren) is/are testing and make adjustments to scheduled appointments if possible. It is extremely important that we have ALL students at school on time for the days of their tests. 3rd Grade- April 20th & 21st- Math April 26th & 27th- ELA 4th Grade- April 20th & 21st- ELA April 26th & 27th- Math 5th Grade- April 20th & 21st- ELA & Writing April 26th- Math April 27th- Science 6th Grade- April 20th- Math April 26th- ELA 7th Grade- April 20th- Math April 26th- ELA 8th Grade- April 20th & 21st- ELA & Writing April 26th- Math April 27th- Science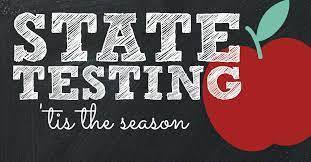 Congratulations Kylie Smith! Student of the 4th Quarter 2021-2022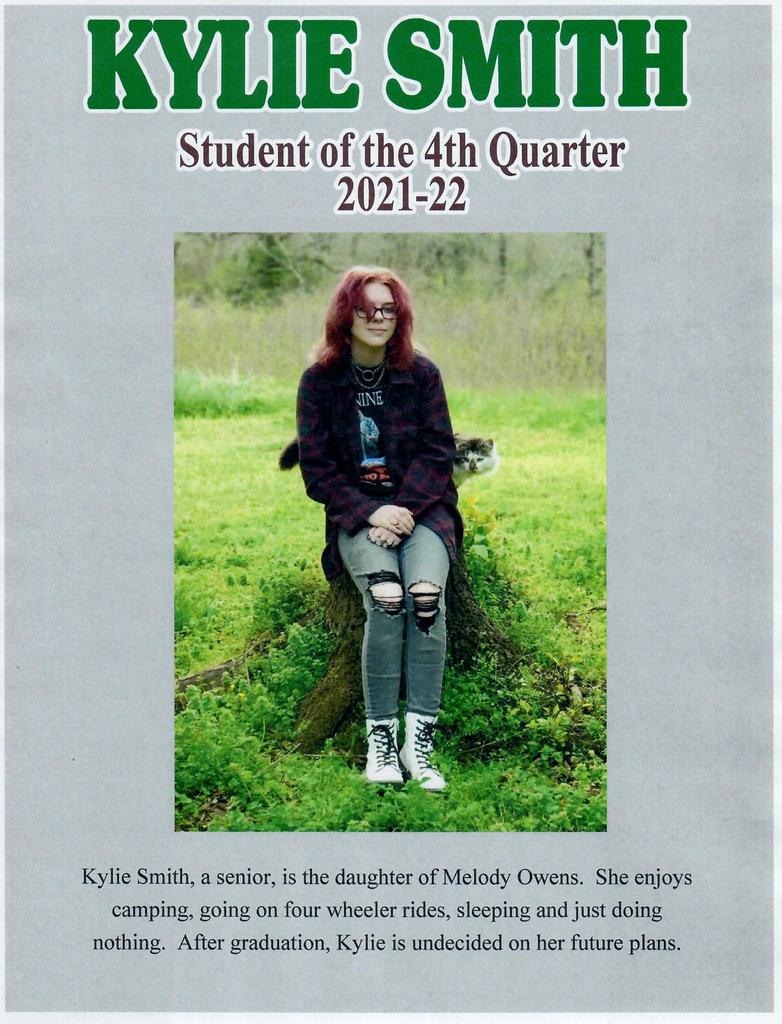 High School Baseball vs. Wright City has been moved to 5:00 start time! #bravesnation

Elementary students enjoyed a visit from the Easter Bunny yesterday! They also had fun hunting Easter eggs.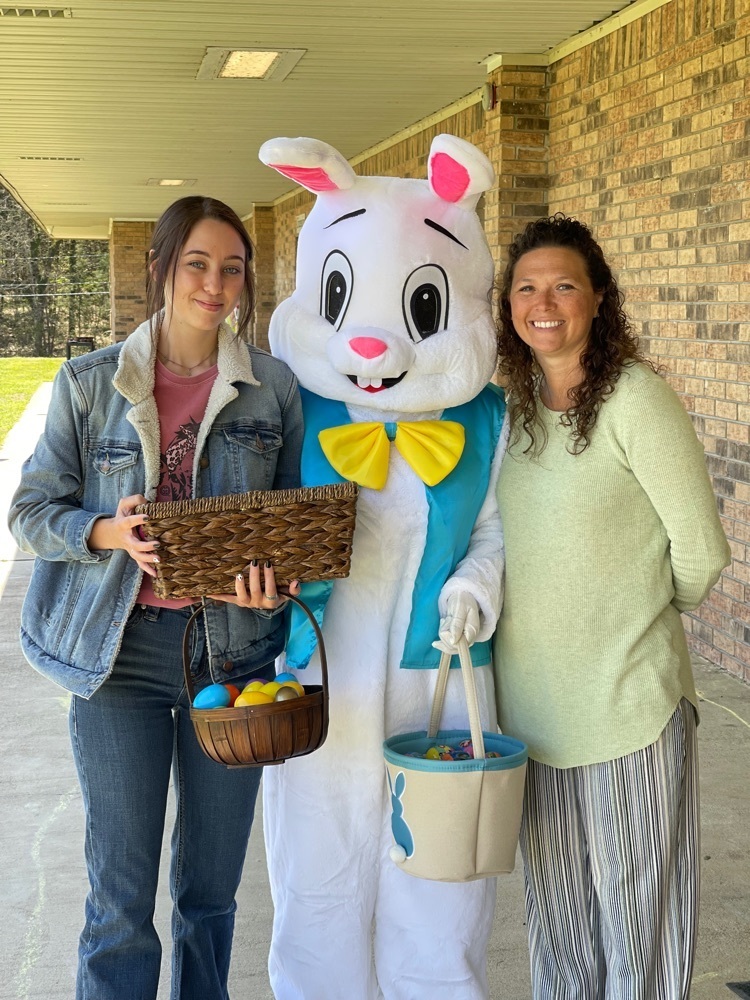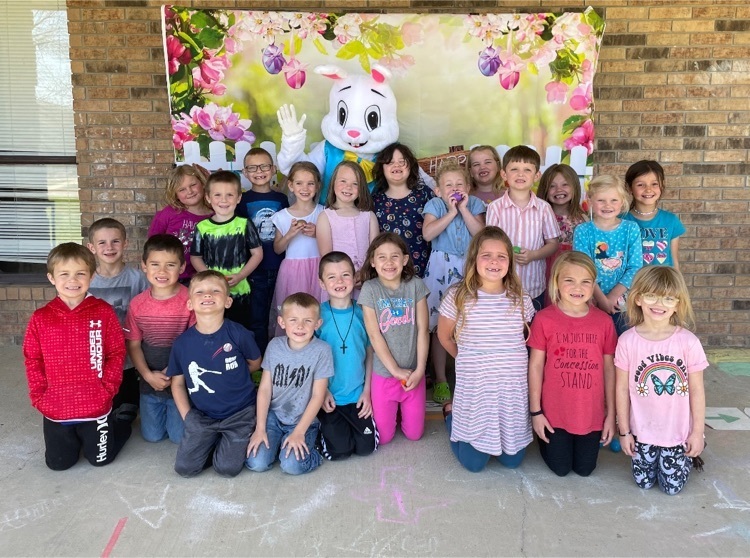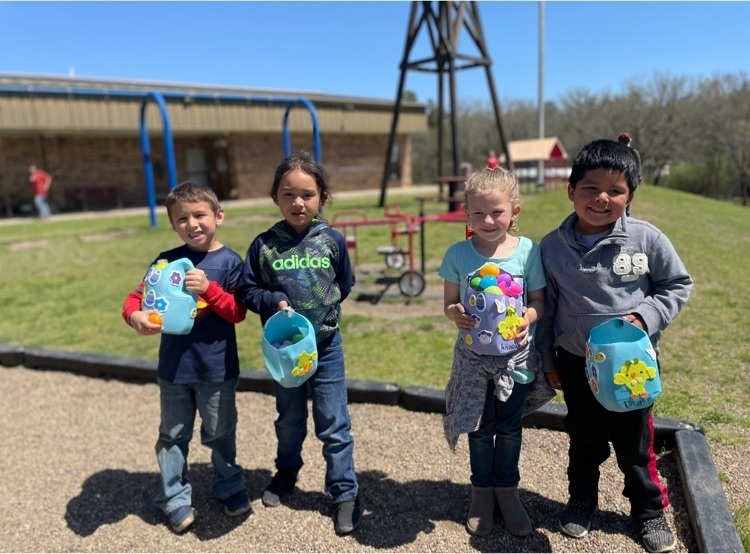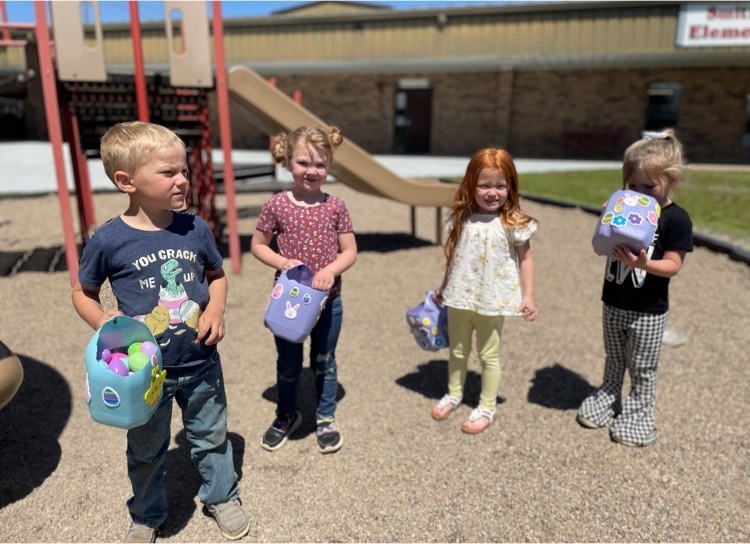 JH and High School baseball games tomorrow vs. Clayton have been canceled!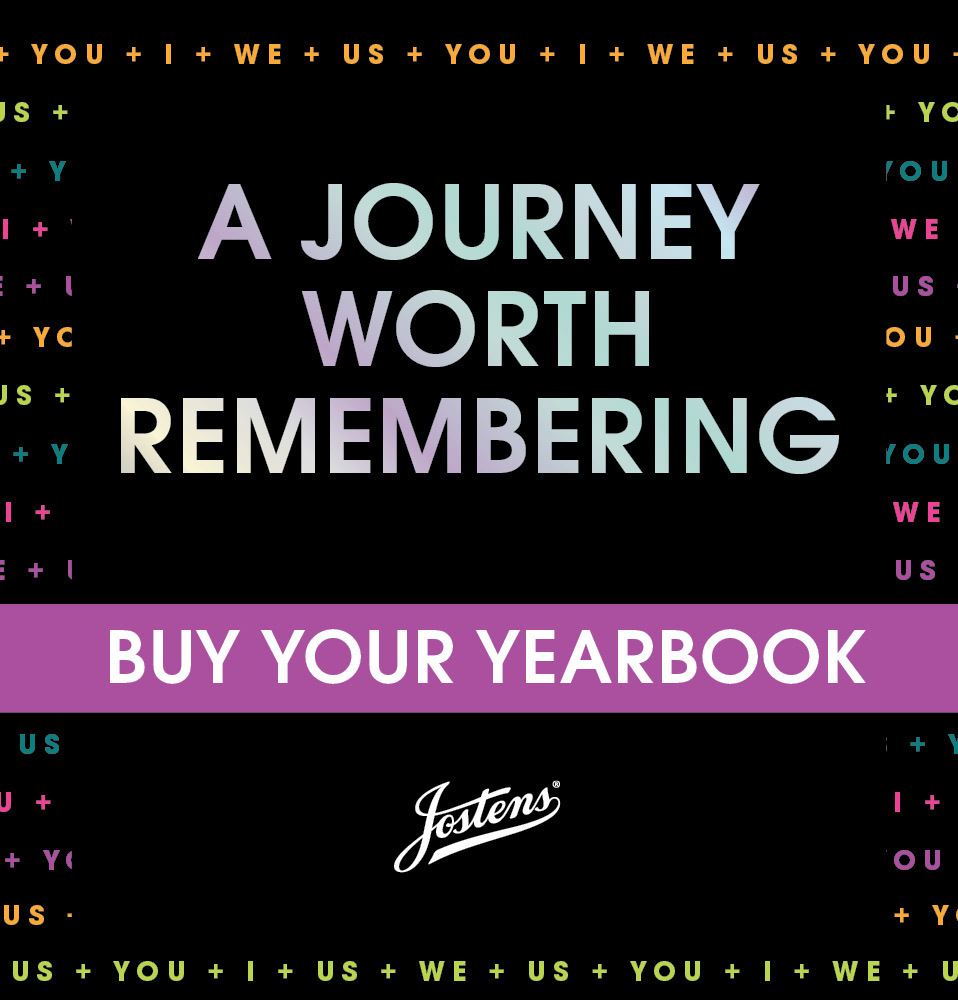 Enrollment is now open for Summer EBT for school-age children. All students who attend Smithville Public Schools are eligible. Please see the attached document for more information.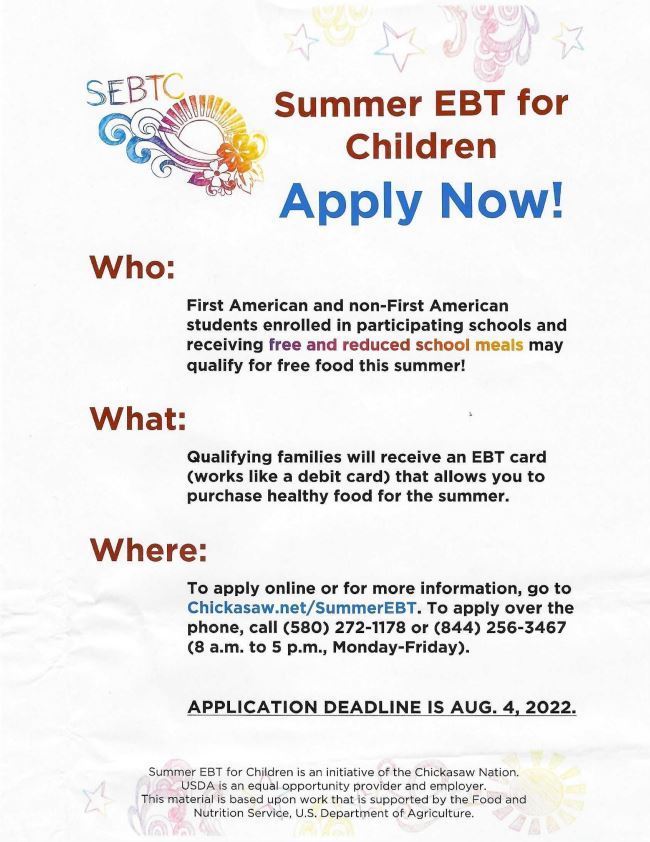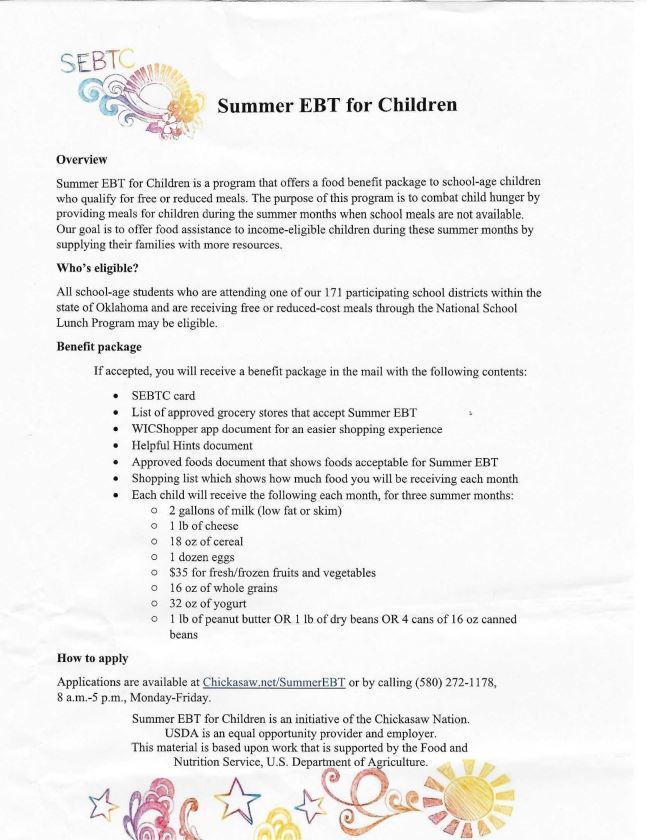 Pre-Enrollment for 2022-2023 Pre-Kindergarten will be May 4th & 5th. Pre-Enrollment is a great way to help us plan for next year. If you are planning on or considering enrolling your child for Pre-K, please do so on these dates. We want to ensure the best classroom experience we can for our students. Students must be 4 years old before September 1st, 2022. Please bring the following information to the elementary office: birth certificate, immunization records, social security card, and CDIB card (if applicable).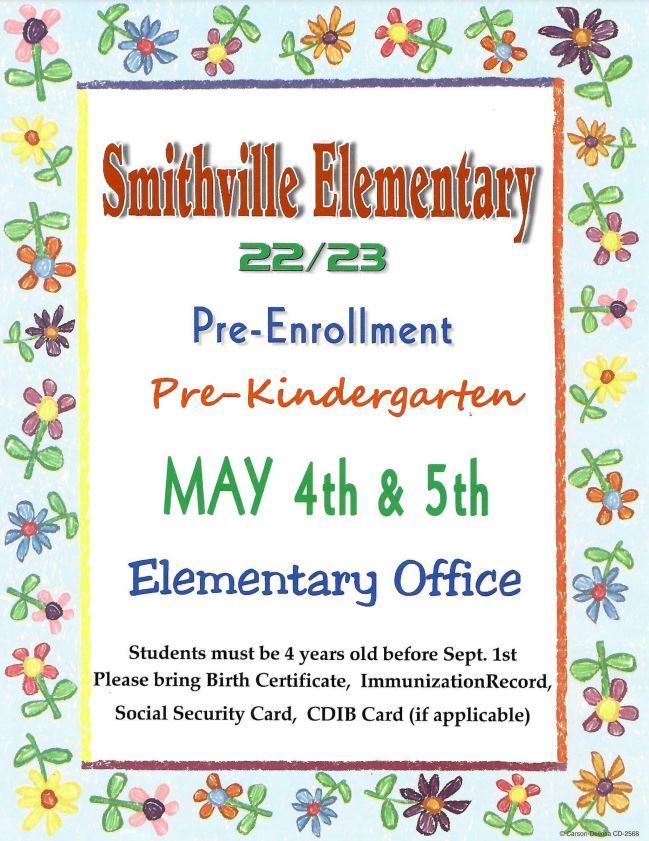 High School Baseball games will be played at Idabel High School. 1st game vs. Haworth will be at 4:00. We will play Idabel directly after. #bravesnation

The Junior High Baseball game today vs. Haworth is canceled!

New Update: High School Softball game will start at 4:30 today!

Junior High Baseball and Softball against Battiest are canceled for today. High School Softball will start at 4:00, and High School Baseball will start at 4:30! We will do Senior Night prior to the start of each game! Please show up early!!

ATTN: Change of plans regarding softball and baseball games scheduled for today! All Junior High Games Have Been Cancelled!!! Varsity Softball will play at 4:00 and Baseball will play at 4:30!! Senior Night Announcements and Recognition will take place immediately before the games start in case of a rainout!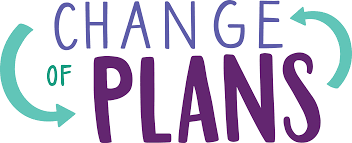 Congratulations  to the following students for being chosen by their teachers for March student of the month. Pre-k- Cole Williams, kindergarten- Hadlee Denton, 1st grade-Braelynn Williams, 2nd grade- Collin Parker, 3rd grade- Nathan Gallups, 4th grade- Remington Murray, 5th grade- Ruger Cline, 6th grade- Brayden Barton, 7th grade- Colby Miles, 8th grade- Alexis Qualls