The Junior High baseball game scheduled for tomorrow has been canceled. It will possibly be rescheduled for a later date.

Varsity Baseball will be playing at Broken Bow @ 5:30! Big game!! #bravesnation

There will be a JOM meeting on Wednesday, April 13, 2022 at 3:30 p.m. in the Elementary Library. This meeting will be to discuss the JOM needs and draft a proposal for spending of funds for the upcoming school year. If you have any questions please contact Mrs. Polk at 580-244-7212.

Softball 🥎 The JH softball game at Leflore tomorrow, April 5, has been cancelled. The HS will play two games starting at 4:00 with Leflore and Panama.


Baseball is at Home today against Haworth! Junior High @ 4:30, Varsity 5:30, and JV will follow. Big games today! #bravesnation


2022 Kiowa High School Baseball Tournament Bracket! We play Crowder Thursday @ 3:00! #bravesnation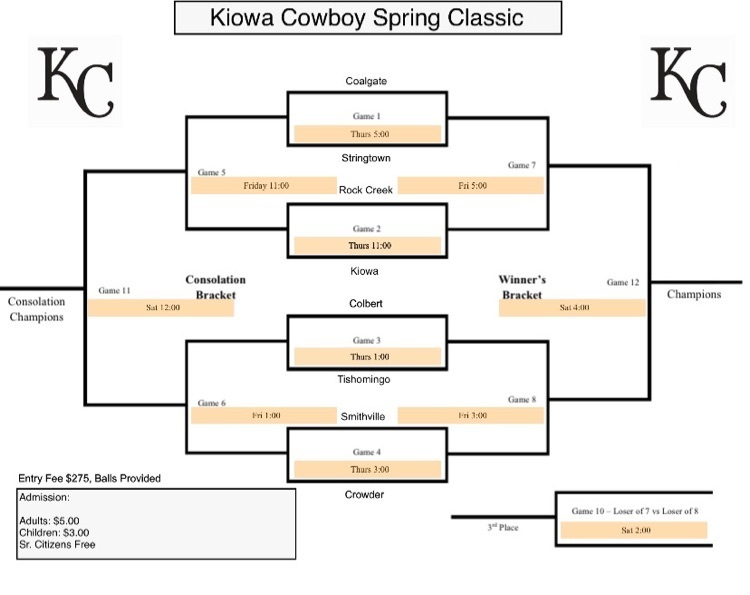 Junior High and High School Baseball games are a GO for today! 4:00 Junior High, 5:30 Varsity and JV to follow!

Revised Valliant Junior High Baseball Bracket. We will play Friday at 6:00 vs Valliant. The tournament is now single elimination.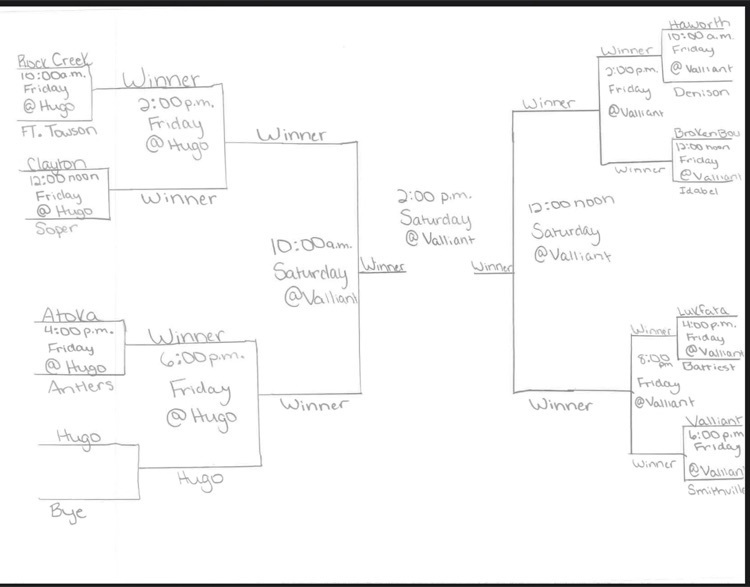 Congratulations to the following students for placing in the McCurtain County Curriculum Contest a couple week ago. Jarron Ford- 1st math Jake Boles- 1st social studies Colter Keiss- 2nd science Brad Lowery- 2nd math Alexis Qualls- 4th language arts Maggie Boles- 4th social studies Benny Bowen- 5th math Holly Lancaster- 5th science Karson Ford- 5th social studies Micheal Murray- 5th science Aubree McDaniel- 6th language arts Adalie Keiss- 6th math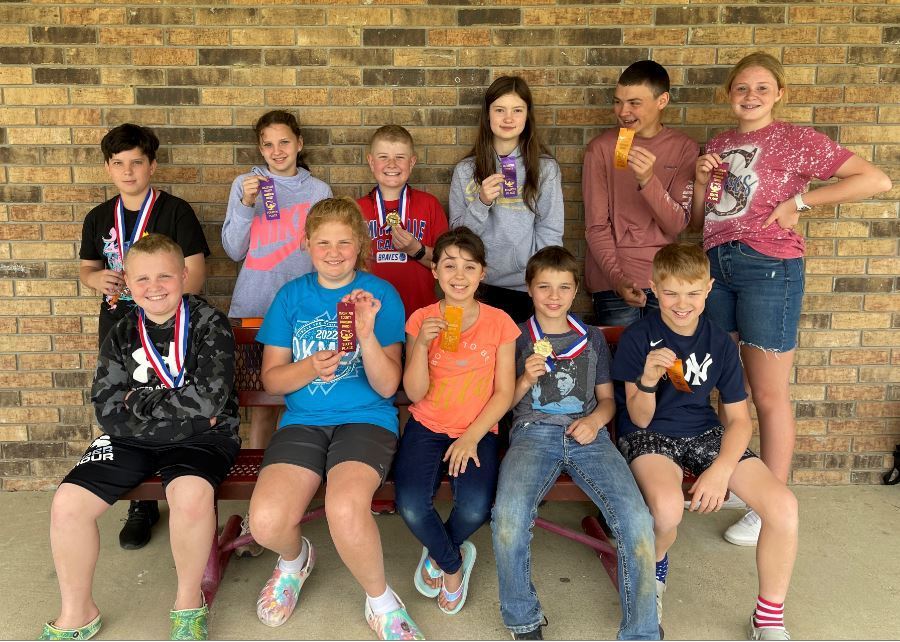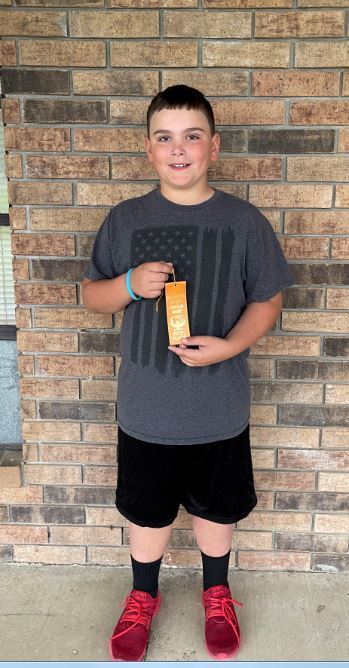 April Elementary/Middle School Calendar

Junior High Baseball will be playing at Talihina @ 4:00

Junior High Baseball - April 2nd Mena Festival Smithville V. Waldron @ 12:30 & Smithville V. Mena @ 2:15

Middle School Baseball Valliant Tournament Thursday - Smithville @ Valliant 6pm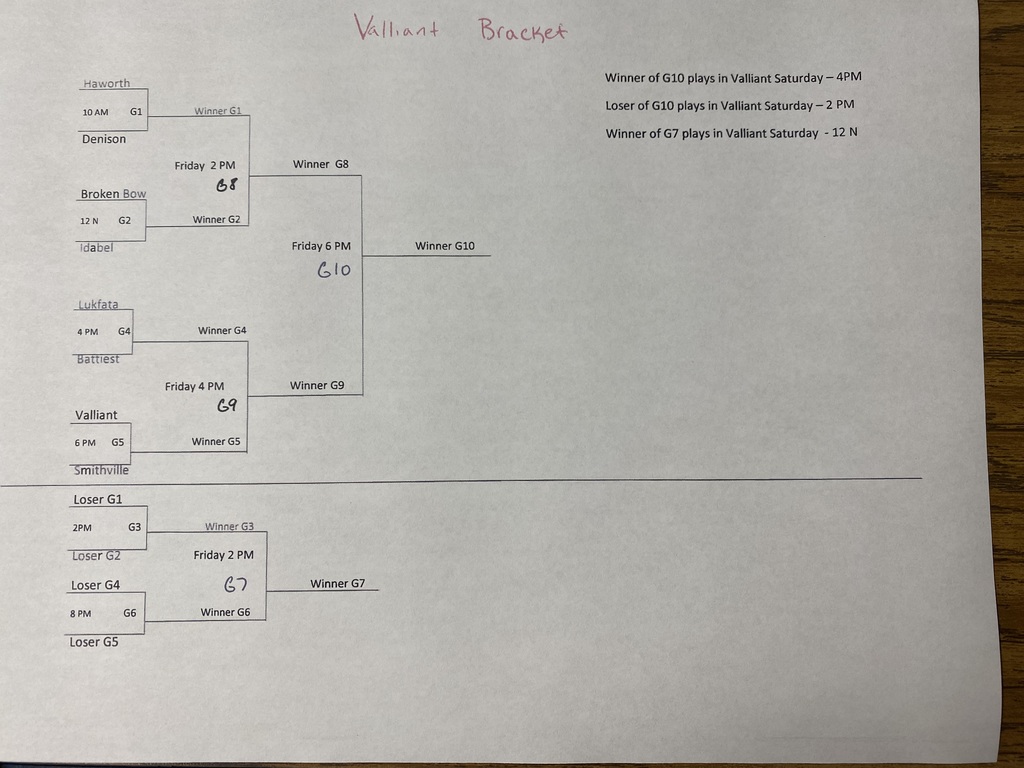 Prom 2022 Friday, April 1, 2022 Smithville High School Gymnasium 7PM-11PM

April High School Calendar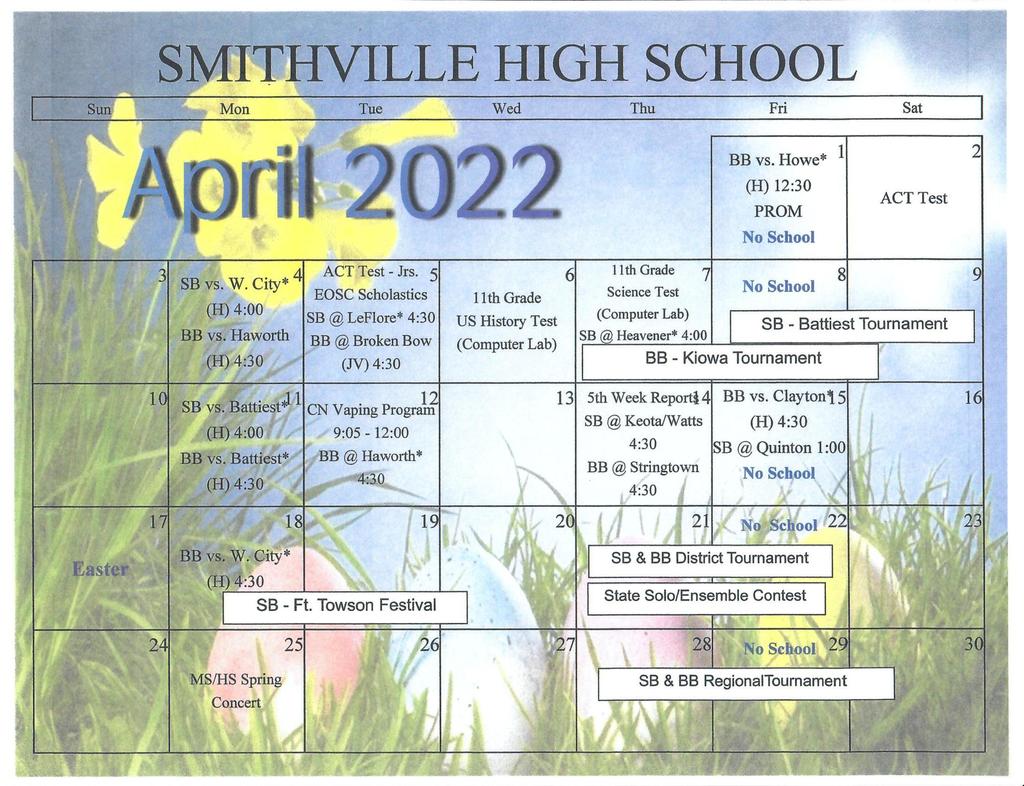 The high school baseball game scheduled for tomorrow (Monday, 3-28) against DeQueen has been canceled.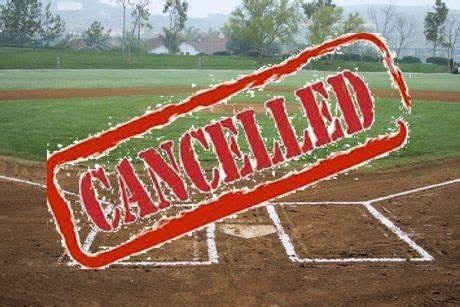 Don't forget about Picture Day tomorrow!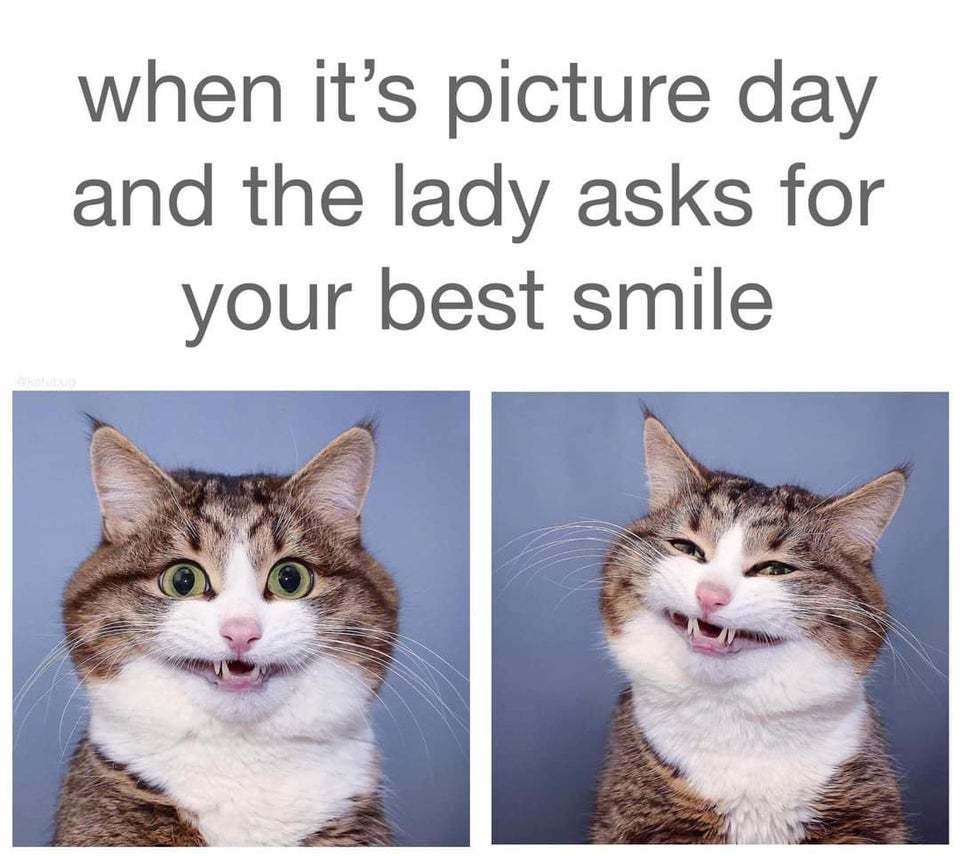 Revised Smithville Baseball Tournament Bracket