Middle School and High School Baseball Games scheduled for today have been cancelled!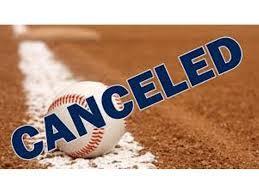 2022 Smithville High School Baseball Tournament !!!!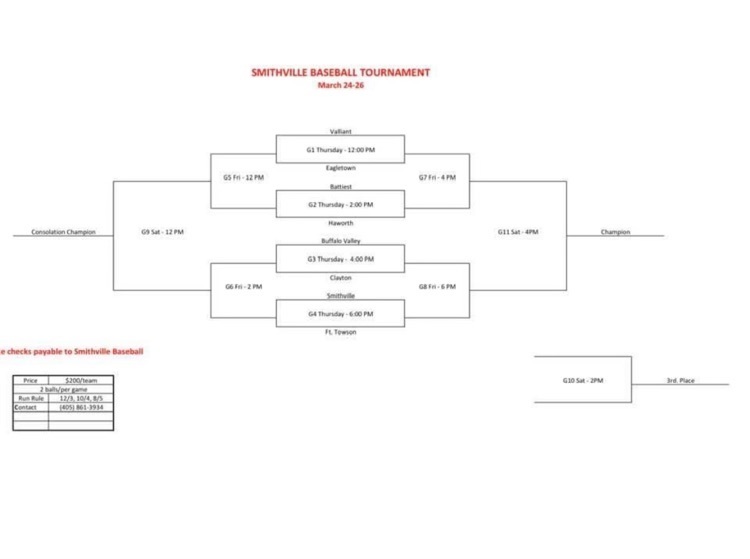 Congratulations to the following students for having the highest reading counts points in their classes for the 3rd 9 weeks. 1st grade- Carter Pollard, 2nd grade- Brentley Green, 3rd grade- Jaci Cline, 4th grade- Bradley Moore, 5th grade- Ruger Cline, 7th grade- Josie Brown, 8th grade- Brendan Gallups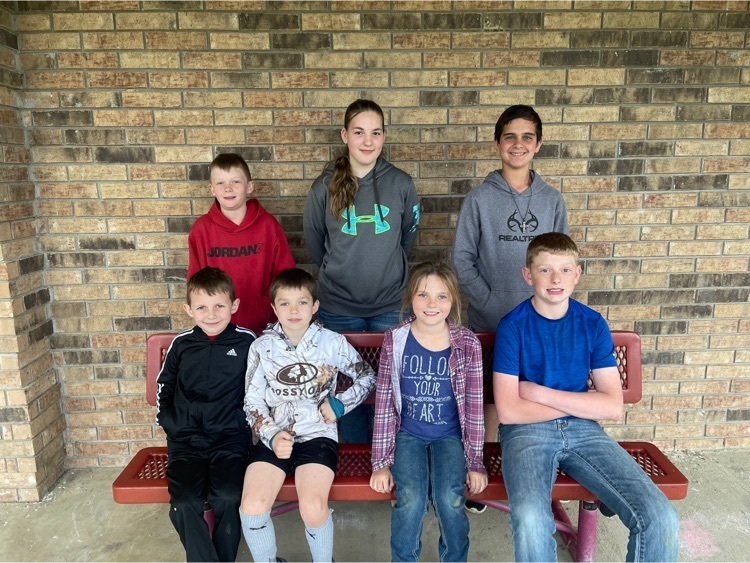 Today's (3-21-22) JH baseball game at Wright City has been canceled.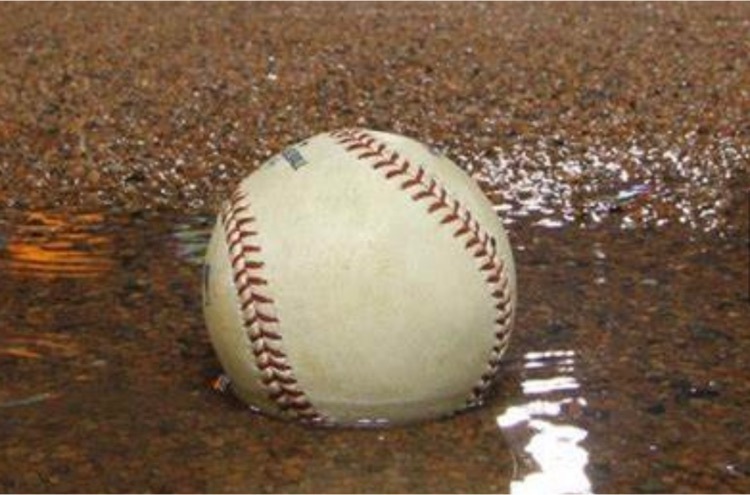 Reminder** Picture day is this Wednesday! March 23, 2022. Listed below are what pictures will be taken and the codes to order online at
www.mylifetouch.com
Spring Pictures will be taken for everyone. Code- EVTM6HGGC Sports Pictures- 7/8th & High School Baseball/Softball. Code- EVTFKGHHX Graduation Pictures- Kindergarten and 8th Grade individuals and Group, High school Group only. These photos will be sent back for you to review before ordering.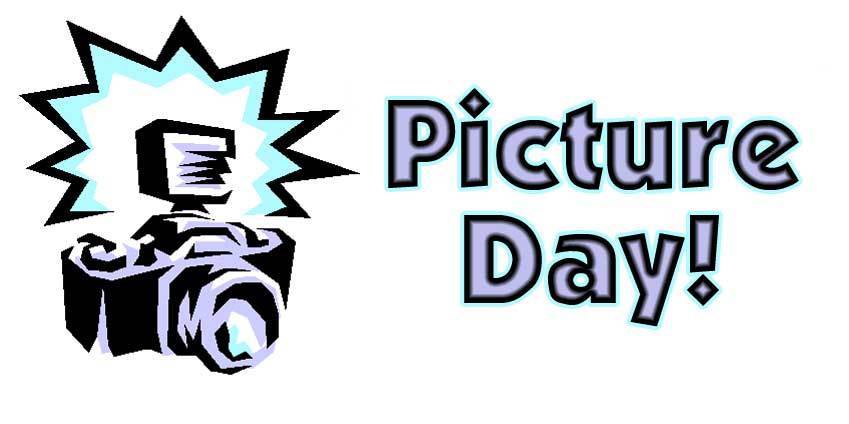 Spring Pictures are scheduled for March 23rd! Also, kindergarten/8th grade graduation and Baseball/Softball pictures.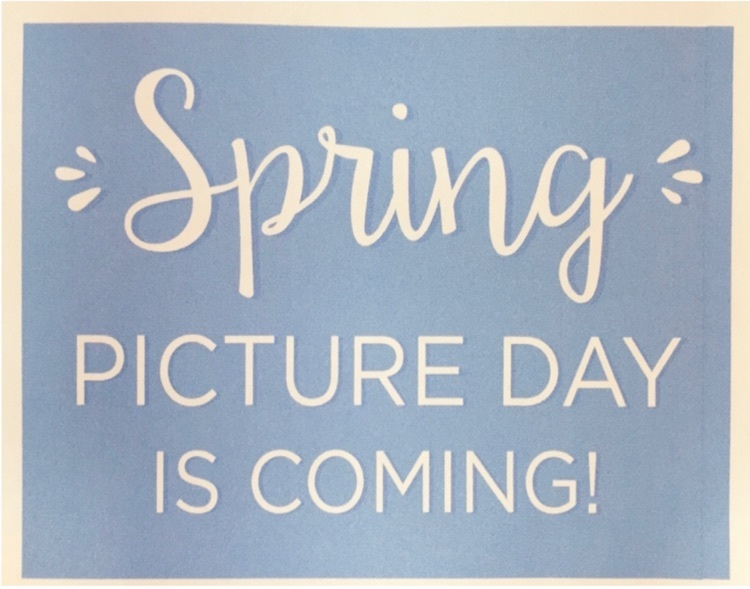 This great group of students attended the McCurtain County Curriculum Contest in Idabel today. We are proud to have them represent our school and community! We treated them to Braums and a little detour for a cool photo opportunity.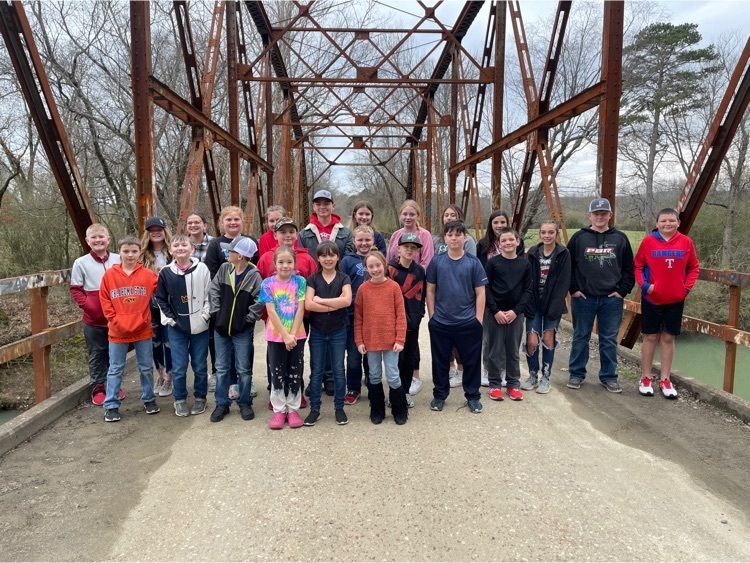 A virtual awards assembly for the 3rd-8th grade McCurtain County Curriculum Contest will be held and streamed via Facebook Live on Denison School's Facebook page, Thursday, March 10, 2022 at 1:30. The live feed will be shared on Smithville Public School's Facebook page once the awards ceremony has started. Please contact Mrs. McGee at the school with any questions. The page can be found by searching Denison Elementary School Group Or by using the following link
https://www.facebook.com/groups/327951158572601/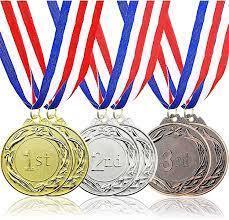 LumberJaX Spring Break Baseball Festival March 16th-18th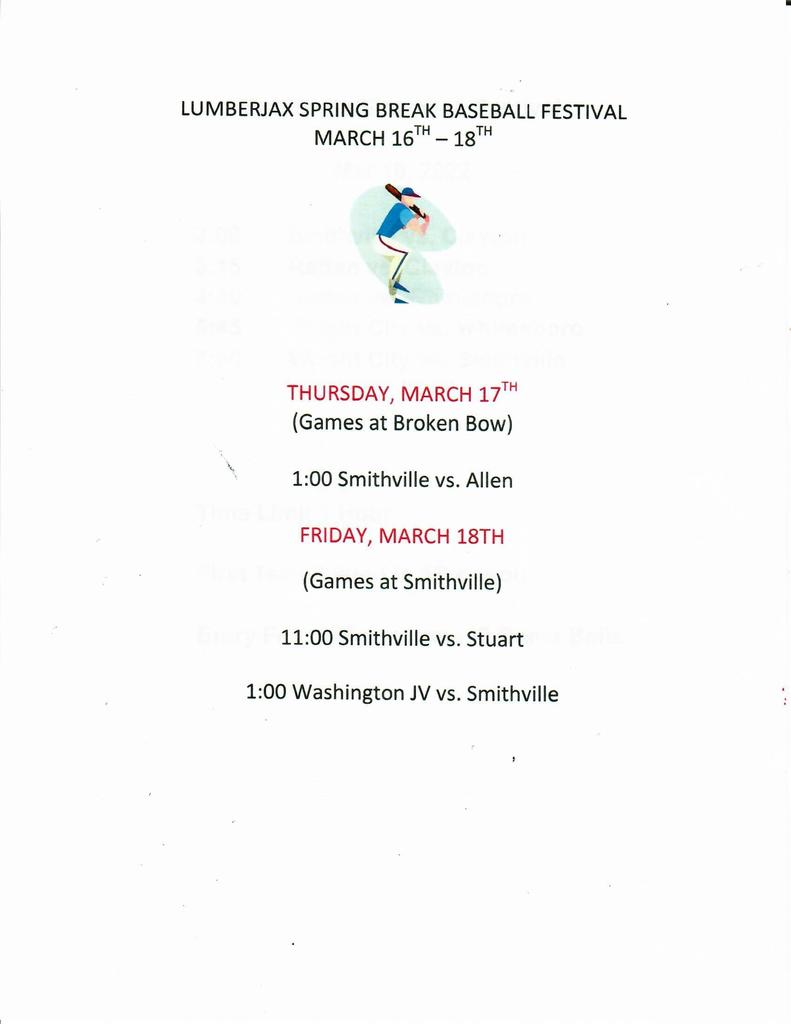 Smithville Slow-pitch Festival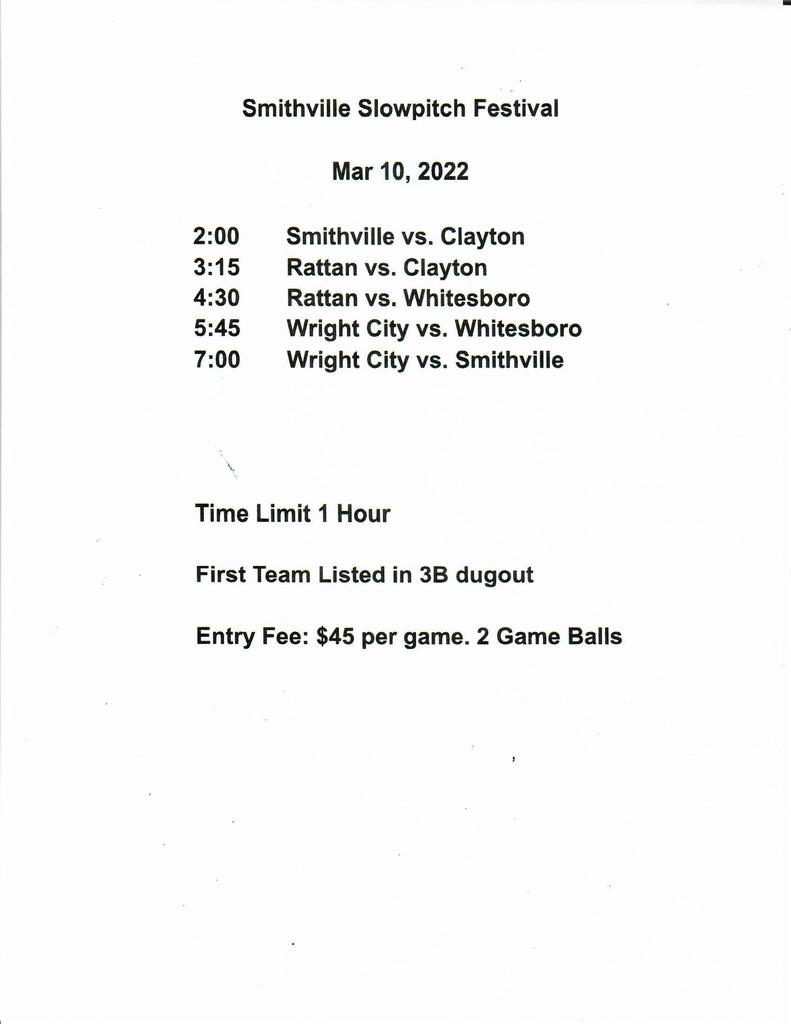 Summer EBT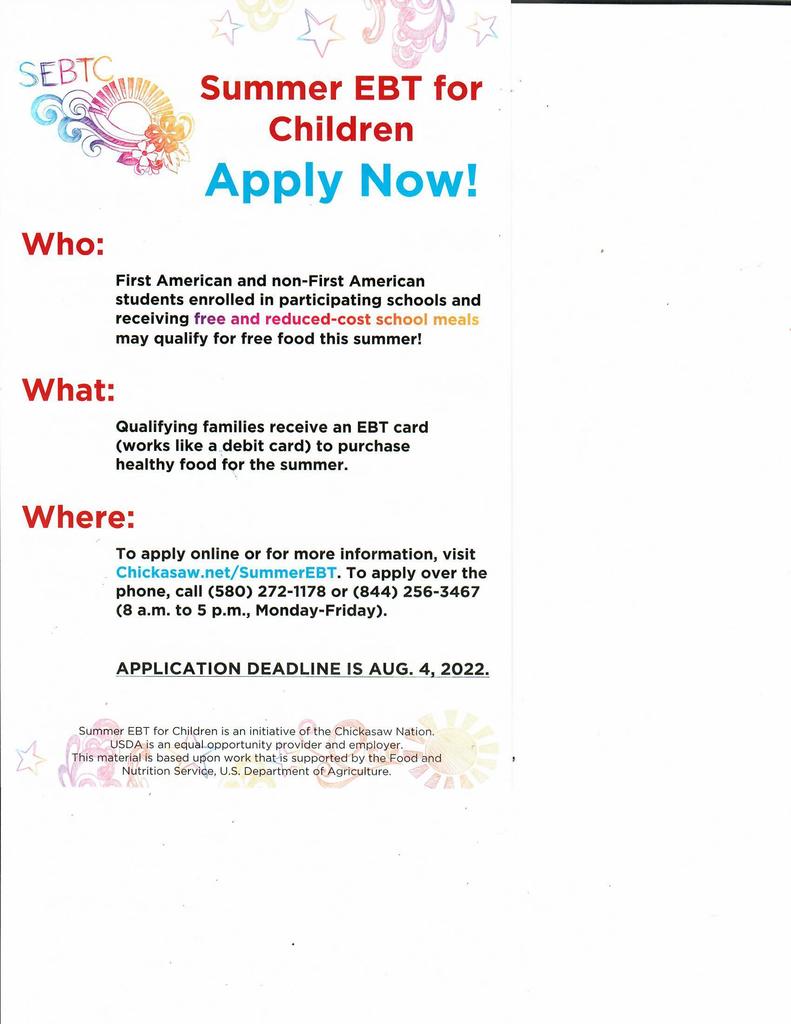 High School Student of the 3rd Quarter. Congratulations, Caleb Brown!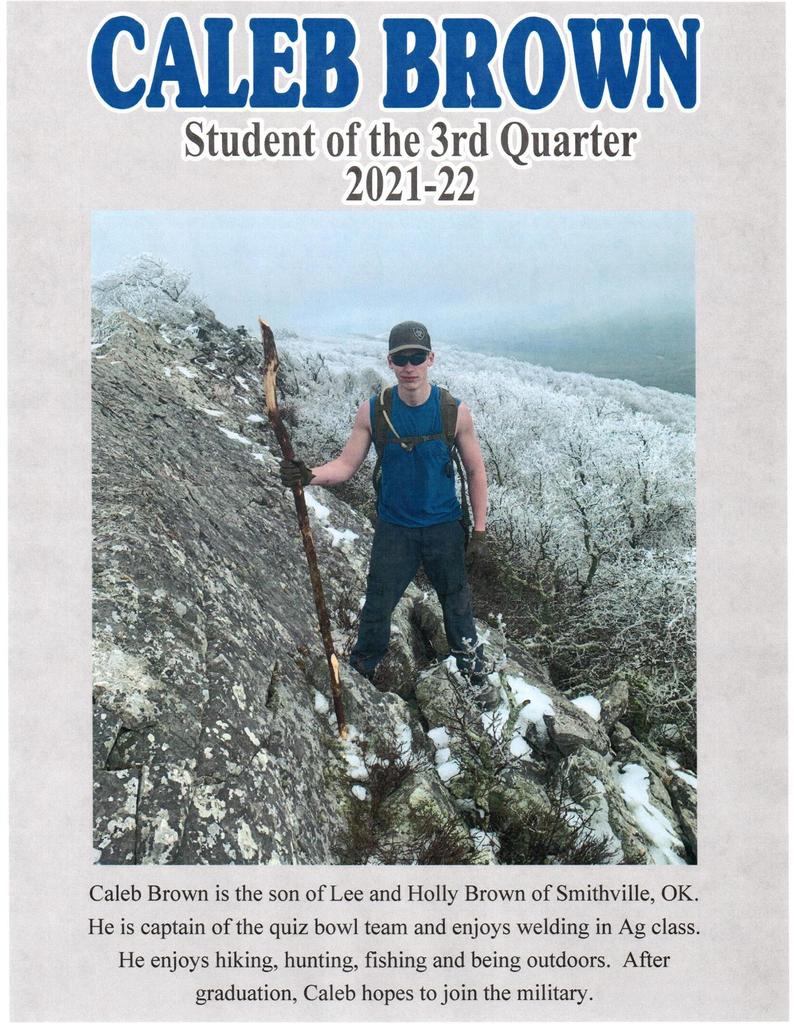 Mondays, 3-7-22, scheduled baseball games for Jr. High and High School at Battiest have been canceled.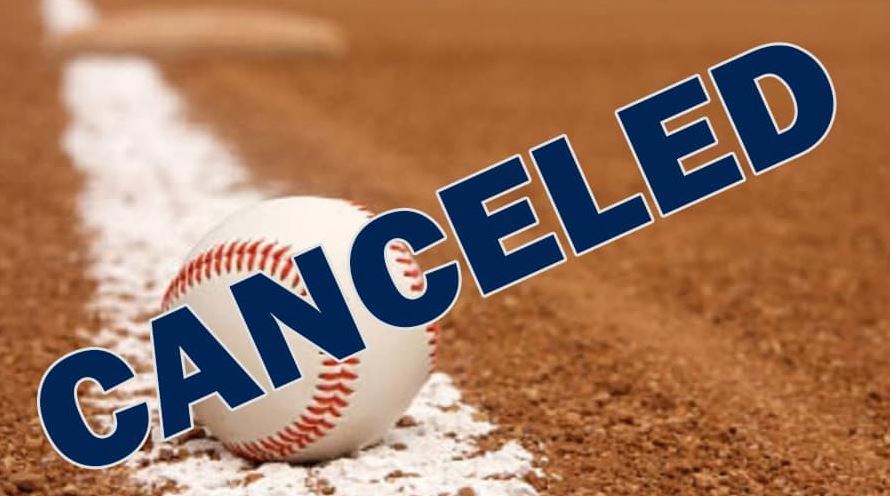 Congratulations to the following students for being named February Student of the Month. Front row left to right- Pre-K- Harmoni Duncan, Kindergarten- Clay Parker, 1st Grade- Hunter Toon, 2nd Grade- Aliyah Smith, 3rd Grade- Journey Gates Back row left to right- 4th Grade- Bradley Moore, 5th Grade- Clae Hemphill, 6th Grade- Jarron Ford, 7th Grade- Jeremiah Murray, 8th Grade- Belicia Kaouk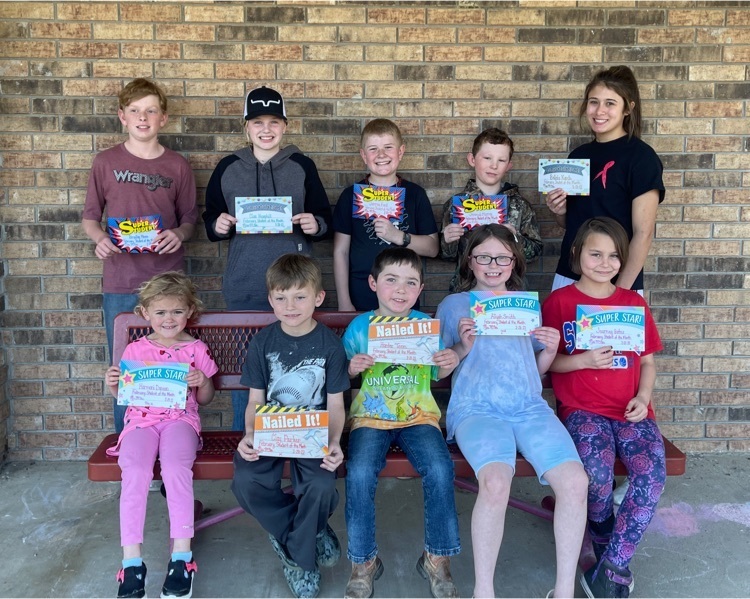 March Elementary/Middle School Calendar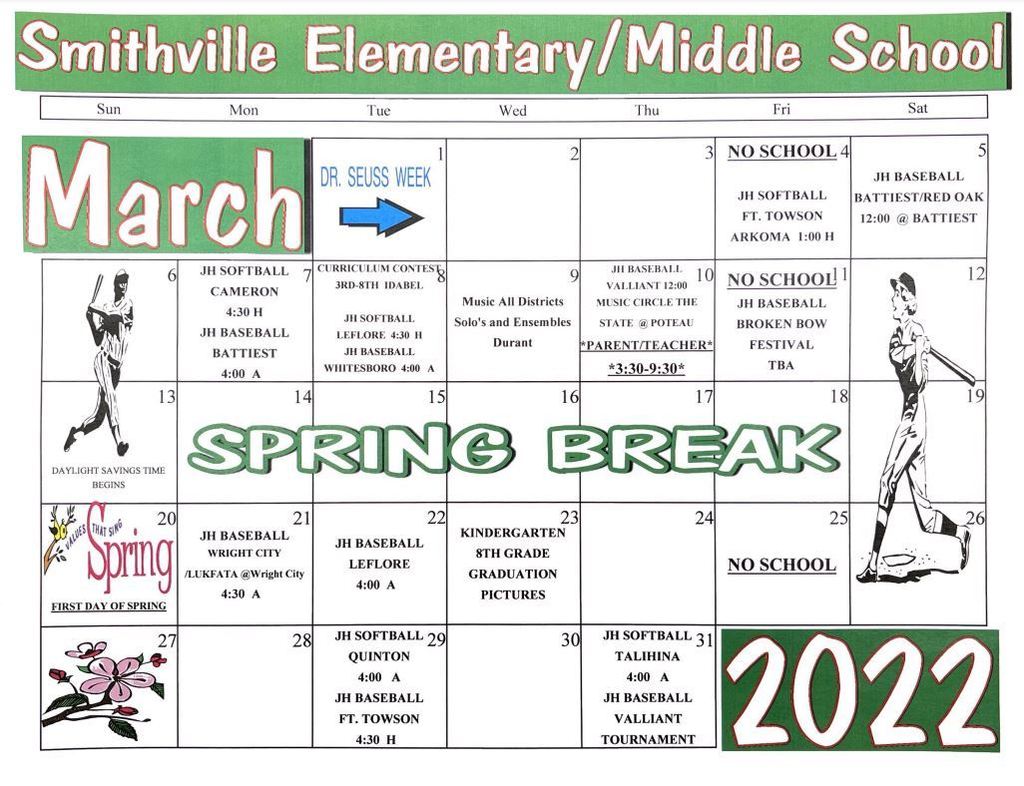 Due to the passing of High School Principal Anthony Phillips, all classes will not be in session Wednesday March 2. The funeral will be Wednesday at 10:00am at the Octavia Baptist Church. Our thoughts and prayers are with his family during this difficult time.

March Breakfast Calendar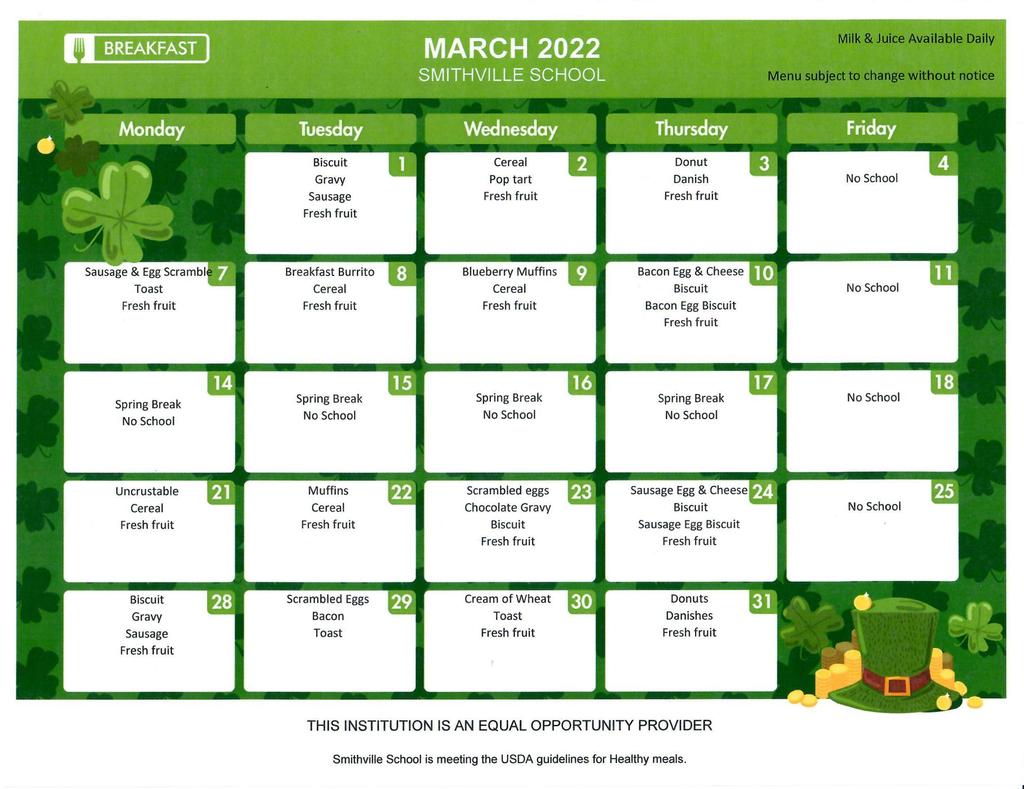 March Lunch Calendar